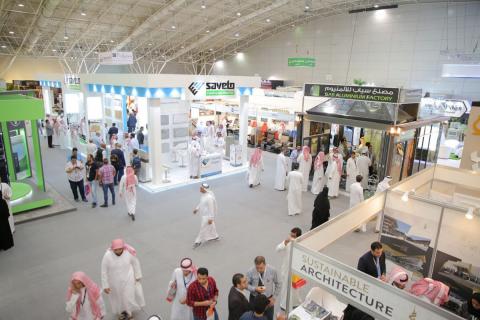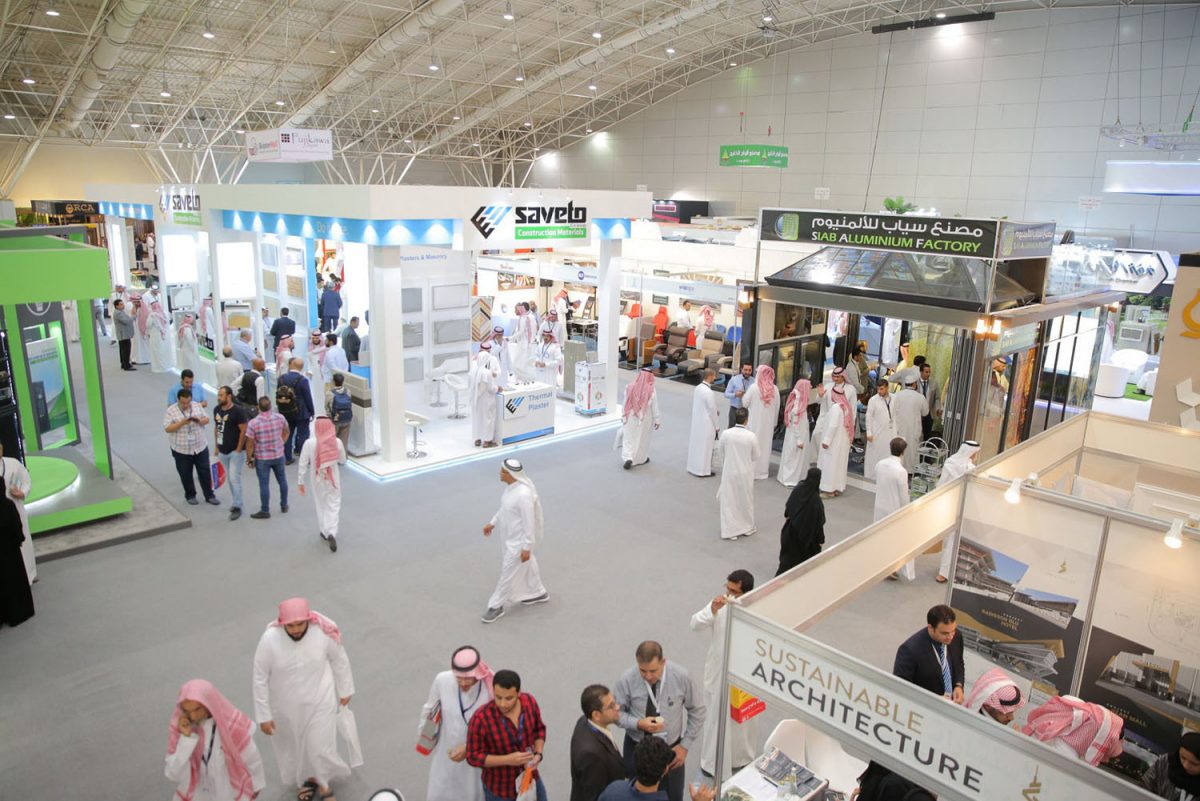 The Saudi Build Exhibition 2018, which was held under the patronage of the Ministry of Municipal and Rural Affairs, concluded successfully at the Riyadh International Convention and Exhibition Center following the participation of more than 500 exhibitors from 31 countries that offered a wide choice of construction solutions. The show organized by the Riyadh Exhibition Company provided the participating stakeholders with an opportunity to learn about the latest innovations in the world of construction, as well as partner with the world's leading companies to enhance the sharing of expertise and knowledge for the sector's development at the local, regional and global levels.
Mohammed Bin Suleiman Al Al-Sheikh, Head of Marketing, Riyadh Exhibitions Company, said:"Through the highly successful 30th Saudi Build, an international trade exhibition for construction materials and building technology, we were able to demonstrate our ability to deliver a trade show that met the highest standards set by the International Association of Exhibition Industry (UFI). We received an overwhelmingly positive feedback from our exhibitors and visitors. We delivered a unique experience driven by high-quality services, in line with Saudi Arabia's preparations for a post-oil future to accelerate the objectives of "the National Transformation Program 2020" and "the Saudi Vision 2030."
Al Al-Sheikh thanked the Ministry of Municipal and Rural Affairs for its support, saying it reflected the government's policy that focuses on the construction sector as an important pillar of Saudi Arabia's economic development. Also, he invited everyone to participate in the 31st edition of the exhibition, which is scheduled to take place on October 7, 2019. The company reiterated its commitment to continuously to organize the world's most prestigious exhibitions. Over 38 years, the company has been able to offer more than 440 exhibitions and conferences, all of which were characterized by innovation, professionalism, and diligence of the organization.
The largest trade fair in the Saudi Arabia offers a wide choice of construction solutions, as well as the latest innovations in construction materials, technology and equipment. It is an integrated platform designed to showcase the latest developments and trends in the world of construction, present huge investments opportunities in the market, and facilitate new partnerships critical to the completion of their projects.
Categories