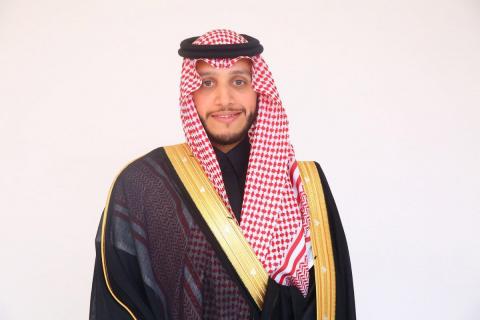 KSA steadfast in commitment to transform aquaculture into an industry that supports economic diversification and food security
The countdown for this year's edition of the Saudi Agricultural exhibition has already started. The event, which is being launched under the patronage of H.E. Eng. Abdulrahman Al Fadley, Minister of Environment, Water and Agriculture, is expected to draw the participation of elite leaders, decision-makers, investors from outside the Kingdom of Saudi Arabia and stakeholders in the agricultural and investment sectors. In line with this, "Saudi Aquaculture Society" and the "Saudi Organic Farming Association" have been named strategic partners for the upcoming event, which will be held from October 7 to October 10, 2018 at the Riyadh International Convention and Exhibition Center. The move falls in line with the efforts to support the Kingdom of Saudi Arabia's (KSA) thrust to develop the aquaculture sector--aiming to reach self-sufficiency of marine products and increase its production capacity 1 million tons by 2029, while providing more than 400,000 jobs for Saudi nationals.
The agenda for the exciting four-day event will feature potential investment opportunities in the country's agricultural segment, especially the aquaculture sector, which has been witnessing rapid growth and an increase in the total production of aquaculture projects. To date, production has grown by 131.3 per cent in 2017. The event is being positioned as the ideal platform to present the potential and future of this vital sector. The Saudi government has allotted SAR 1.3 billion in investments to support quality projects, modernization of infrastructure and the creation of Research & Development (R & D) centres and laboratories.
The event, which is being hosted by the Riyadh International Convention and Exhibition Center, aims to transform the aquaculture and organic agriculture segments into highly effective industries that promote economic diversification and food security, in line with 'Saudi Vision 2030.' The International confidence in the Saudi market is growing amidst expectations that the domestic demand for marine products will increase by about 600,000 tons by 2030, driven by population growth and the growing preference towards the adoption of healthy dieting. The event will also feature planned discussions on animal farms, crop farms and animal health, as they also represent a solid foundation for food security.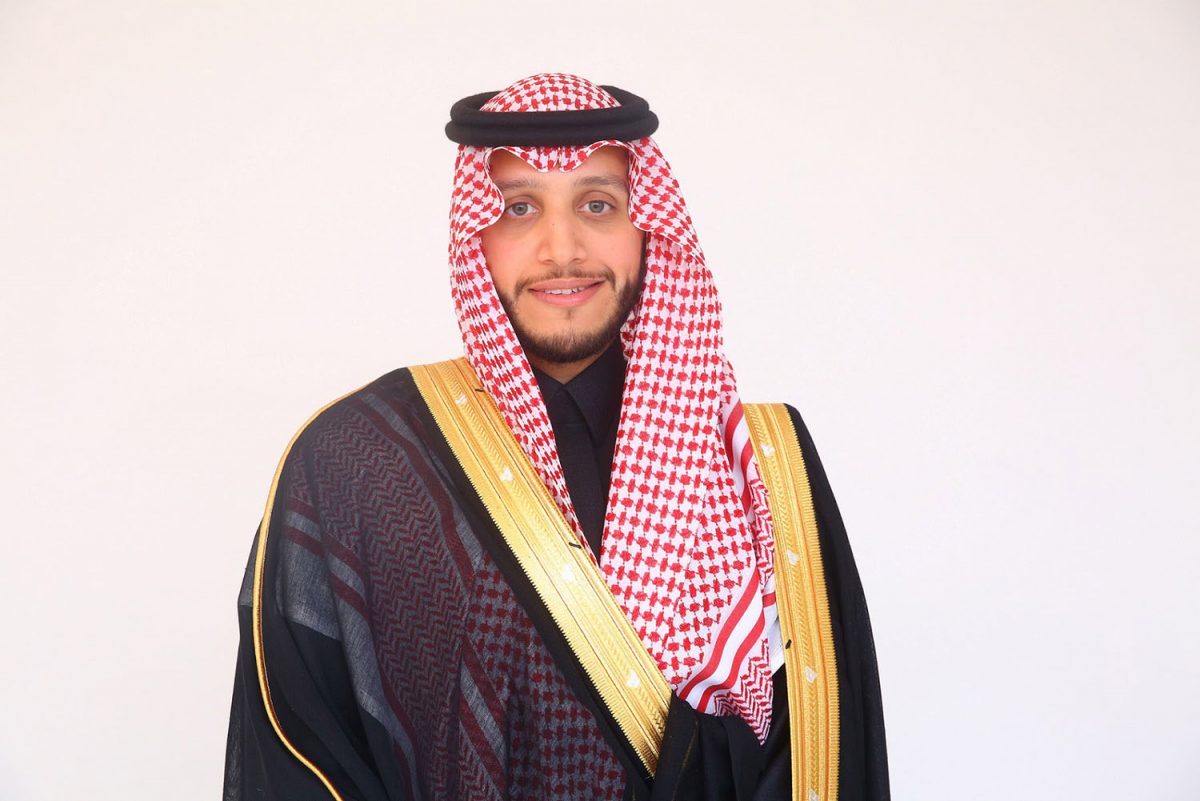 Mohammad Al Al-Sheikh, Head of Marketing, Riyadh Exhibition Company Ltd, said: "Our focus on aquaculture during the 37th edition of the Saudi Agricultural Exhibition demonstrates our commitment to support the Saudi government's efforts to develop this vital sector as a key pillar for high quality food production in a sustainable way that falls in line with Saudi Vision 2030. We are pleased to welcome experts, pioneers and regional and international investors to discuss best practices to employ promising opportunities within the Saudi aquaculture industry, which offers key features like strategic location, a balanced marine environment, and integrated logistics & infrastructure, that will enable it to be a key player in increasing the capacity of marine production and meeting the growing demand for seafood in the Gulf and international markets."
Al Al-Sheikh added: "The Kingdom has succeeded in implementing strict programs that ensure quality, which reinforces its role in providing the market with safe, reliable and high-quality marine products. We look forward to facilitating communication channels between the international investment community and decision makers and Saudi aquaculture stakeholders in order to launch promising projects that offer added value and a strong boost in enhancing food security".
Saudi Agricultural Exhibition 2018 is being held in conjunction with the Saudi Food Exhibition and the Saudi Food Pack Exhibition. The four-day event will feature strategic discussions between major investors and pioneers of the agricultural sector; technical workshops facilitated and moderated by top agricultural experts and highly specialized training programs such as "Date production' and 'Natural Additives for Natural Feeds'.
Categories