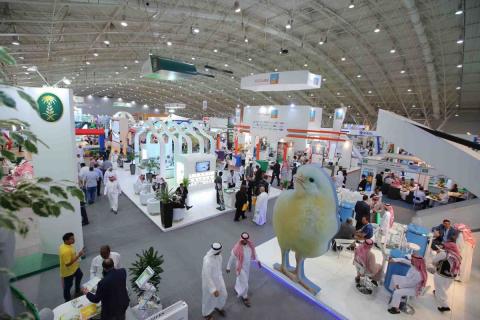 Government allocates SAR 92 billion for environment, water and agriculture sectors
 "Saudi Agriculture Exhibition 2018" to
tackle sustainability & food security
 Event helps enhance local agricultural sector's attractiveness and global competitiveness
The Saudi Agricultural Exhibition 2018 organized by the Riyadh Exhibitions Company (REC) Ltd. under the patronage of H.E. Eng. Abdulrahman Al Fadley, Minister of Environment, Water and Agriculture, is set to take place from October 7 till 10, 2018. The exhibition will focus on the agricultural sector and the more than SAR 200 billion investments in the industry as a result of the government's economic diversification policy. The event, which will be held at the Riyadh International Convention and Exhibition Center, will also tackle job and other investment opportunities in agriculture.
The strategic 37th Edition of the Saudi Agriculture Exhibition will also play an important role in promoting the growth of the local agriculture by highlight key industry, with the government allocating SAR 92 billion for food security and self-sufficiency. The event will also put the spotlight on organic agriculture, stockbreeding, and fish farming as critical to the Kingdom's food security.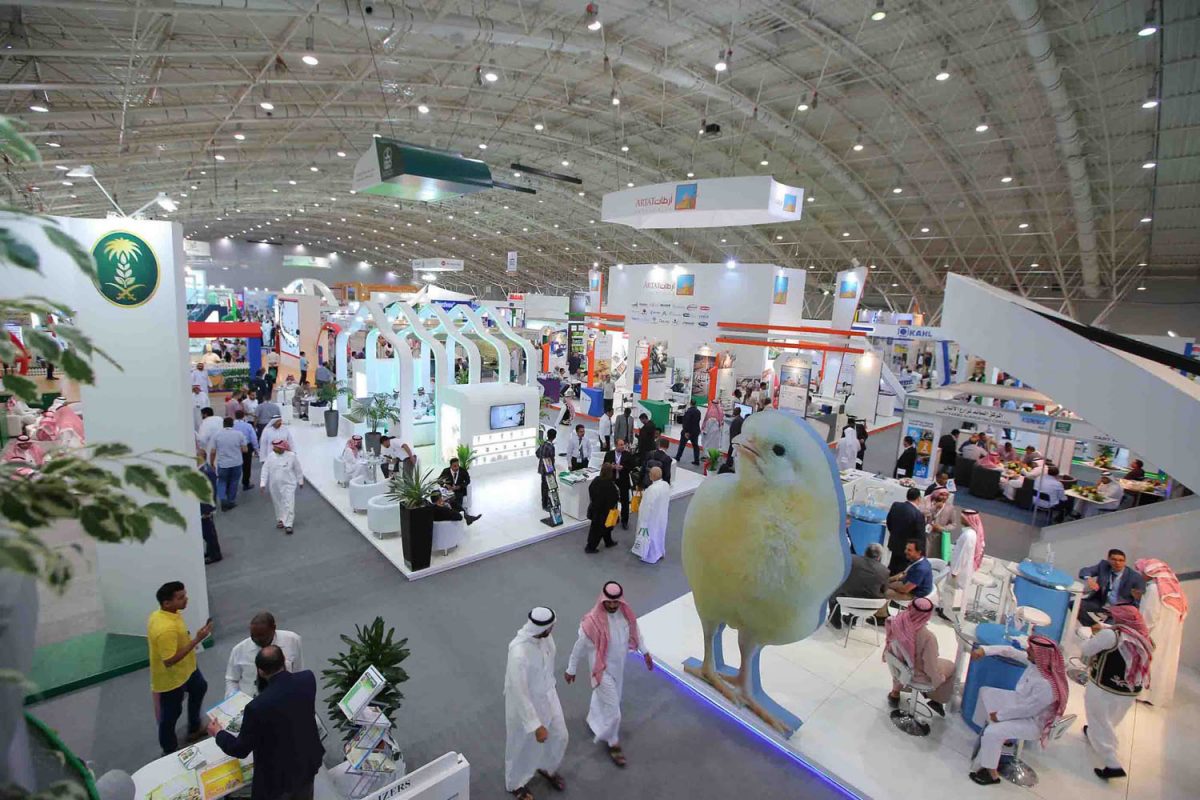 from the previous edition
The Saudi Agricultural Exhibition 2018 will be held in conjunction with the Saudi Agro-Food; The 25th International Trade Show for Food Products, Ingredients and Technologies; the Saudi Food Pack; The 8th International Trade Show for Food Processing and Packing.
Mohammad Al Al-Sheikh, Head of Marketing, Riyadh Exhibition Company Ltd, said: "The Saudi Agricultural Exhibition will help facilitate the entry of regional and international investors to the local market. It will identify promising prospects within the Saudi agricultural sector as well as encourage partnerships to explore the enormous opportunities in the food and technology market. The international event has proved its leadership in helping advance agricultural development in Saudi Arabia by attracting direct investments to the local production. This is in line with the objectives of the National Transformation Program 2020 aimed at increasing the percentage of renewable resources in the agricultural sector from 13 per cent to 35 per cent and achieving self-sufficiency in poultry from 42 per cent to 60 per cent by 2020."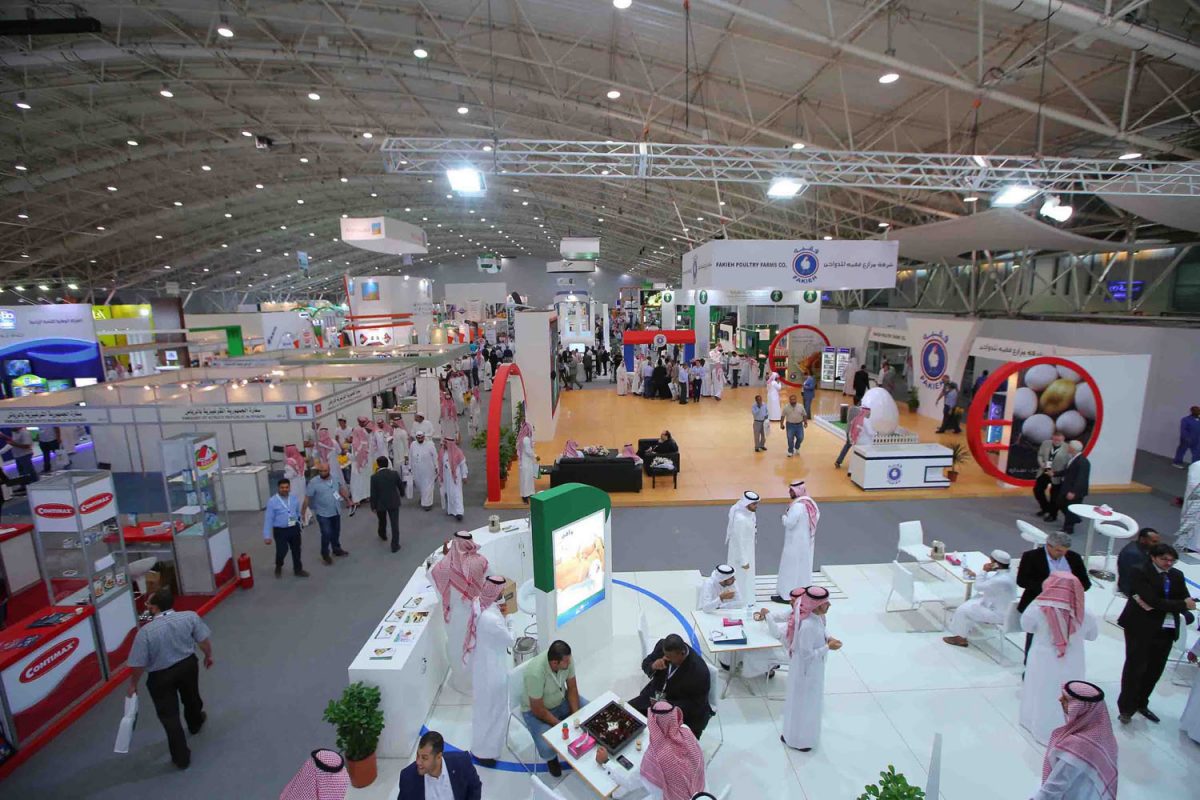 from the previous edition
Al Al-Sheikh added: "The exhibition is one of the most prestigious in Saudi Arabia. It reviews the latest agricultural innovations and techniques, attracting an elite group of local and international producers and suppliers as among the thousands of participants and visitors. As an international forum, its helps bridge communication gaps among entrepreneurs, decision makers. It has improved the sector's attractiveness and global competitiveness. The event also helps bring to the fore numerous business and investment opportunities in line with Vision 2030, which aims to build a prosperous, diverse, and sustainable economy."
The four-day Saudi Agricultural Exhibition 2018 will also feature one-on-one meetings between investors and agricultural leaders, followed by technical workshops to be attended by renowned consultants and researchers. Several workshops will take place during the event such as "Date production' and 'Natural Additives for Natural Feeds' topics.
Categories