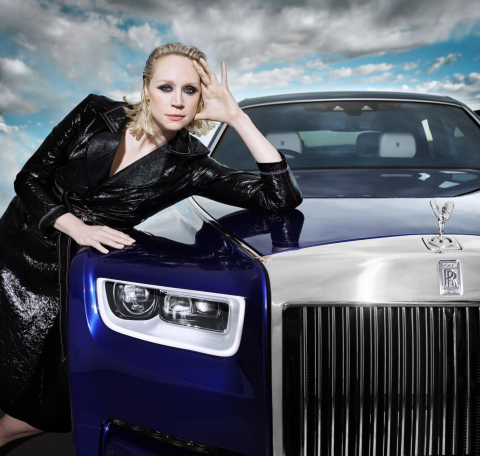 Rolls-Royce Phantom sits at the apex of the luxury world. It has graced some of the most formative-moments of the 20th and 21st centuries with an assuring, silent and sophisticated presence. It is the motor car that proudly counts many of the world's most influential and revered individuals among its wealthy collectors.
Alongside these notable individuals lie a rare and coveted subset of enthusiasts. These young individuals, iconoclasts by nature, have long regarded Phantom as the ultimate expression of creative will. Take for example Salvador Dali who filled a Phantom with 500 kilograms of cauliflower, or John Lennon who selected his Phantom as a canvas for a psychedelic mirage. More recently, Skepta – darling of the Grime scene, transformed Phantom into a rolling recording studio.
In this vein, when British photographer Rankin made Phantom his subject, Rolls-Royce Motor Cars was compelled to oblige. Counted among the great photographers and filmmakers of our time, Rankin's strong sensorial style has led him to move beyond fashion and beauty into a world of atmospheric storytelling.
Rankin shines a light on Phantom's younger driver focused appeal in a short film that speaks directly to a new generation of Phantom customer. This generation are hyper-successful, self-made, individuality seekers; this generation are in the driving seat.
Torsten Müller-Ötvös, Chief Executive Officer, Rolls-Royce Motor Cars, commented, "Phantom Limousine, the extended wheelbase and Phantom, reflect two distinct groups of patron. The former are drawn to the formality of the ultimate chauffeur driven limousine, while the latter are lured by Phantom's exceptional driving experience. Rankin's playful and witty short film captures the younger and daring charisma of Phantom and displays a refreshing irreverence toward the expected codes of automotive luxury."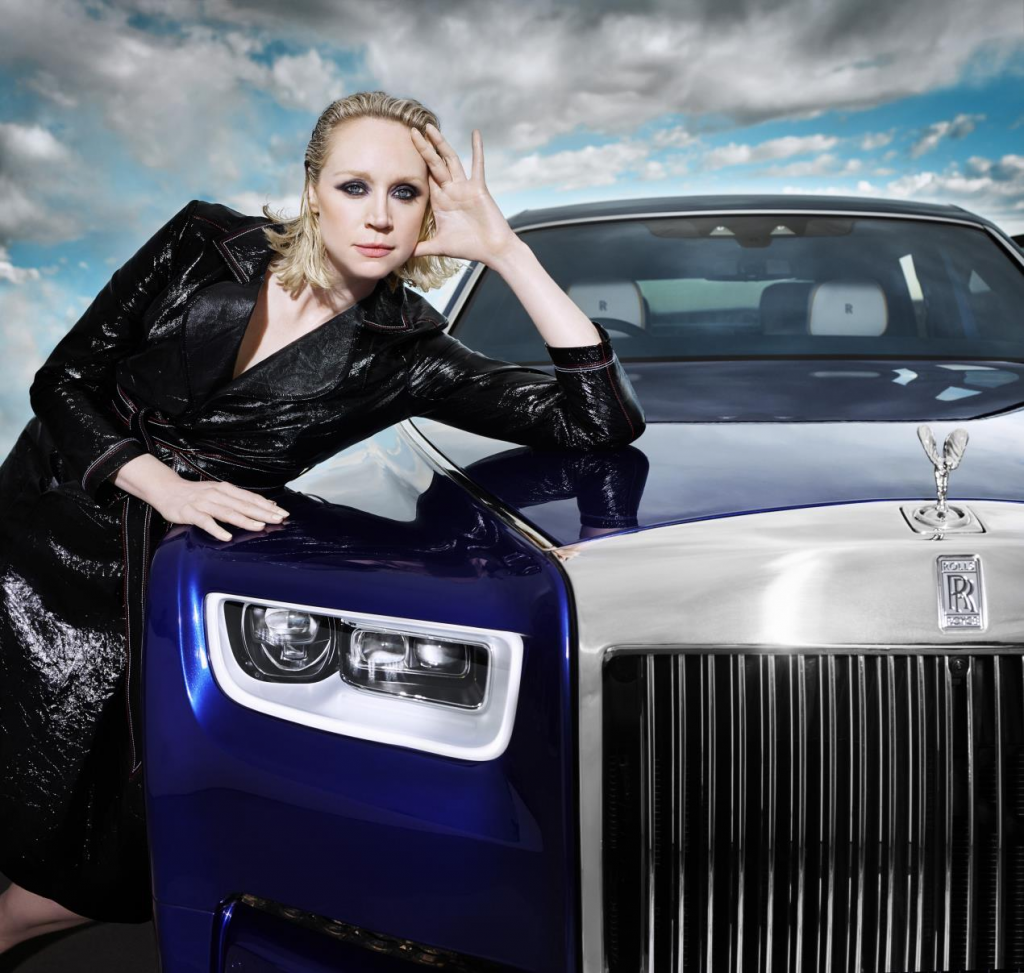 Rankin cast Gwendoline Christie, the English star of stage and screen, most recently known as Lady Brienne of Tarth in 'Game of Thrones' and Titania in London's Bridge Theatre's 'A Midsummer Night's Dream', as the heroine who takes to the wheel and puts Phantom through its paces. Herself a symbol of non-conformity and unapologetic success, Christie's role boldly challenges preconceived impressions of Phantom owners.
Rankin, commented, "Rolls-Royce is the ultimate British brand. Number one of one. Eight years ago I got the chance to drive Phantom when working on 'The Spirit of Ecstasy' centenary. It was the best driving experience of my life. Not only was it exhilarating, I actually felt like a rebel and a part of that iconic history. I realised that Rolls-Royce is the ultimate brand for a reason. Phantom's got that attitude, that exhilarating and effortless wild side that you can enjoy from the second you start the engine."
He continued, "In my film with Gwen I wanted to express this one-of-a kind sensation, I wanted everyone to know exactly why Rolls-Royce are the best of the best and why Phantom is the icon. Everyone should try it."
Gwendoline Christie commented, "The Rolls-Royce Phantom is a car of rare timelessness. It epitomises excellence in craftsmanship and authentic luxury in modern terms. Working with the legendary photographer Rankin and his team was a blast! They inherently respected the iconic status of this motor car and have vividly translated it with playful subversion, strength and humour. It is a true delight to be part of Rolls-Royce Iconography."
Rankin's short film premiered on screens at this year's Festival of Speed at Goodwood and can be viewed online at rolls-roycemotorcars.com from 4 July, 2019.
Categories