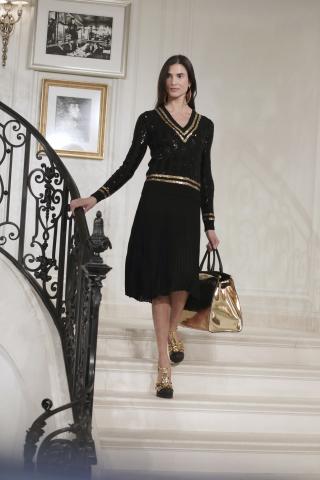 Ralph Lauren debuts the Spring 2019 Collection and transforms the Madison Avenue flagship store into Ralph's Café, an immersive dining experience.
"To bring the fresh spirit and modern glamour of my Spring 2019 Women's Collection to life I decided to share it in the charming environment of my new Ralph's Café on Madison Avenue. I wanted to create an intimate experience to share my vision in a more personal way." said Ralph Lauren.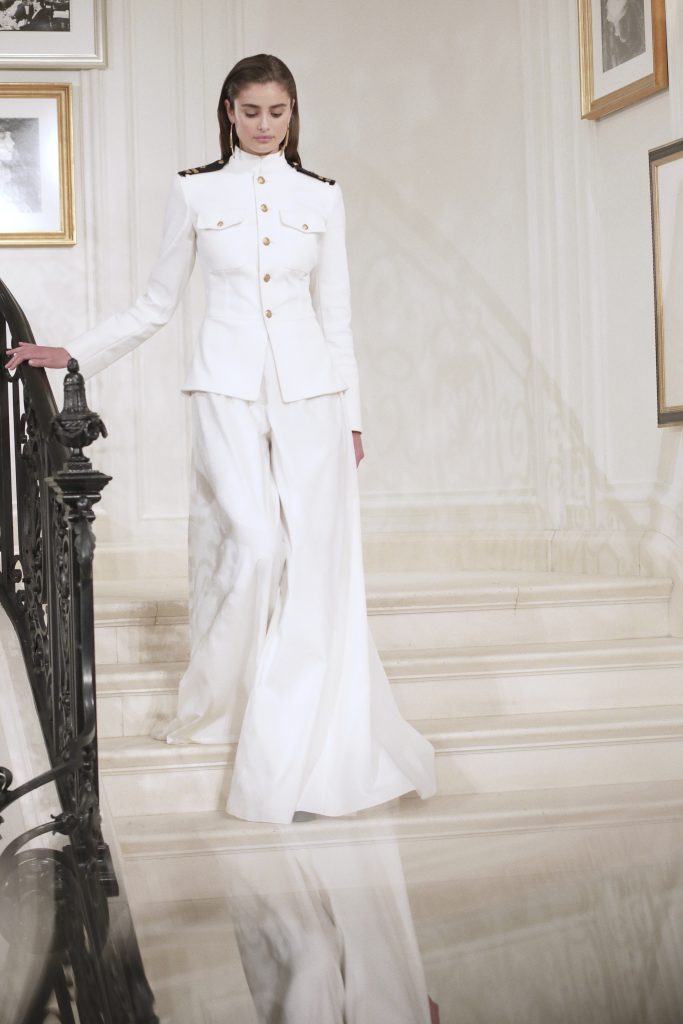 The first floor of the store has been reimagined as Ralph's Café – a unique dining experience that will serve breakfast as guests enjoy an intimate presentation of the new season.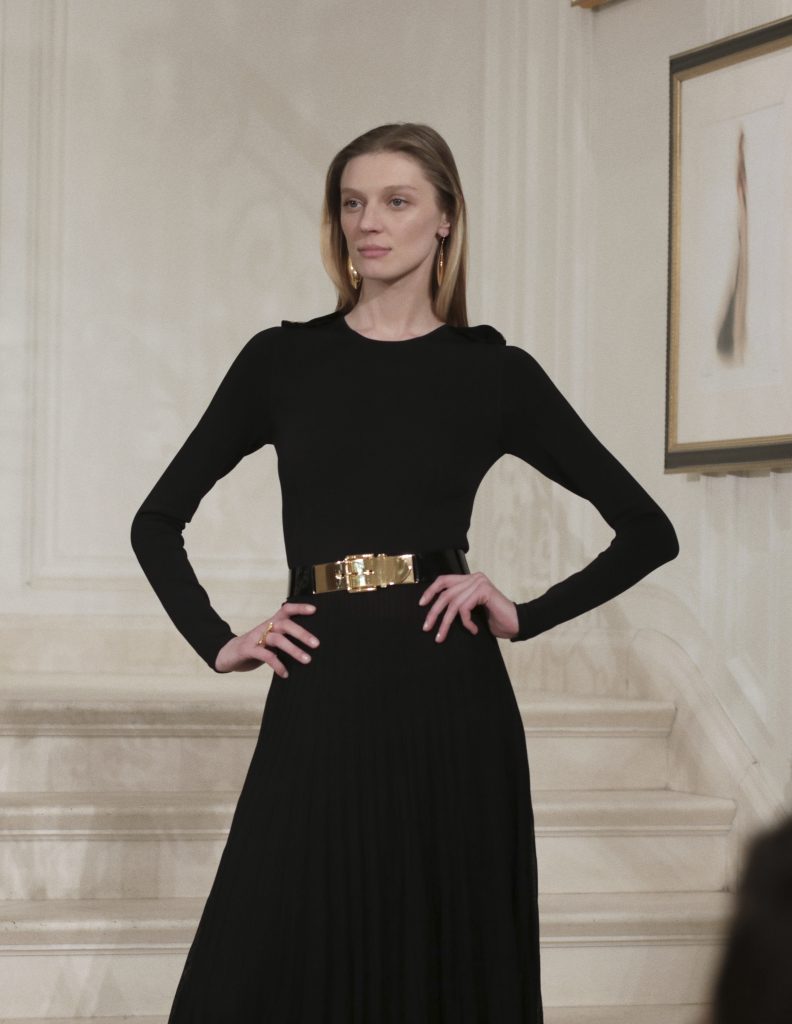 The Spring 2019 Collection is about purity of design in unexpected silhouettes defined by the bold contrast of black, white, and gold. Iconic shapes are met with new proportions, including exaggerated, wide-leg trousers juxtaposed with sharp tailoring and fluid silk shapes.
Categories