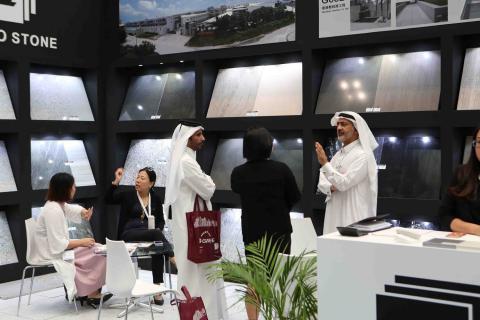 Under the patronage of H.E. Sheikh Abdullah bin Nasser bin Khalifa Al-Thani, the Prime Minister and Minister of Interior of Qatar, Project Qatar 2017, the 14th edition of the International Trade Exhibition for Construction Technology, Building Materials, Equipment and Environmental Technology, concluded successfully last week at the Doha Exhibition and Convention Center, registering major participation from regional and global construction companies. Considered as the country's largest exhibition for building, environmental technology and materials, Project Qatar 2017 facilitated about 230 pre-arranged business-to-business (B2B) meetings between the region's leading companies and the show's visitors.
The mega-event also hosted several activities including a workshop series, a live demo theater and a two-day Accessible Qatar Conference which aimed to raise awareness about accessibility, encourage knowledge sharing, and influence project developers to make existing and future venues accessible for those with physical challenges. Other concurrent exhibitions held during the event included Qatar StoneTech and Heavy Max 2017.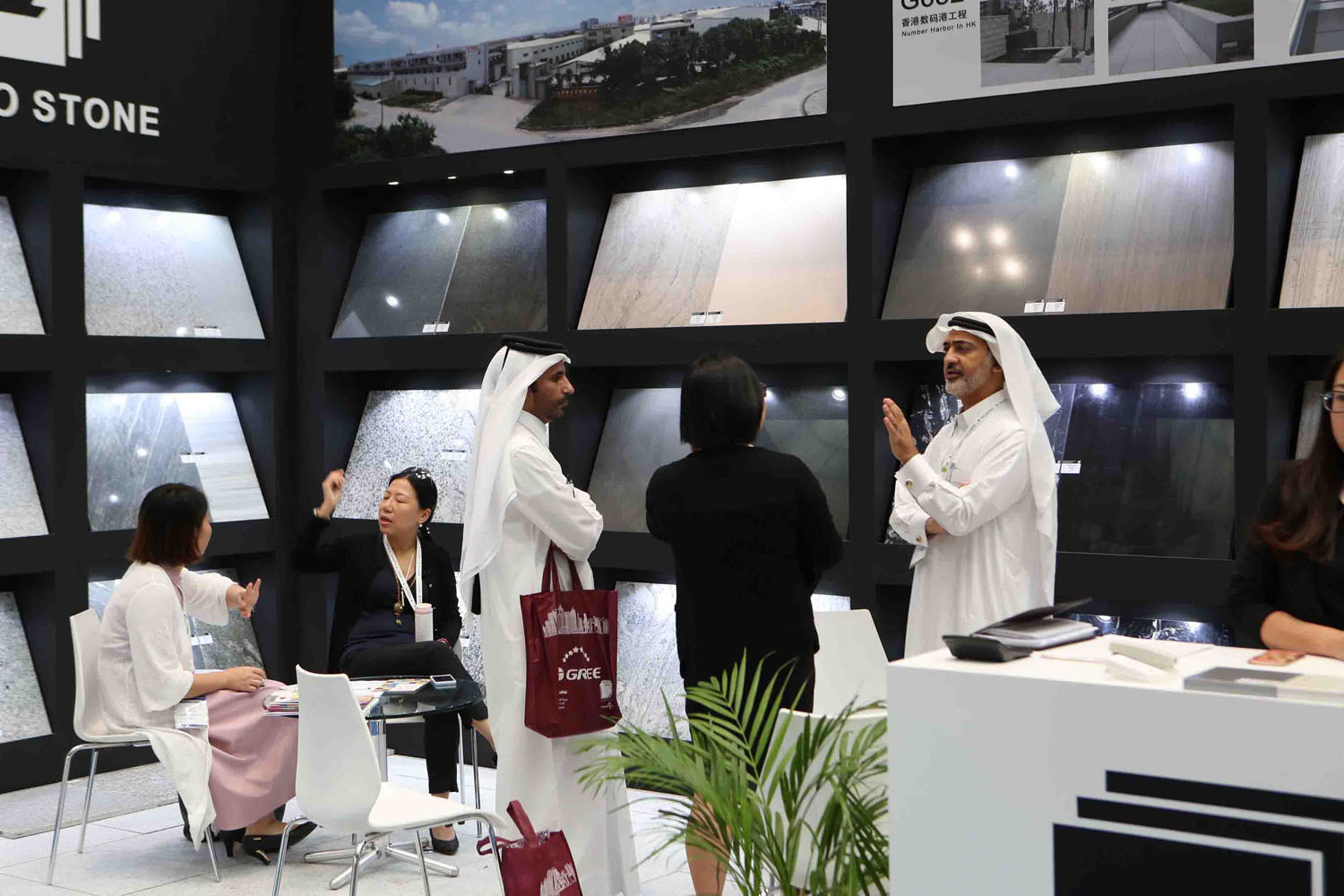 George Ayache, General Manager, IFP Qatar, said: "Project Qatar 2017 witnessed another great edition and an ever-growing participation from the global and regional construction sectors. Top-quality international manufacturers, distributors and suppliers are seeing the value of engaging with local market decision-makers through Project Qatar, making it their ideal venue to meet face-to-face and foster business relationship with their counterparts in the country. The Qatari Government's deep commitment to transforming the country's infrastructure into world-class hubs capable of accommodating the influx of business, sports and recreation tourists has made Qatar one of the most attractive construction markets in the region. We are proud to have Project Qatar continue to provide a gateway to the country's leading construction opportunities, through its carefully-tailored platform to the market's demands, and in line with Qatar's vision of providing better opportunities and a better way of life for the country's citizens.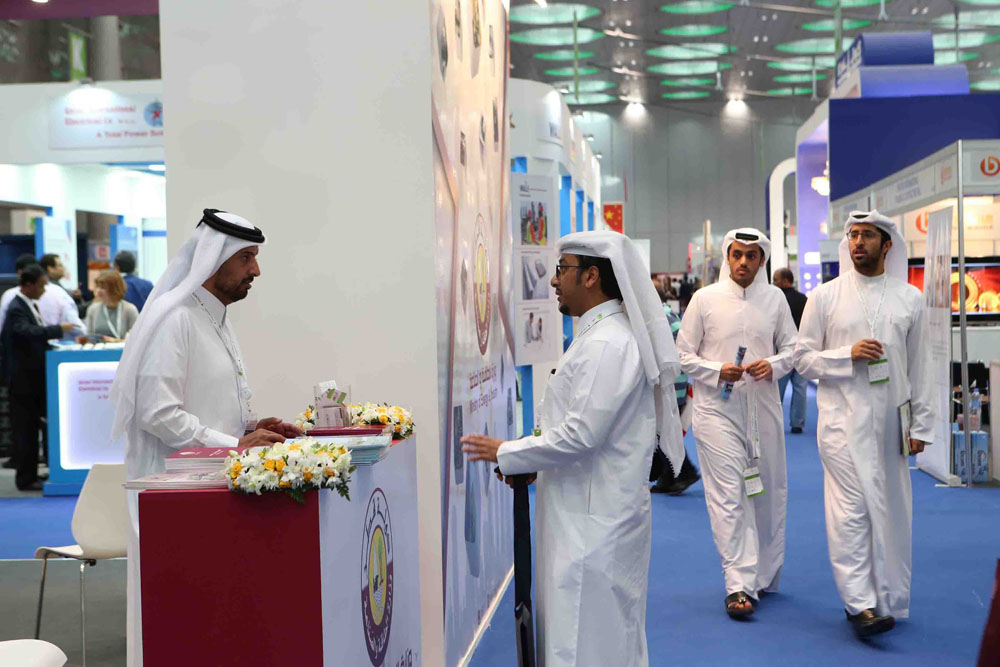 Khaldoun Alhamdan, Operation Manager, Palmera, noted: "We have been one of the most consistent participants, exhibitors and sponsors at Project Qatar and each year we continue to see new developments and growth, with the launch of new projects in line with the region's infrastructure landscape. The show definitely continues to grow and we are delighted to see the number of visitors that are seriously looking to build up their business in Qatar, making it an ideal venue to showcase our projects with organizations such as the Qatar Museums, Ashghal, and Lusail, as well as our international initiatives in countries such as the Maldives."
Ala Mashal, General Manager, BITUMODE Qatar, commented: "This is our fourth participation in Project Qatar. We were among the sponsors this year, which gave us a better chance of promoting our products to the Qatari market. As a process manufacturing company for new chemicals and waterproofing products, we have greatly benefited from the show's strategic gathering of our target markets and we were able to meet the expectations of visitors. We are looking forward to a bigger Project Qatar next year."
Project Qatar 2017 showcased about 516 exhibitors and official pavilions from a total of 33 countries.
Categories