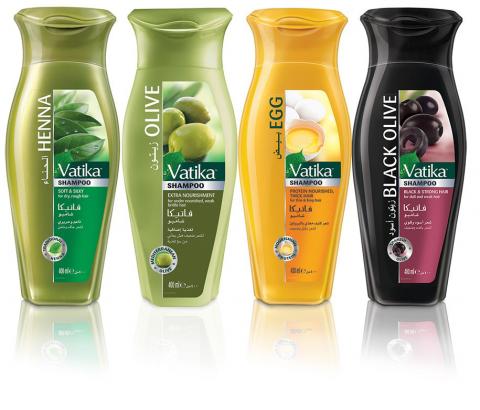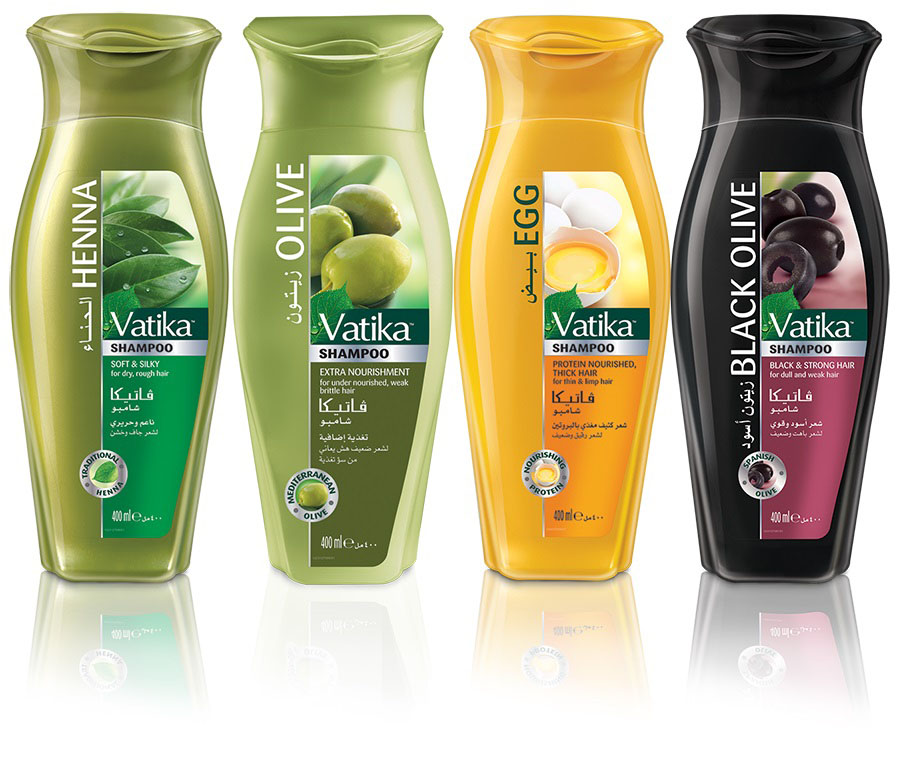 Nature offers a wide range of unexpected ingredients that provides people with unique benefits that will help address their beauty and haircare needs. Vatika, one of the leading hair care brands in the region, has always been committed to exploring innovative natural ingredients for its range of products, and as such has introduced its new Vatika Shampoos and Conditioners with carefully hand-picked new ingredients: Egg, Henna, Olive and Black Olive.
These natural-based formulations provide distinct and unparalleled hair care benefits. The Egg Shampoo and Conditioner helps revitalize thin, limp and dull hair and leads to rich tresses through the protein-rich formulation covering the strands. Henna Shampoo and Conditioner is especially formulated for dry and rough hair providing hair strands with life and make hair soft and silky; Black Olive Shampoo and Conditioner is designed to strengthen weak tresses and provide dull hair with strength and finally, Olive Shampoo and Conditioner harnesses the wonderful properties of olives to repair brittle hair by locking in the hair's natural oils and further moisturizing it.
Vatika Shampoos and Conditioners are available in most leading pharmacies and retail stores nationwide.
Categories