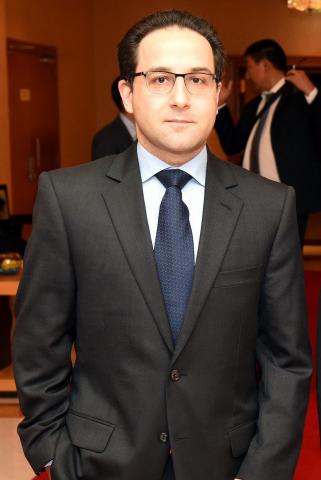 Forum to discuss financing economic growth, MENA women in finance, challenges of building regional portfolio, venture capitals and sectoral outlook
The Middle East and North Africa (MENA) private investment community is set to address the regional investments' future direction at the first of a kind regional forum, Private Equity Forum & Awards 2017, which will be held on April 19, 2017 at the St. Regis, Al Habtoor City in Dubai. The event will bring together regional and international private equity (PE) and alternative assets investors under one roof to discuss new business development and exchange ideas on the state of the regional financial market.
One of the main sessions during the event will seek to address a highly-pertinent industry question, 'Are PE firms financing regional growth or accelerating capital flow outside the region?' and how local investing drives the industry. The agenda will also touch on the following topics: Equal opportunities for women in finance…a myth or a reality in MENA; A closer look into venture capital investing, deal sourcing and fundraising; Corporate investment in VC: What are they looking for?; and Sector's outlook from healthcare to education: Where is the future of PE in the Middle East?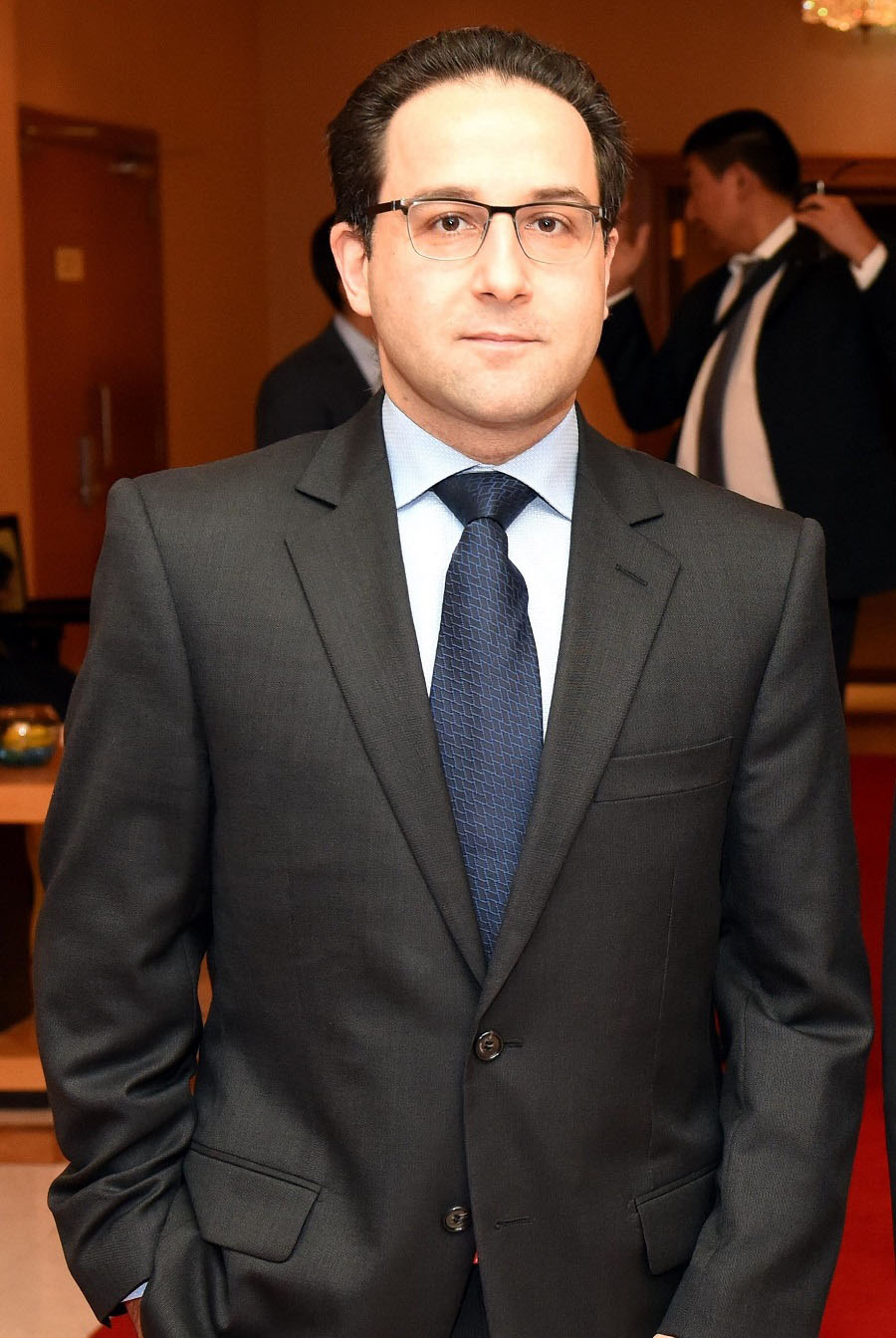 Khaled Abou Zahr, founder of the Private Equity Forum, said: "Preparations are underway as the date comes closer to the inaugural Private Equity Forum & Awards 2017. It is an exclusive ensemble of the region's most engaging PE leaders, angel investors, venture capitalists and investment professionals seeking to move the industry towards a new level of engagement in MENA markets. We look forward to form a solid outlook and insight which will address regional concerns, particularly the prospects of financing regional development projects in the region."
An exclusive invitation-only event designed for a select group of private equity executives, business visionaries, angel investors, venture capitalists, investment professionals, and money managers, the event is being held in partnership with Utalenta.com, the Middle East's first online marketplace for creative business professionals; Orient Planet Research, a venture of Orient Planet Group; French Tech, the French Government's initiative to promote venture capital ecosystem; Fundana and Advention Business Partners.
Private Equity Forum & Awards 2017 will also explore the success stories of businesswomen from the MENA region who have excelled in the sector to be followed by a Gala Dinner in the evening to award and celebrate the 'MENA Businesswomen Awards.'
To learn more about the event, please visit www.peforum.org.
Categories