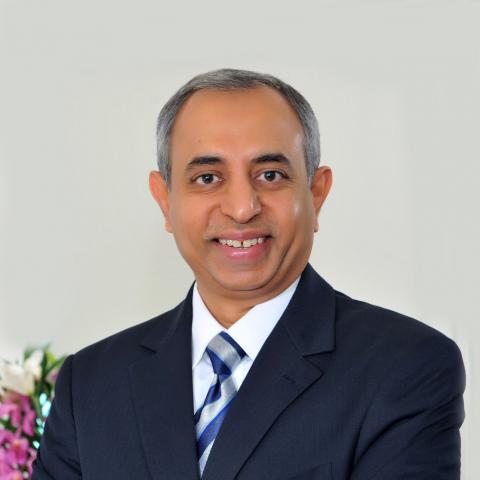 Procedure was undertaken by a team of experienced surgeons and specialists
Prime Hospital, one of the UAE's leading healthcare service providers, has successfully performed a Hepatic Resection Surgery on a 52-year old female patient who was admitted with a rare neuroendocrine tumour (NET). This is the first surgical operation of its kind in the UAE, and the procedure lasted for a total of five hours. The patient was taken to the intensive care unit for a period of two days to monitor her health condition and ensure complete healing.
Dr. Jamil Ahmed, Managing Director of Prime Hospital emphasized that the patient was not exposed to any procedure-related complications and quickly recovered in the hospital's intensive care unit, praising the high professionalism by the medical staff and nursing, all of whom have proven themselves to be highly efficient in the completion of complex surgical procedures.
Dr. Ahmed added: "We are proud of the great success of the team tasked with facilitating the first operations for the Hepatic Resection Surgery. This indicates the full readiness of all hospital departments to meet all the medical and surgical needs and health care requirements of its customers according to the best practices and the highest international standards. Here at Prime Hospital, we strive to maintain the success rates of surgical operations and continue to provide the best care for patients, as we believe in prioritizing the humanitarian aspect of the medical profession first and foremost, and we will give full care and assistance to our patients as needed."
The Hepatic Resection Surgery for rare neuroendocrine tumour is one of the most complicated and technically challenging procedures requiring utmost accuracy and as such, it requires a considerably experienced and efficient medical team to complete it successfully, in addition to specialized equipment and techniques to ensure the most accurate results.
Categories