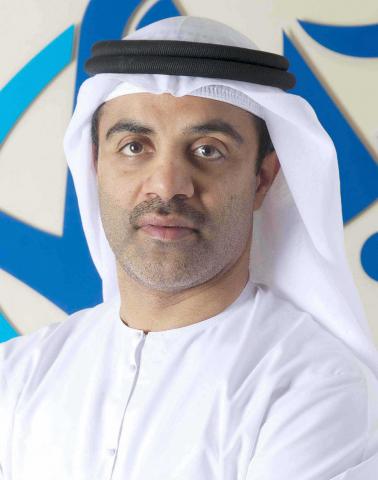 Key regional and global participants to focus on MENA's newest port projects and expansions
 Amer Ali: "'The Conference' is a unique addition to the important maritime events being hosted by Dubai"
The Dubai Maritime City Authority (DMCA) will shed light on its comprehensive initiatives promoting maritime safety, secure navigation, and operational efficiency of Dubai's maritime sector at this year's Port Development MENA Conference in Dubai. Produced by international conference company IQPC, the event will take place from September 26 to 28, 2017, and see a participation of local, regional, and international port authorities and operators. During this global platform, DMCA will share its experiences in implementing safety regulations in local maritime cluster and enhancing Dubai's international competitiveness to make it one of the best maritime capitals in the world.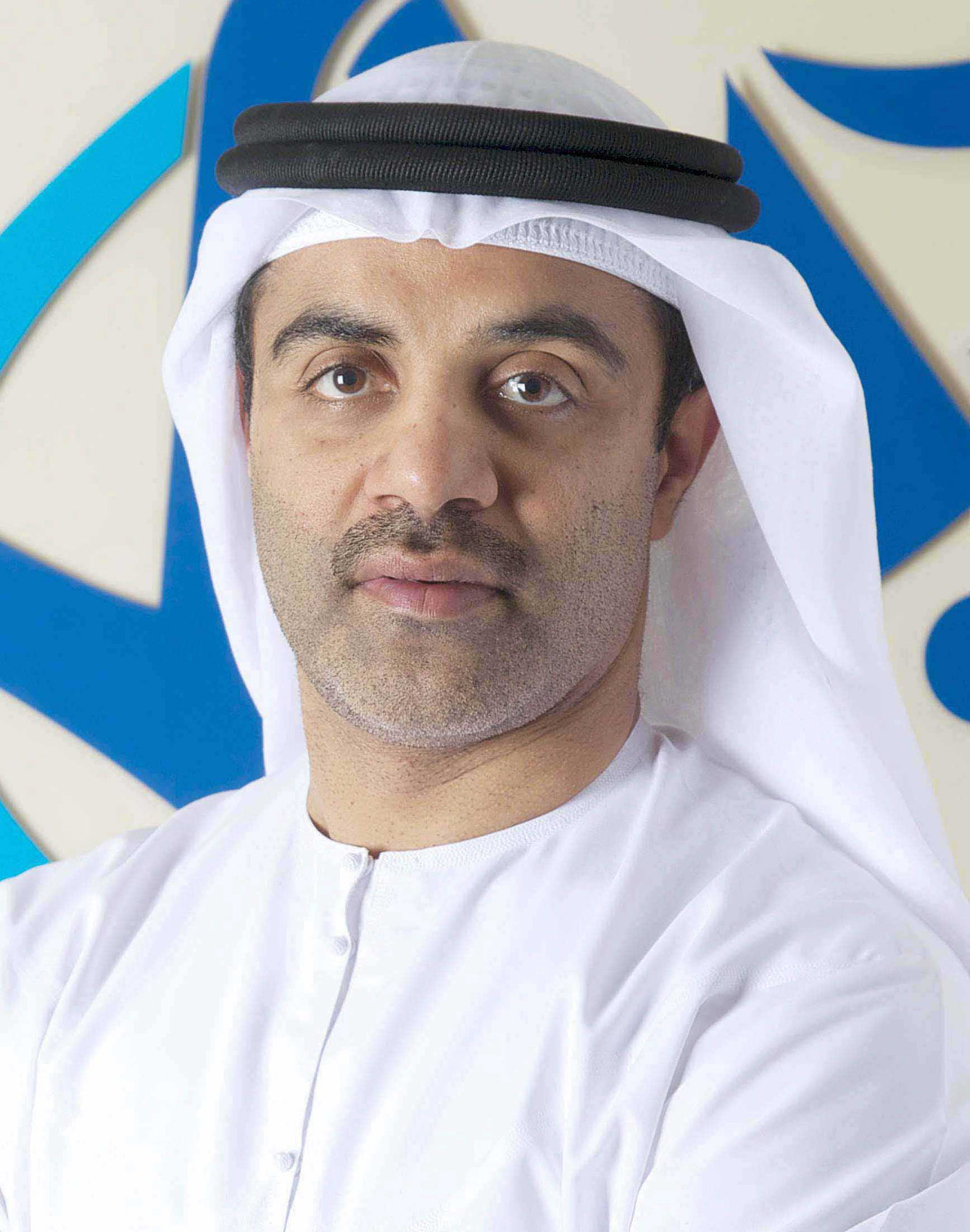 Amer Ali, Executive Director of DMCA, said: "The upcoming Port Development MENA Conference is a unique addition to the important maritime events being hosted by Dubai and will serve as an ideal venue to discuss how all stakeholders can significantly benefit from steadily increasing industry opportunities in the region, while finding solutions to pressing concerns and issues. More importantly, the summit will be another great opportunity for us to take a closer look at the global trends and assess these in parallel with robust activities in the region's seaport terminals, in addition to the significance of MENA's continuous expansion, transformation, and infrastructure development."
High-ranking DMCA representatives will join other senior level executives from various port authorities, terminal operators, consultants, main contractors, and solution providers from the Middle East and North Africa (MENA) region. During the three-day gathering, they will tackle MENA's newest port projects and expansions, as well as look into best-practice methodologies for securing, constructing, and operating state-of-the-art port infrastructure.
The conference will be held at a time when Middle Eastern ports have been witnessing enormous growth over the last few years. As a result, the port operators are facing significant competition. Ports are expanding infrastructure, upgrading terminal operating systems, investing in cyber security and smart solutions, offering different value-added services and continuously looking past the obvious opportunities to increase port activity.
"Dubai and the rest of the UAE play a pivotal role in the regional sector's growth through strong emphasis on optimisation and innovation, both of which will be extensively discussed during the event. As the government authority in charge with regulating, coordinating, and supervising all aspects of Dubai's maritime sector, DMCA will highlight this role during the conference by discussing our progress in rolling out important initiatives to turn the emirate into one of the world's advanced maritime centers; implement best international practices; create a safe and sustainable domestic maritime community; and increase the economic share of the local maritime industry. These vital undertakings are in accordance with the directives of our country's wise leadership," Ali added.
The Port Development MENA Conference will also provide delegates with an exclusive hands-on look at Jebel Ali, one of the world's largest container ports being operated by DP World. The port tour will cover Container Terminal 1 and 2, and guests will get all their questions about the largest marine terminal in the Middle East answered.
Besides DMCA, other major organizations that are participating in the event include Kuwait Port Authority, SOHAR Port, Port of Duqm, Aqaba Development Corporation, General Authority for Suez Canal Economic Zone, and Hamburg Port Authority.
The first day will focus on key projects' overview and discussing winning strategies for port and terminal optimization, while the second day will revolve around port automation, digitization, and security.
Unlike a traditional trade-show or expo, the three-day summit incorporates interactive panel discussions, keynote presentations, case-studies and open business meetings — all in a focused 5-star business-to-business environment.
Categories