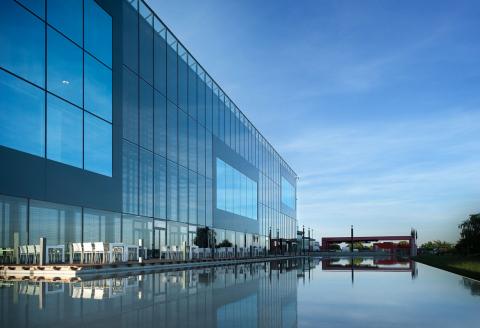 For more than 10 years and with more than USD 3 billion of investment in research and development, Philip Morris International (PMI) has been working to develop a variety of smoke-free products that they hope will one day replace the demand for cigarettes entirely.   This industry-changing commitment to designing a smoke-free future complements the Company's pledge to a sustainable future that operates in concert with the United Nations (UN) Sustainable Development Goals (SDGs).  Furthermore, this company-wide global initiative aims at improving labor rights and fighting corruption within industry practices, while promoting better prospects for public health, among other areas of focus. Today, PMI's efforts have become visibly tangible, as the company shifts a considerable amount of its resources in order to act on a clear vision that delivers on its long-term commitment to its consumers as well as relevant stakeholders.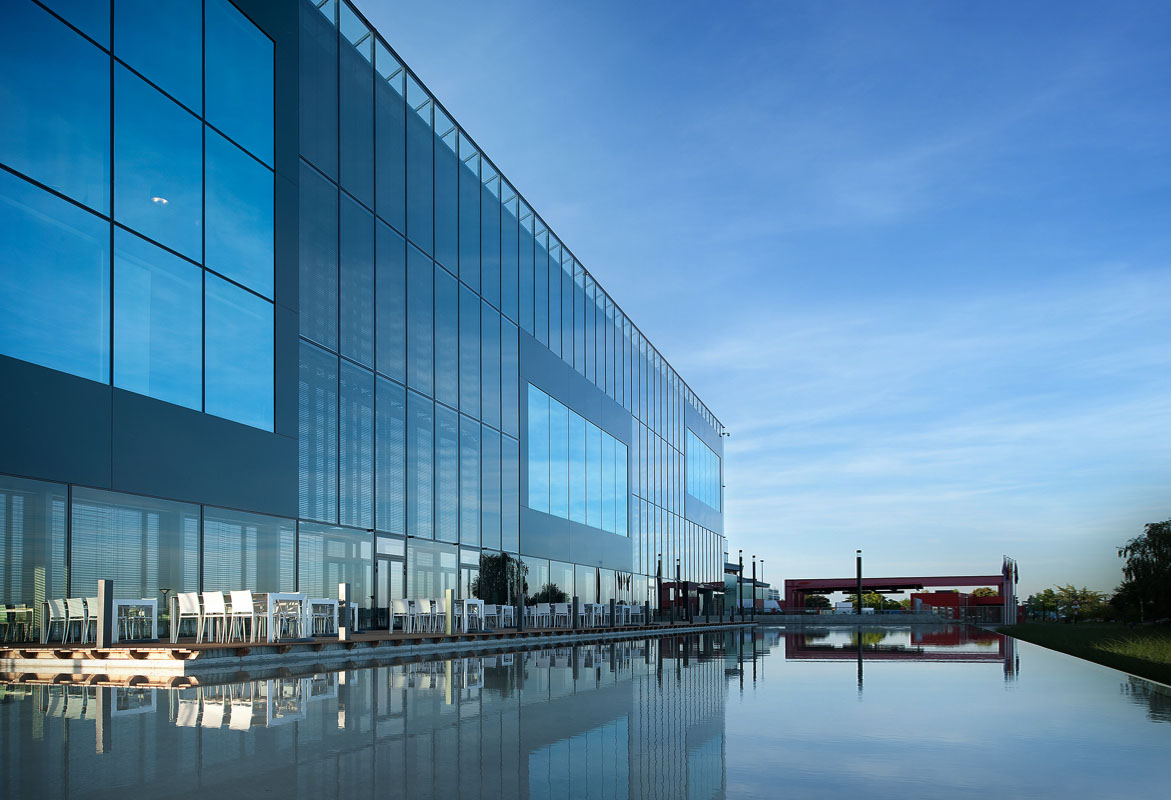 PMI recently (September 2017) published its second United Nations Global Compact (UNGC) Communication on Progress Report, mapping out a solid blueprint of its current and future actions as well as a comprehensive overview of the sustainability fundamentals that it follows.
Since 2008, PMI has invested more than USD 3 billion in research and risk-reducing product development that consider the needs of current adult smokers, while taking into account aspect and factors that affect their behavior and perception toward smoke-free products. The global tobacco company underlined its current progress in converting its existing cigarette-manufacturing factories into fully equipped production plants for their innovative products. This initiative has already seen the light of day in countries such as Germany, Italy, and Greece. The extensive financial investments and resource redistribution have so far led to remarkable results that further reaffirm PMI's decision to transform the fundamentals of the company to a more sustainable model. In fact, as of today, more than 3 million adult smokers have already quit cigarettes and switched to IQOS, PMI's pioneering smoke-free product that relies on the heat-not-burn technology to heat specially-designed tobacco instead of burning it, thus eliminating much of the harmful compounds that result from the combustion process. Moreover, it is expected that by 2025, at least 40 million smokers will have switched to said product. IQOS is only one product in what is planned to be an advanced portfolio of smoke-free products to be released by PMI. It is PMI's ambition that through this portfolio approach, they will be the leader in the smoke-free product category and usher in an era free of cigarettes.
The Company has also been allocating more resources towards sustainability efforts in the agricultural sector, climate-friendly practices, gender equality, and fighting the illicit tobacco trade. As an extension to the global endeavor of PMI to counter criminal activity, the company's Lebanese branch spearheads the battle against the illegal trade of tobacco products, in collaboration with the Regie Libanaise des Tabacs et Tombacs and relevant Lebanese law enforcement agencies. These efforts aim at securing the legal tobacco business, which in turn feeds the national treasury with large amounts of tax revenues that benefit the economic cycle.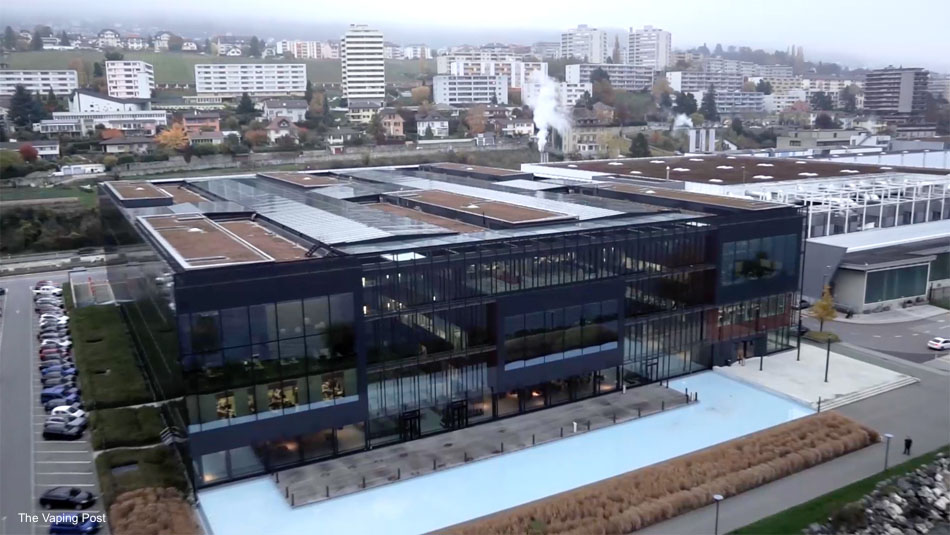 In that same spirit, Philip Morris Lebanon has been at the forefront of corporate social responsibility on various fronts ever since it opened its offices in the 'land of the cedars', where it follows PMI's lead in sustainability and corporate responsibility. Commitment towards safeguarding human resources' interests, morale, and wellbeing, without discrimination across the board, is a key driver of Philip Morris Lebanon's corporate strategy. Valued segments of its stakeholders are the tobacco growers who live in dire economic situations. These hard-working farmers and their families (which account for more than 25,000 families) work and live in remote and underdeveloped areas of the country, where access to education is not necessarily within reach. As a result, Philip Morris Lebanon provides highly needed educational support programs that enable the children of tobacco growers to pursue their education. In collaboration with the country's Syndicate of Tobacco Growers, and for five years in a row, the Company has played an active role in bringing a glimmer of hope to disenfranchised communities across the country.
By contributing to the Company's global practices, Philip Morris Lebanon carries out its operations in line with a vision of sustainable development. That being said, the company shows no sign of slowing down.  In fact, in 2017 more than 70% of Philip Morris's global Research & Development expenditure and over 30% of its global commercial expenditure is being allocated toward developing its advanced portfolio of smoke-free products.  These efforts are further evidence of Philip Morris's commitment to designing a smoke-free future.
Categories