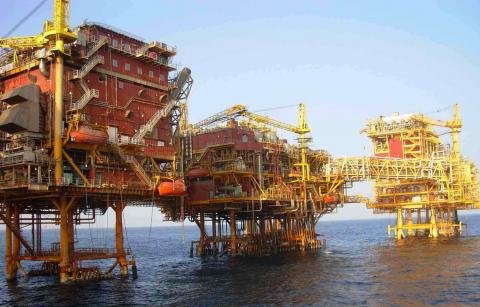 Oil and Natural Gas Corporation (ONGC) started its hunt for "Black Gold" in Indian waters in 1976 and is currently operating more than 265 offshore fixed jacket platforms in water depths ranging from 25 to 90 meters. Most of these platforms had a 25-year design life, with many of them having already outlived this milestone and many more approaching it. Additionally, modifications on many of the platforms have been made due to updated design criteria or because of revamping projects executed for enhanced oil recovery. As a result, the requalification of these structures was highly important to ensure continued oil production, thus sustaining the energy supply needed for the national growth. ONGC also wanted to avoid installing new platforms at a net cost of USD 25 million per platform.
ONGC invested USD 150 million to assess its jacketed platforms for extended "fit for use" and strengthen the platforms as required to meet industry safety requirements. ONGC used SACS for design-level analysis to carry out detailed structural analyses and SACS Collapse for ultimate strength analysis. This technology became part of ONGC's methodology for platform life extension/requalification, which added 10-15 years to the average life of each structure.
The analysis included dent modeling, member/joint component strengthening, additional pile modeling, and soil convergence, as well as extensive load modeling to recommend equipment removal if necessary. SACS and SACS Collapse, with the efficient multi-run option, allowed multiple analyses with parametric variations to be carried out simultaneously and enabled
ONGC to optimize the strengthening/mitigation measures, saving at least 12 resource-hours per platform.
Dinesh Kumar-GGM, head structures, IEOT-ONGC, India, said, "The wide range of applications offered under the umbrella of Bentley technology has resulted in ONGC being able to manage our offshore assets much more efficiently."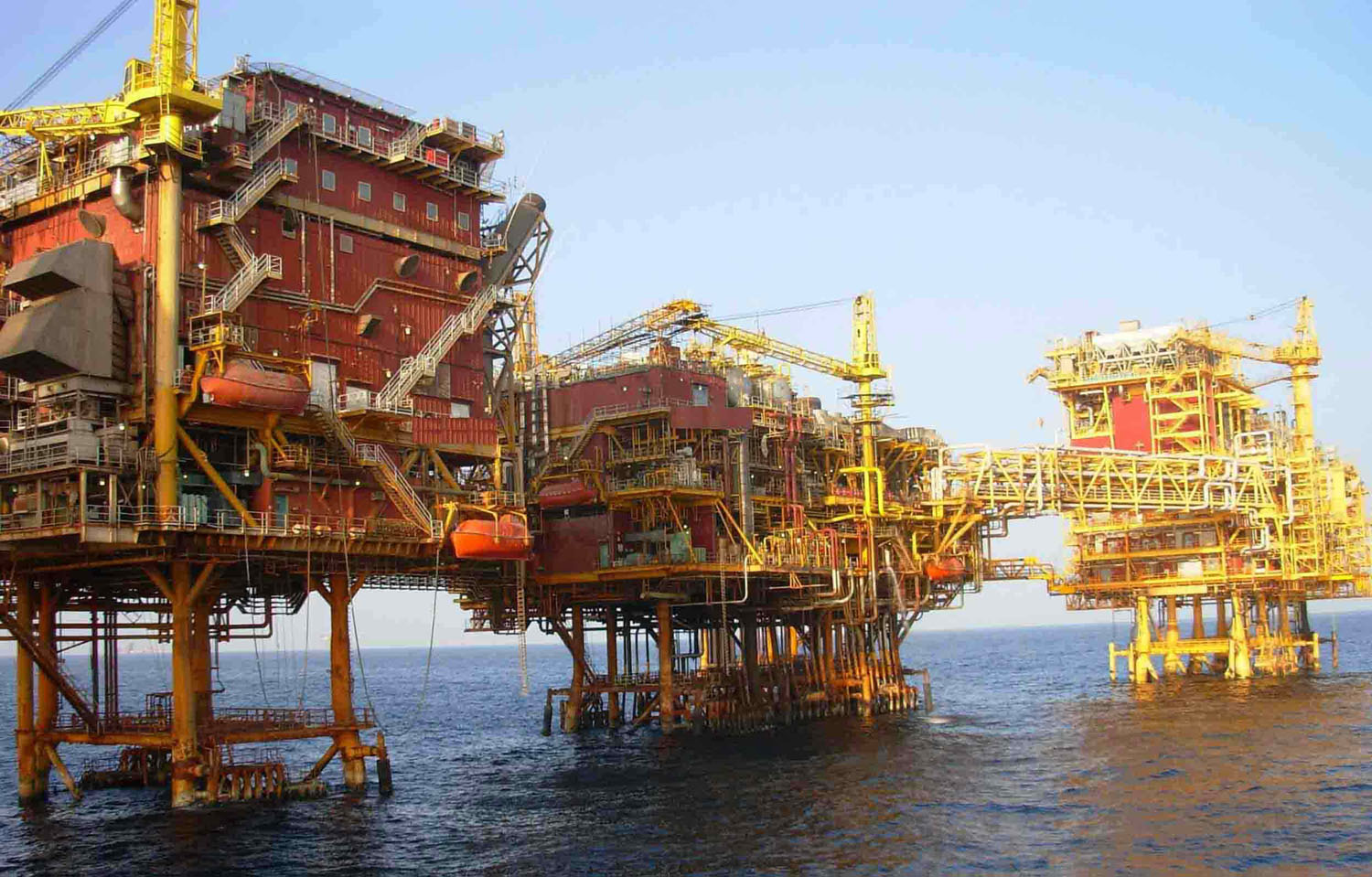 An example of jacket platforms in the western offshore region. Image Attribution: Image courtesy of ONGC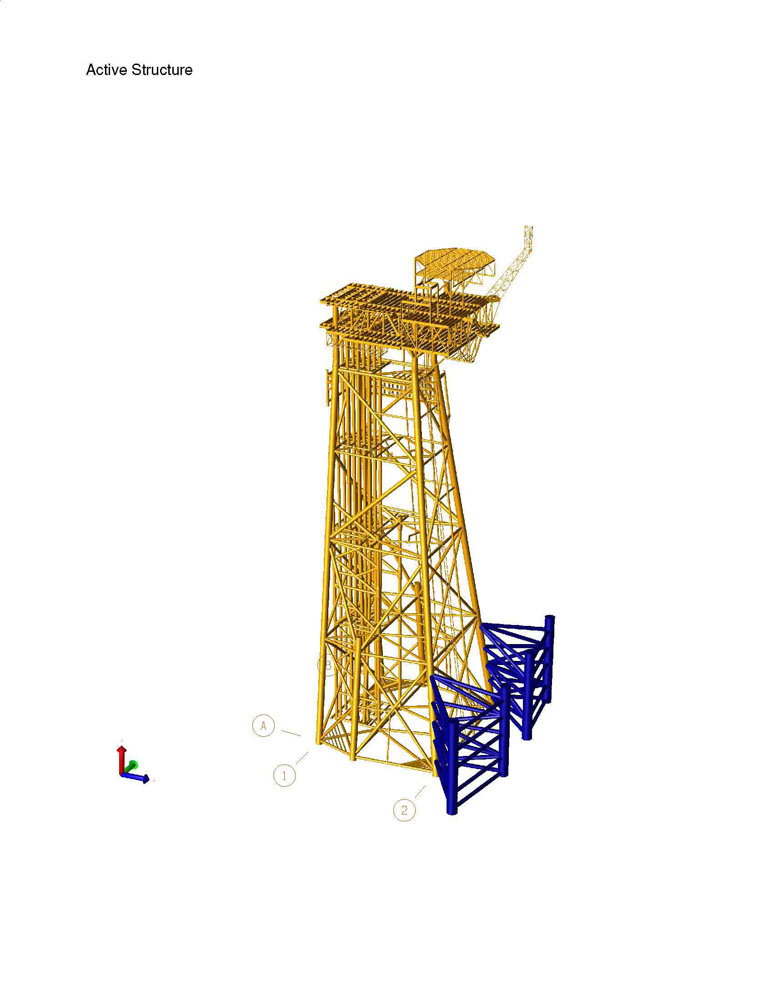 An example of a design solution showing additional piles. Image Attribution: Image courtesy of ONGC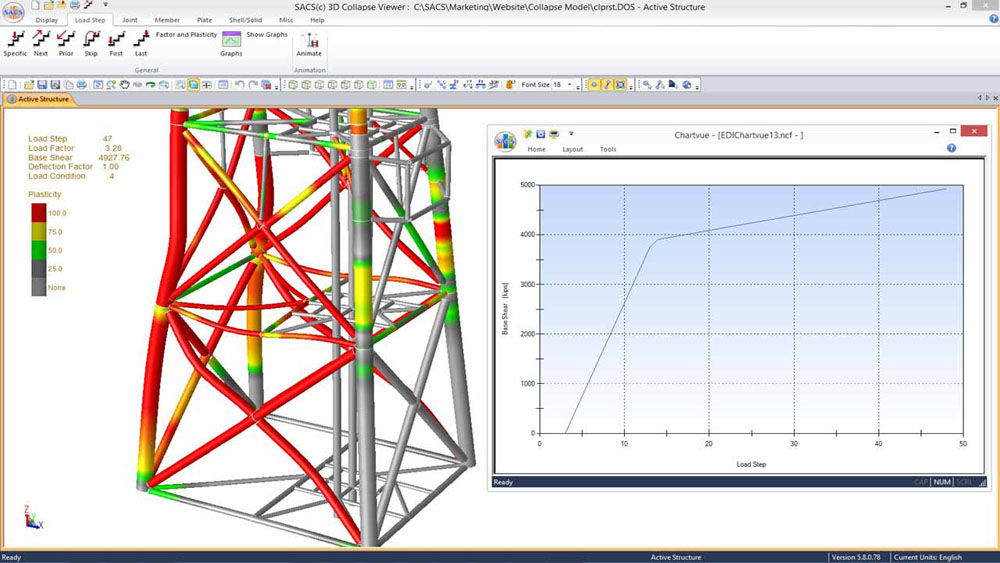 A screen shot showing SACS Collapse analysis. Image Attribution: Image courtesy of Bentley Systems
Categories