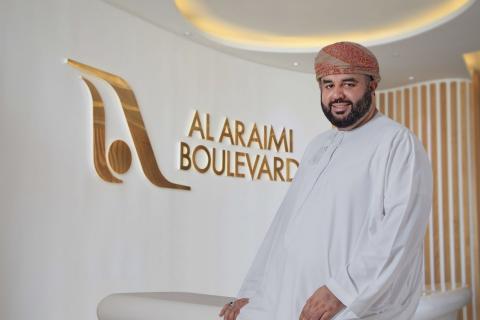 Al Araimi Boulevard's innovative retail concepts to take up significant space from 6.2 million square meters rising in the region in next five years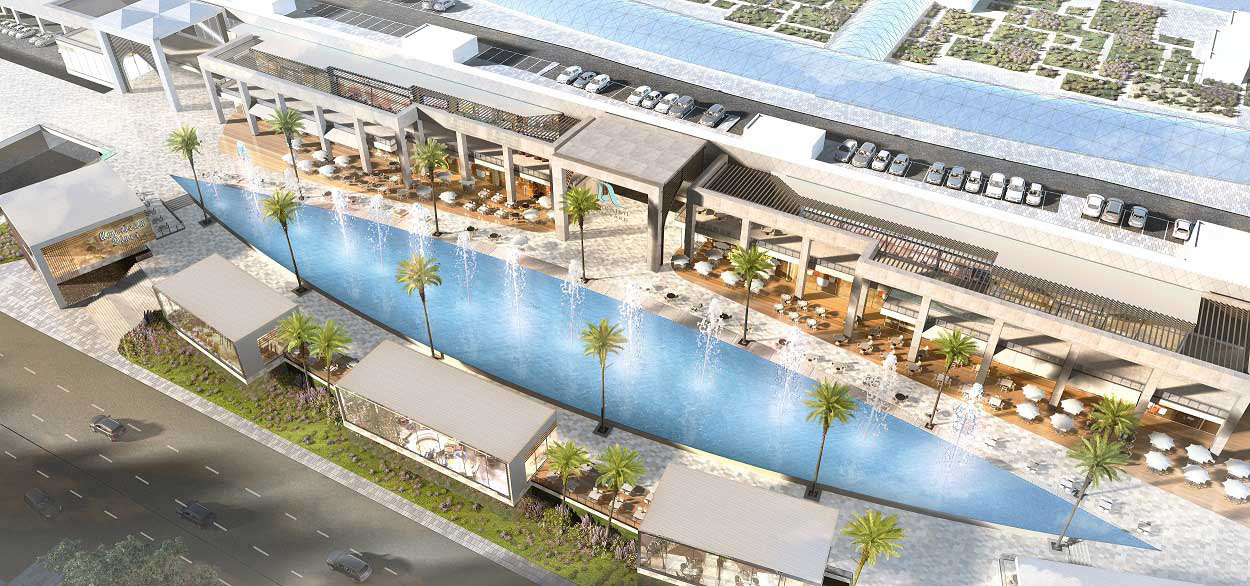 Al Araimi Boulevard project
With the increasing demand among young markets, the growing interests of residents in new lifestyle experiences, as well as the influx of tourists entering the Sultanate of Oman, industry observers are seeing the country's retail sector to be at a prime position to significantly contribute to the GCC's continuing retail growth story.
More than 6.2 million square metres of retail development are expected to take up significant spaces across the GCC countries within the next five years, according to a recent report from Alpen Capital, which further sees the market to grow as much as USD 313 billion by 2021 and a major contributor to the region's non-oil economic development.
The market confidence in Oman is hugely attributed to the country's soaring economic growth, projected to rise to 2.9 per cent this year from 1.1 per cent in 2017. Among the GCC countries, Oman is seen as the fastest growing economy with tourism being one of the key components as arrivals are expected to increase at a compound annual growth rate of 13 per cent between 2018 and 2021, according to a report by Colliers International.
Retail space expansion has been going on in recent years as major developers flock the Sultanate to set up shops, mostly from pan-GCC retailers and large-scale malls taking up new spaces in cities such as Muscat, Sohar and Nizwa. CBRE has reported that in 2015, more than 100,000 square metres of facilities were delivered and many more new developments are coming up in the next few years.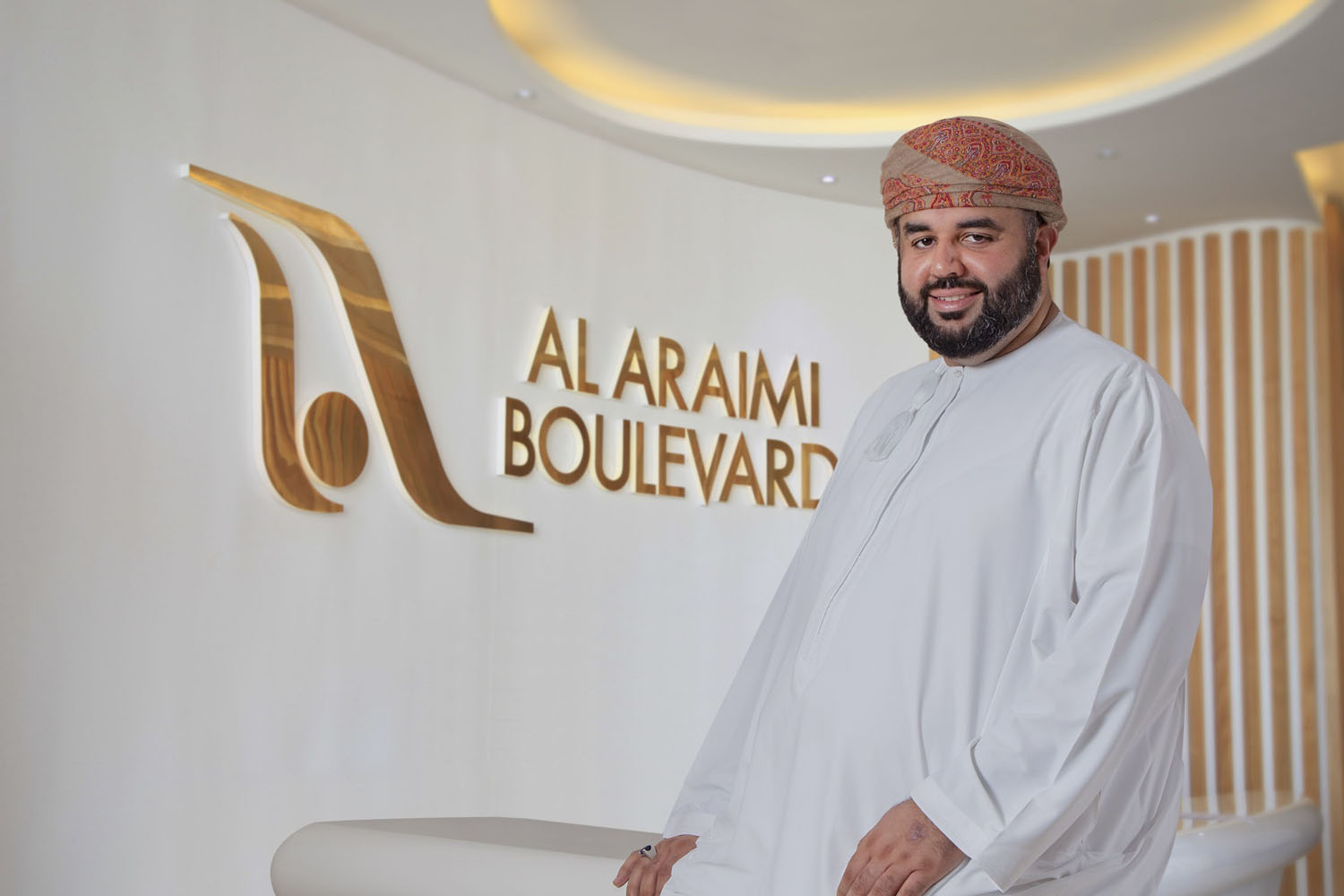 Shaikh Raid Bin Abdullah Al Araimi, Vice Chairman, Al Raid Group, noted: "One can owe the success of Oman's retail sector to the country's economic diversification strategy which focuses on retail and tourism as among the key drivers for growth. We are keen to support the country's move and we have witnessed the government's efforts in moving towards the sector's further expansion. Our major projects in the retail sector seek to be innovative are uniquely designed to bring about a combined retail and leisure experience to mall visitors."
Al Raid Group's latest project, the Al Araimi Boulevard (ABLVD) presents a strong product offering amidst a growing number of mall developers from across the region entering the market. Retail trends show that consumers are constantly evolving and seeking for new avenues of expression which makes a closer understanding of the local market a clear advantage. The Group's massive retail and fashion complex is carefully designed to seamlessly blend natural greeneries and treasure troves into the architectural design.
"The retail race in Oman is on and indeed, it is attracting the region's attention as many investments are flowing into the local market. We are confident that innovation is a key factor that developers should always consider in order to prosper in the sector and gain market advantage. Oman's retail story is still being written and we are keen to make it a continuing success story in the years to come," said Shaikh Raid Bin Abdullah Al Araimi.