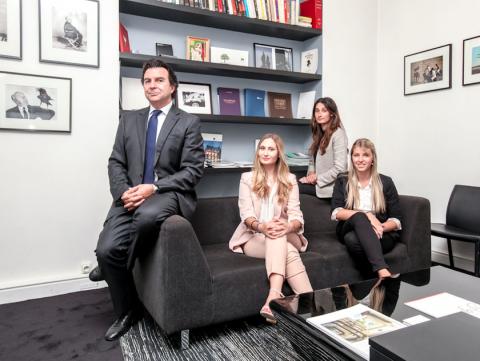 Luxurious real estate agency offering international clients customized services
In an aim to facilitate the acquisition of a property in France, ODGAMM Prime Realty - a unique luxury real estate agency in Paris - offers Lebanese and Arabs a chance to invest, buy and sell property in Paris. Adding personalized services, ODGAMM is keen on transforming any transaction into a source of happiness for all clients.
ODGAMM Prime Realty was founded in 2007, when a real estate professional based in Paris and an investor met and decided to turn the dream of any client in search of a luxury apartment in Paris into a reality.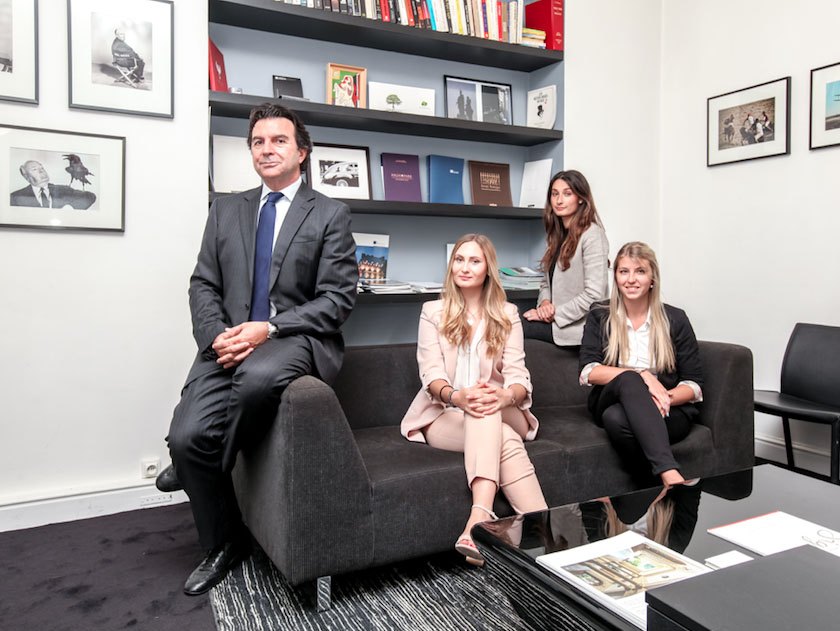 Helping clients buy an apartment by searching thoroughly for a property to facilitating the sale of a building is the expertise of ODGAMM, who has become a renowned and trusted Parisian real estate consultant agency.
ODGAMM adopts the Latin slogan "Intuitu Personae" which reflects the vision of the agency in the industry and in the application of its services.
ODGAMM offers its clients not only a chance to buy or sell a property of quality due to its wide market knowledge, but a personalized relationship based on privacy and confidentiality.
Once in the offices of ODGAMM, located in Marceau Avenue near the Champs Elysées, clients receive a confidential consultation where their demands are answered and where an advisor offers all the tips needed and accompanies them in all the phases of their project, starting from the search, the assistance and advice in all legal and technical regulations, to the signature of the notarial deeds.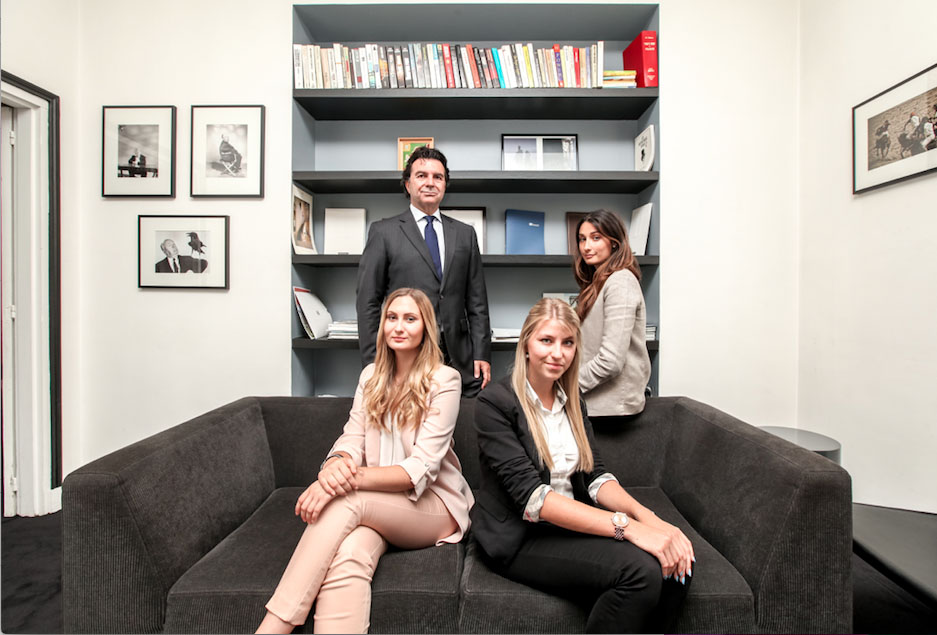 The Founder of ODGAMM Prime Realty, Mr. Joseph Arida, describes his agency "as an expert in taking clients' unique situation into account in order to serve them better. Along with my team, we offer clients a service based on trust, ethics and confidentiality." He adds saying, "in a world dominated by technology nothing will be able to replace humanity, the perception of the eye and the emotion resulting from discovering a property."
Talking about his personal experience, Mr. Arida says, "Living for more than 40 years in France, practicing my work for more than 20 years and possessing a double culture, French and Lebanese, helps me understand the needs and wishes of my compatriots searching for a property in Paris. Service, luxury, comfort and negotiation are very important for Lebanese and they perceive it differently from the French people. Due to my double culture I can understand that and offer to every client what suits best their needs and desires."
Categories