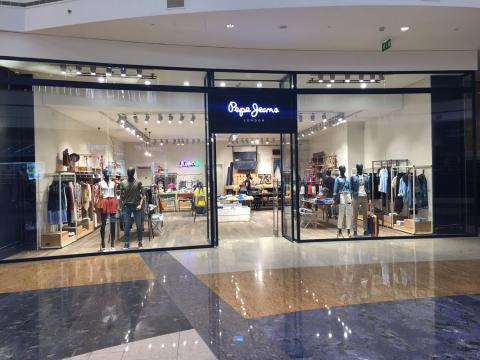 Pepe Jeans opens at City Centre Beirut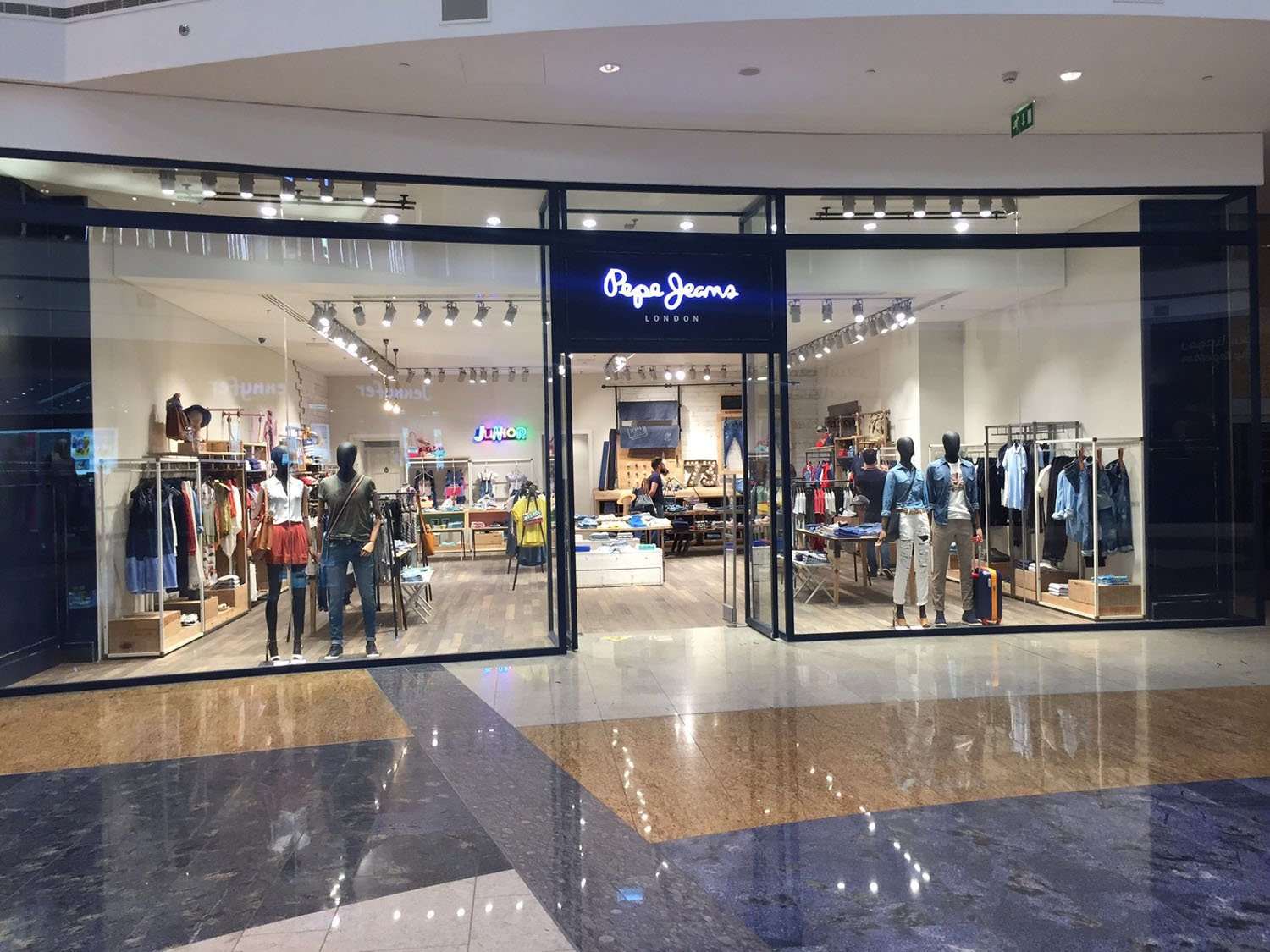 Pepe Jeans, one of the largest denim brands in the world, has opened another outlet in Lebanon at City Centre Beirut. During opening week, Tamara Farra, fashion stylist and blogger, showcased the versatility of the collection by dressing up the mannequins in store with various looks from the latest collection.
When it comes to Pepe Jeans there is a look for every occasion, from party to casual and everything in between; because no one does denim better.
Pepe Jeans, one of the leading international brands under the HST Co. umbrella, opened its doors in Lebanon in 2015 displaying the collection across GS outlets, as well as a specialized outlet in Citymall Dora.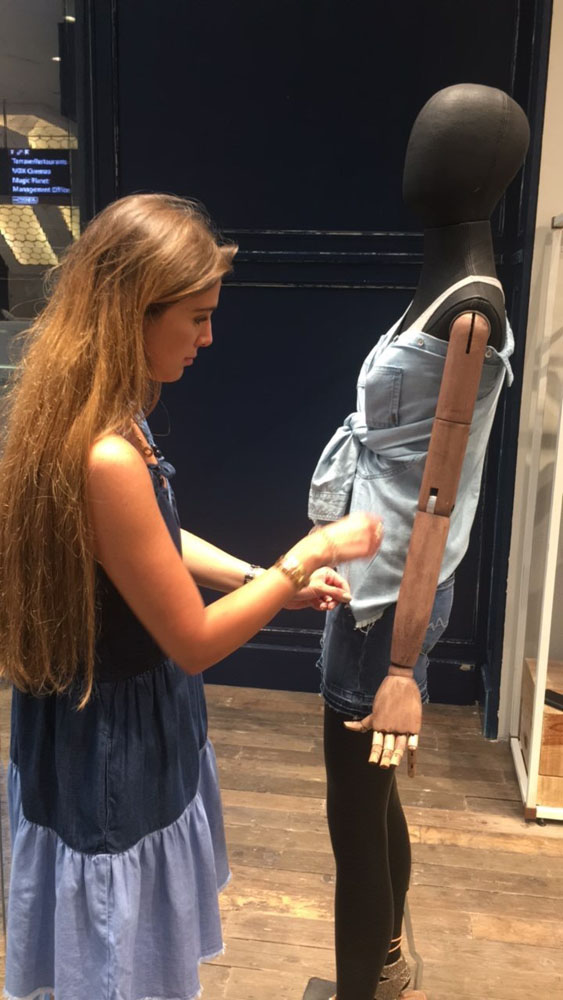 Categories