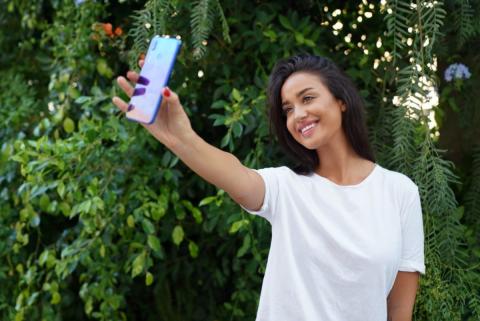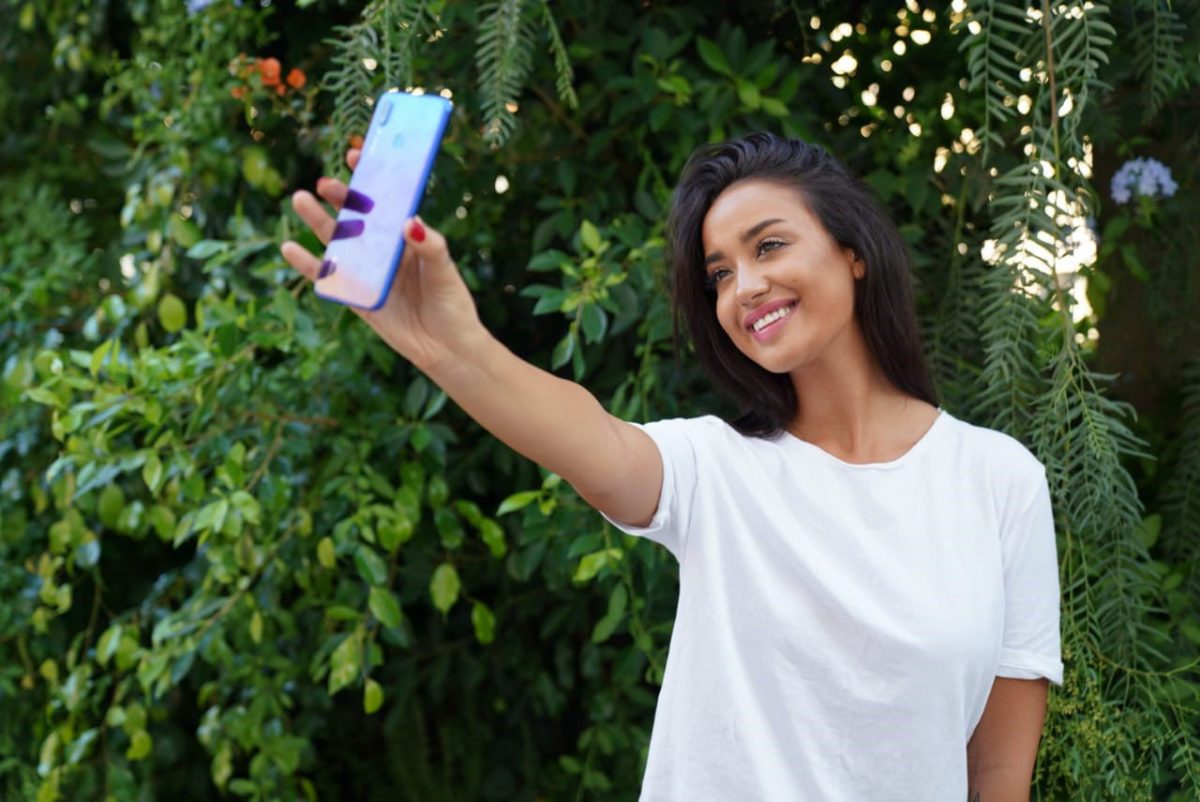 Nina Abdel Malak collaborates with renowned director and video producer Richa Sarkis for one of her latest Huawei nova 3i video campaigns specifically highlighting the device's big memory of 128GB.
Having previously worked together on the lyric videos of her latest album "Eza" for her YouTube channel, Nina and Richa both concurred promptly that the video campaign was to be shot in Tyre, Lebanon. Tyre constitutes Nina's hometown, and given that this is the place where she grew up, the city held all of her past childhood memories.
The purpose of the video is to enhance the superstar's memories for her to relive them, and recreate the past with its joyful sentiments. Nina points out during the video through her Voice Over that Huawei nova 3i's is her biggest tool to hold all of her memories. She praises the smartphone's big memory with its 128 GB of storage and explains to viewers that through the device's resourceful memory, she is able to store anything she wants efficiently and retrieve any souvenir or sentiment from the past and make it alive again. Through her large phone memory, she relates her past to her present and recreates it at any given moment.
The video posted on her Instagram page is captioned "Relive your memories wherever you go! Carrying memories is easier with the Huawei nova 3i 128 GB storage." The short clip surpassed an impressive 164,000 organic views on the artist's official Instagram account.
Huawei nova 3i is also equipped with two front facing cameras of 24MP and 2MP, and two rear cameras of 16MP and 2MP, alongside the "Selfie Superstar" feature and an AI beautification algorithm. With ultimate AI quad-camera photography smartphone, Nina releases to her fans the vivid video with optimized visual quality.
Categories