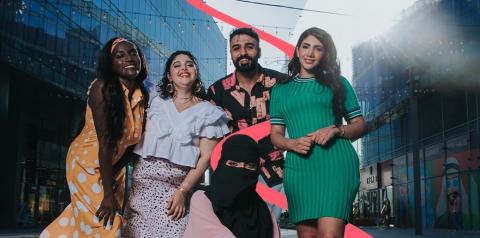 Styli has launched a new brand campaign, "The story is yours - #OwnIt", showcasing an array of fresh and fashionable styles and how fashion and styling could help people express themselves freely and fearlessly.  The new campaign is a collaboration between Styli and some of the most loved and renowned influencers and celebrities in the Middle East. The video introduces Styli's newest arrivals of the trendiest designs, the coolest prints in a variety of cuts, colors, and more – showcased on nameworthy celebrities and influencers such as Noor Stars, Amy Roco, Hadeel Marei, Abeer Sinder, and Ali Ghzawi.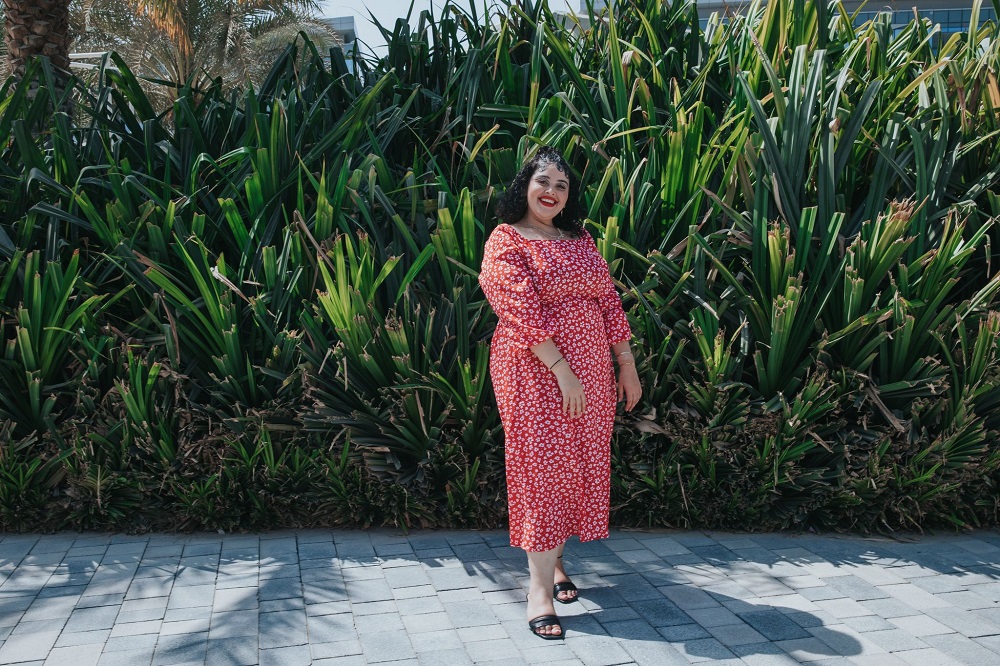 The film celebrates each of their unique self-expressions told through a visual display of energy, vitality and spirit. This was the perfect way to bring alive Styli's new brand proposition to own your true self without apology, expressed through fab fashion. The influencers had a rollicking time on set which shows in the final film's vibe. 

Styli is moving steadily towards meeting all the style and fashion needs of a constantly evolving young consumer – whether it's women's collection, menswear, plus size or the most recent additions to its platform, the beauty bay. 
Fashion enthusiasts have declared Styli to be their go-to online platform for what it has to offer in the sense of large varieties, weekly renewed collections, latest trends, popular and loved brands, in addition to all fashion needs for a fresh and fabulous look.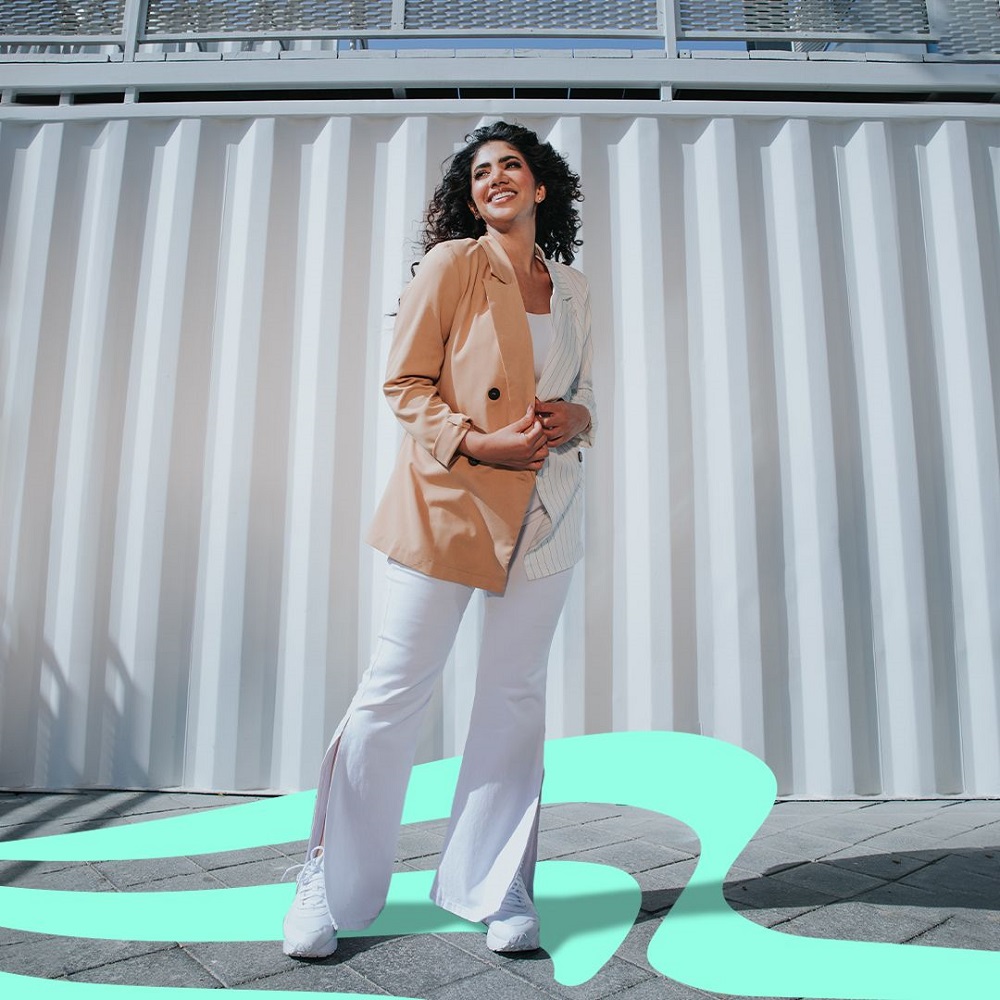 Looking for sportswear, casual, classic or all the above? Styli has it all and more and at the best prices. It is a call for expression and boldness, pushing people towards being themselves. So why be afraid or hide your true self when you can celebrate it in style & #OwnIt. 
 
Stay tuned with Styli's news by following them on social media platforms:
Instagram: styli_official
Twitter:      StyliOfficial
Facebook: StyliOfficial