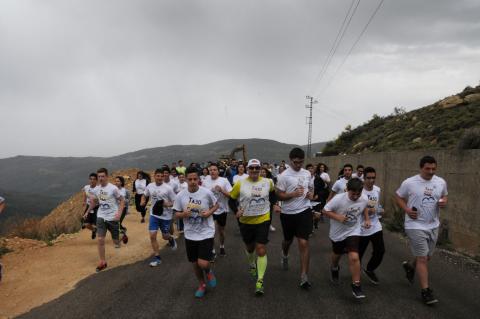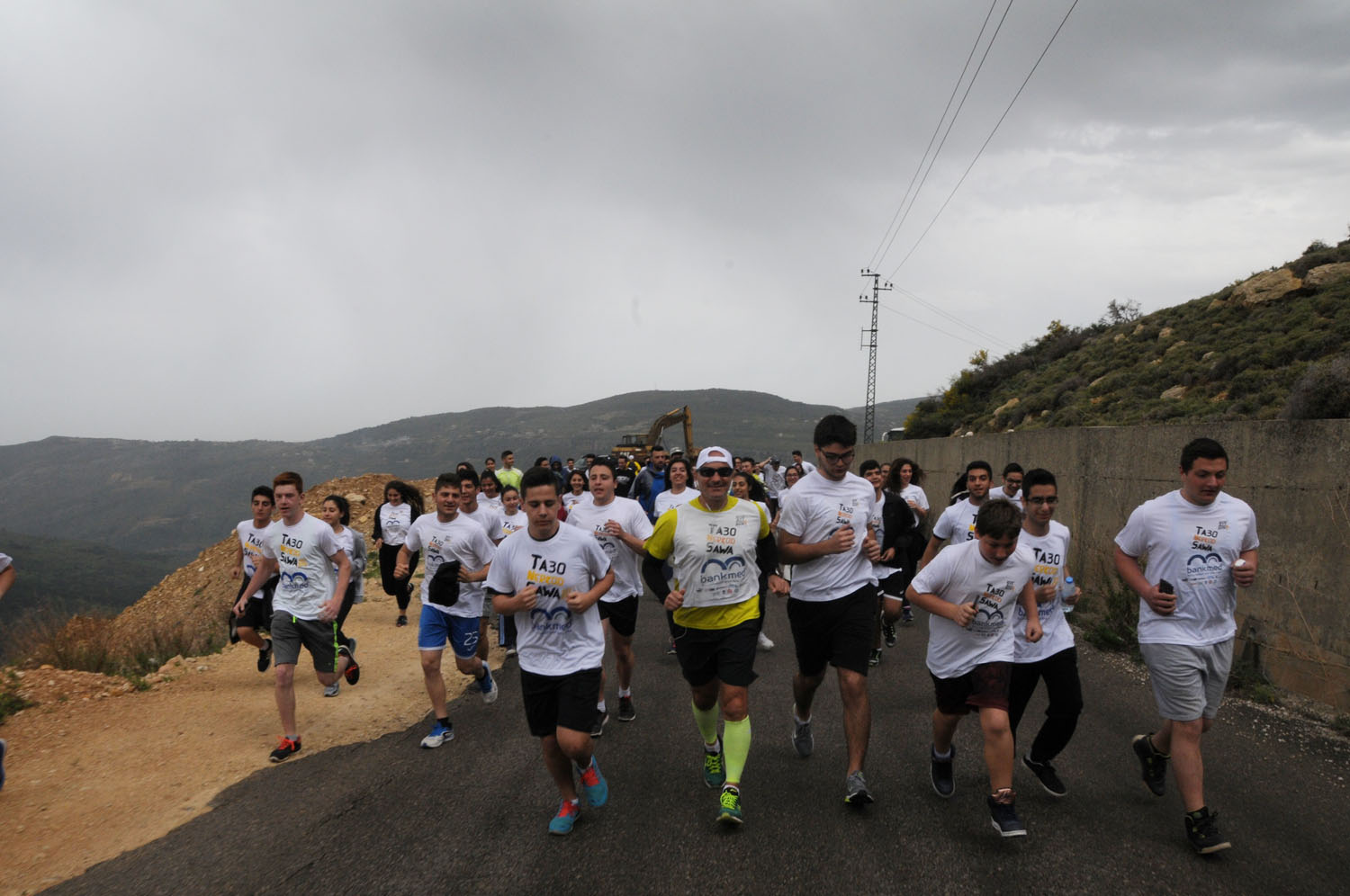 The Int. Lebanese Deserts Runner, Ali Wehbi, and as part of his Social Sports Development Program, to raise awareness about the benefits of sports and endurance among the youths, supported by Bankmed, Wehbi has succeeded in his new challenge 'TA3O NORKOD SAWA' by crossing 560km all over Lebanon in 7 days, under difficult weather conditions and joined by more than 1,050 students from 14 different schools.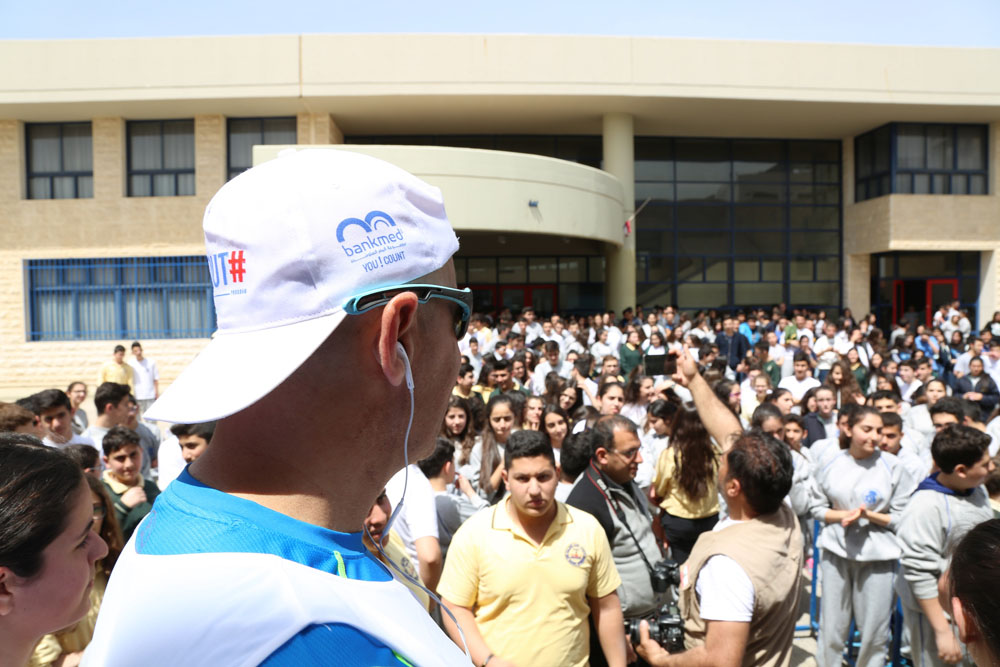 The route of the run Jounieh, Batroun, Tripoli, Zgharta, Bcharre, Baalbek, Zahle, Beit El Dine (Mir Amin Palace Beiteddine), Jezzine, Nabatieh, Ayta Ash Shaab, Naqoura, Sour, Joun/Saida.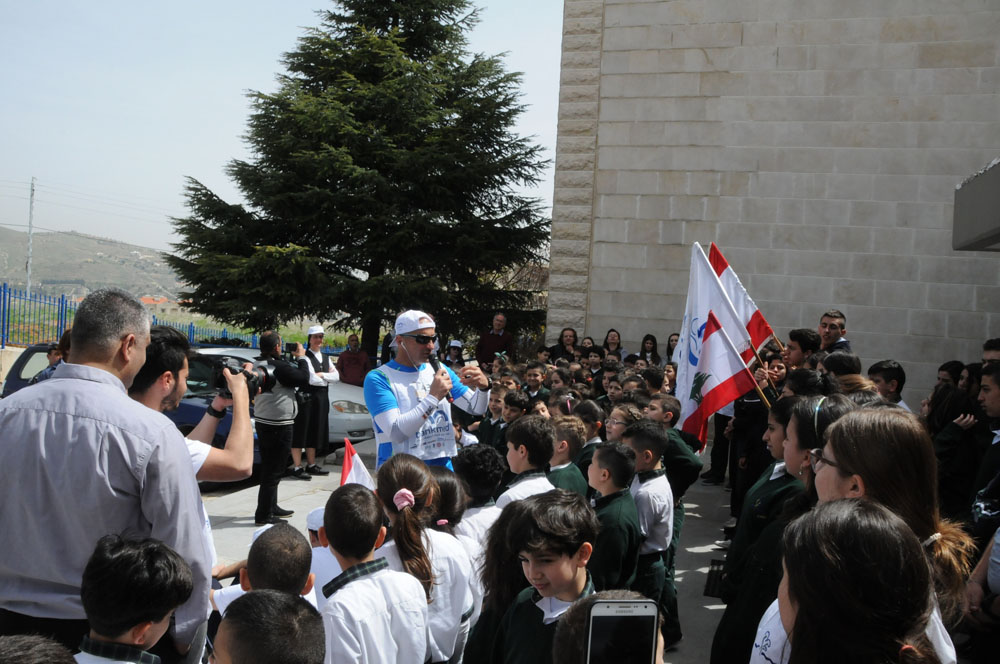 Wehbi thanks Bankmed support, Internal Security Forces, and all media who covered this event that took place from 8th to 15th April, 2017. Also special thanks to Municipalities and to all who supported him during this run, that will be followed by lectures in different universities and areas.
Categories