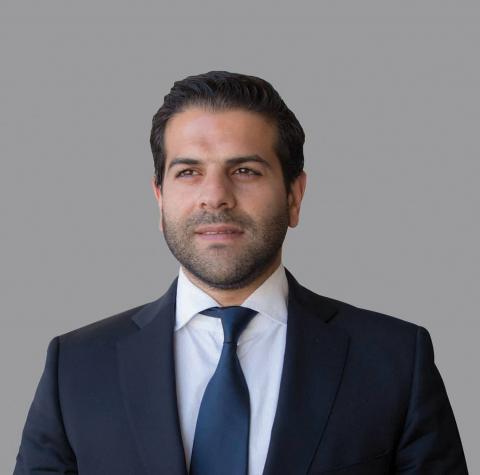 Deployment of advanced metering infrastructure supports nation's economic diversification & sustainability goals
Networked Energy Services Corporation (NES), a global smart grid market leader with the industry's leading Patagonia Energy Applications Platform (EAP ™), remarks the UAE's plan to opt for clean energy sources and deploy smart grid and meter solutions that will increase the contribution of renewable energy to the total energy mix in line with the UAE Energy Plan 2050. The policy aims to increase the consumption of clean energy by 50 per cent and improve energy efficiency by 40 per cent which will contribute in saving nearly AED 700 billion.
It further states that the high-tech metering infrastructure also complements the newly launched UAE Centennial 2071 plan which strongly focuses on the deployment of innovative technology for the comprehensive development of the country to make it the best in the world.
The nation is currently preparing itself for a post-oil era where it will thrive on diversified revenue options by its 100th year in 2071. It aims to provide its people with better environment, bigger opportunities, and stronger communication to position it as the world's best country. The strategies for diversified economy includes a strong focus on high quality education, emphasis on advanced information technology and engineering programs, and investment in research and development for sustainable growth.
According to a recent report by Northeast Group llc, a US-based market intelligence firm, the UAE is the fourth largest market for smart grids and demonstrates the highest near-term potential for advanced metering infrastructure (AMI) and automatic meter reading activity (AMR) in the MENA region. Dubai, for instance, unveiled its Dubai Clean Energy Strategy 2050 in 2015 with the aim of deriving 7 per cent of the emirate's energy from clean sources by 2020, 25 per cent by 2030, and 75 per cent by 2050. By 2016, it had installed 200,000 smart meters and is poised to set up a million smart meters by 2020. Likewise, Abu Dhabi has taken the lead in AMI with the deployment of over 250,000 smart electricity meters across the emirate. Lastly, Sharjah plans to implement 20,000 smart meters in various areas of the emirate and smart meters at all customer bases.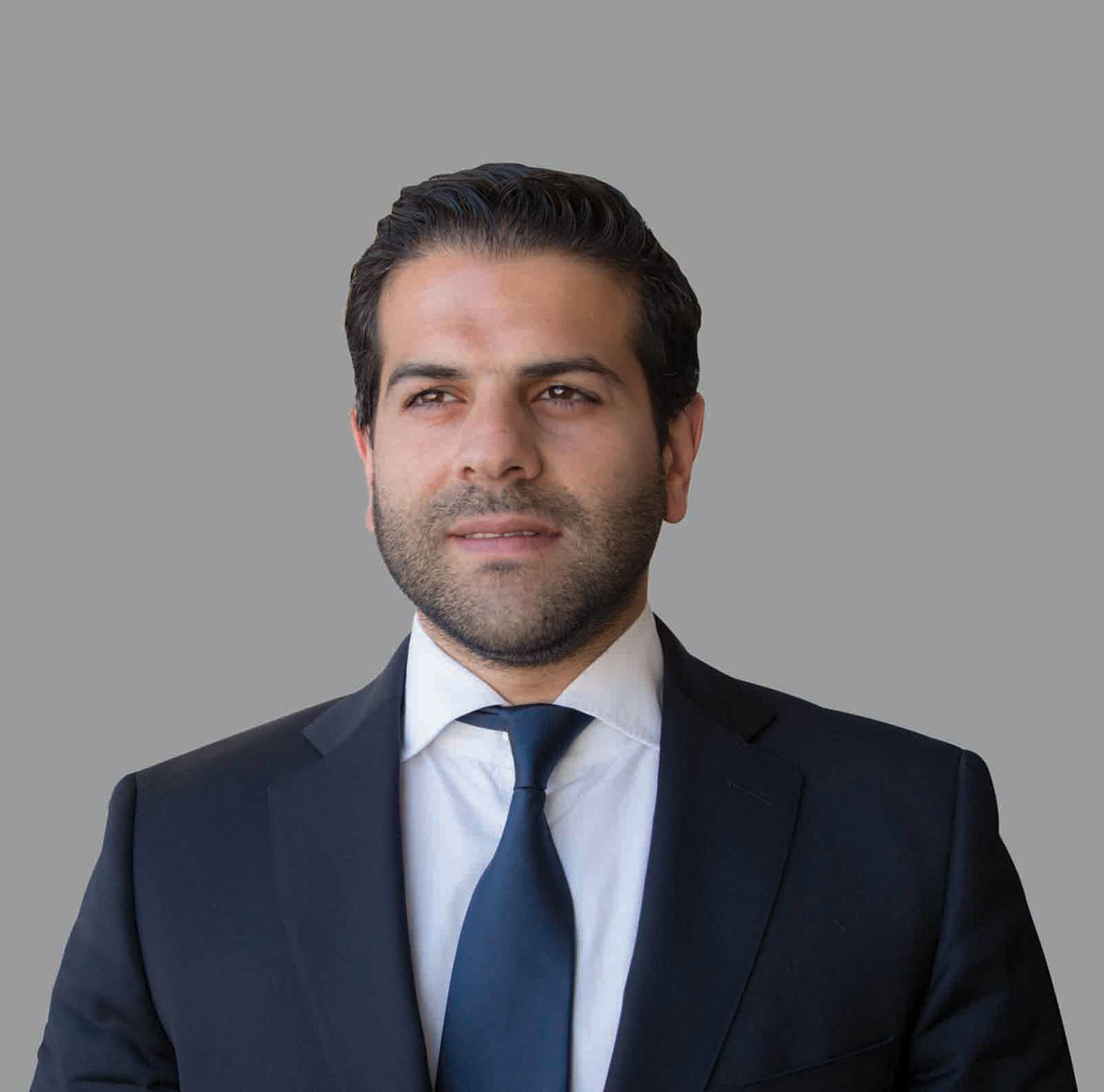 "We commend UAE's primary strategy of integrating market drivers, including increasing the contribution of renewable energy resources and optimization of the electricity grid," said Michel Madi, CEO - Middle East, Africa & India, Networked Energy Services Corporation. "We are greatly impressed by the UAE's ambitious objectives and we look forward to having the opportunity to assist the utilities in the region implementing clean energy technologies and deploying smart grid solutions."
About Networked Energy Services Corporation (NES)
 Networked Energy Services Corporation is a global smart energy leader in the worldwide transformation of the electricity grid into an energy control network, enabling utilities to provide their customers with a more efficient and reliable service, to protect their systems from current and emerging cybersecurity threats, and to offer innovative new services that enable active, intelligence use of energy. NES was formed as a result of the spinoff of Echelon Corporation's Grid Modernization Division in October 2014. NES is headquartered in the US with R&D centers located in Silicon Valley, North Dakota and Poland, and sales offices throughout the world. NES' smart grid technology is used in nearly 40 million smart meters and other smart end devices around the world. NES is a member of the OSGP Alliance, a global association of utilities and smart grid companies, which promotes the Open Smart Grid Protocol and cooperates to provide utilities greater value by enabling true, independently-certified, multi-vendor interoperability based upon open international specifications and standards. You can find out more information about NES, its Patagonia Energy Applications PlatformTM (including grid management software, distributed control nodes, and smart meters) and services at: www.networkedenergy.com.
Categories