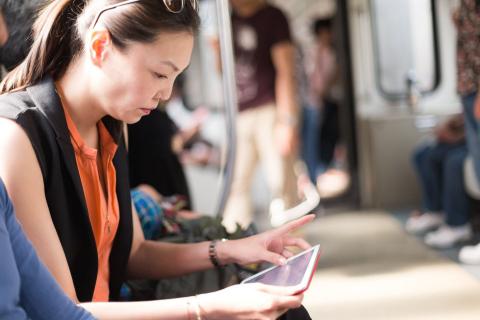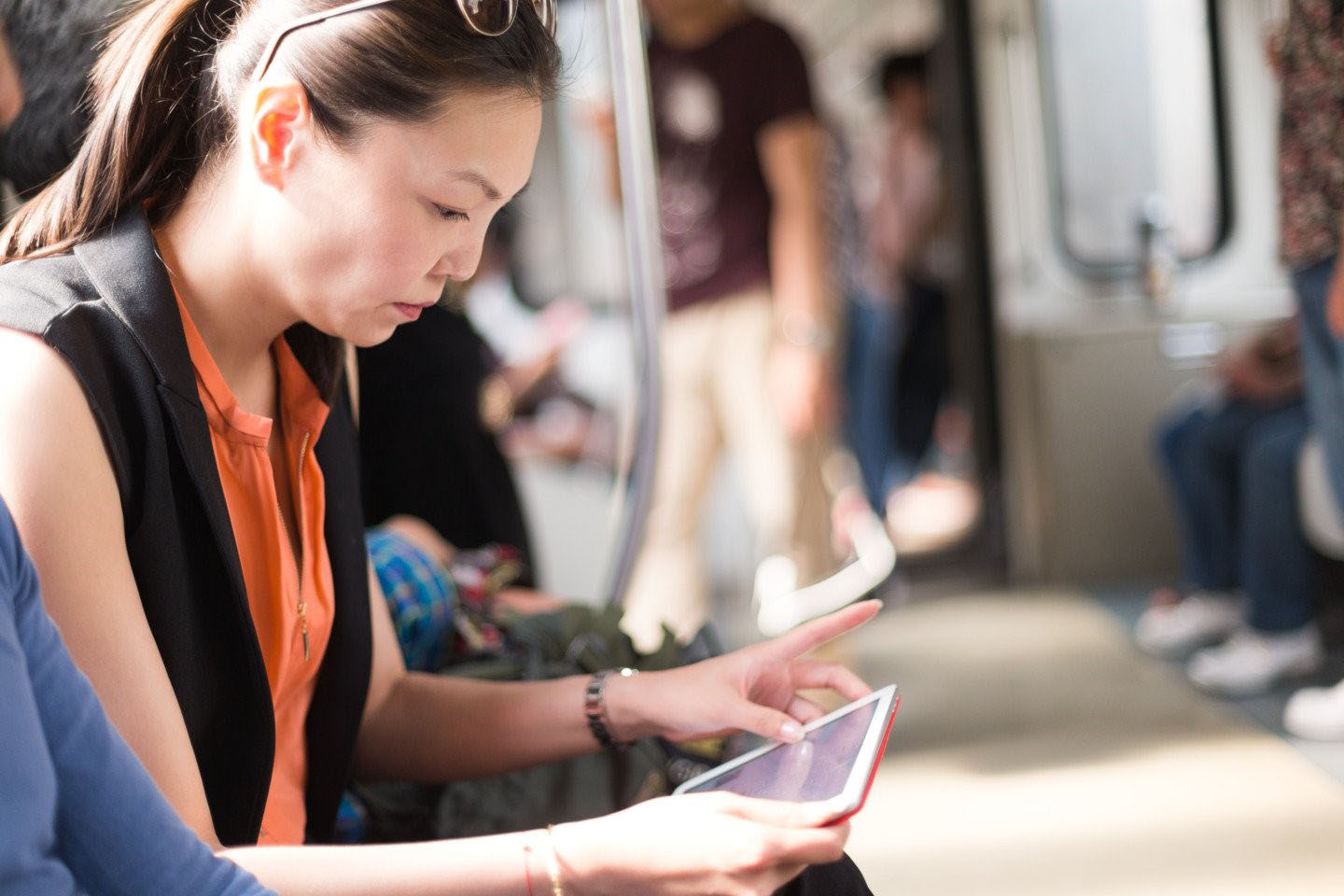 Ericsson to provide NBC Olympics video encoder technology
NBC Olympics, a division of the NBC Sports Group, has selected Ericsson to provide video contribution solutions for its production of the XXIII Olympic Winter Games, which take place in PyeongChang, South Korea, from February 8 - February 25. The announcement was made today by Christopher Connolly, Sr. Director of Transmission Engineering and Operations and Angel Ruiz, Head of Media Solutions, Ericsson.
Ericsson will provide a range of its leading encoding and satellite receiver technologies to support NBC Olympics video distribution to millions of viewers. Ericsson's specialist engineers will assist with the equipment and system set up, and will also be on site 24/7 to provide multi-site support throughout the event.
Ericsson's award-winning encoding solutions provide the highest video processing and broadcast performance in the industry, and offer the ultimate in decode efficiency for all video formats. The Ericsson media processing platform will deliver the valuable, high quality HD content over a combination of both fiber and satellite.
"Ericsson's reliability and expertise within the compression industry, made them an easy choice to once again support NBC Olympics production of the 2018 Olympic Winter and Paralympic Games," said Connolly. "With Ericsson's partnership, we know that we have a reliable and proven solution."
"We are honored to once again partner and support the coverage and production of the Olympic Winter Games," said Ruiz. "By providing our leading video compression solutions and services, including our market leading encoder and receiver technologies, we are ensuring the highest levels of performance, efficiency and reliability for the broadcast of this prestigious event."
The Ericsson solution includes its AVP 2000 contribution encoders and its RX8200 Advanced Modular Receivers.
About NBC Olympics
A division of the NBC Sports Group, NBC Olympics is responsible for producing, programming and promoting NBC Universal's Olympic coverage. It is renowned for its unsurpassed Olympic heritage, award-winning production, and ability to aggregate the largest audiences in U.S. television history.
For more information on NBC Olympics' coverage of the PyeongChang Olympics, please visit: http://nbcsportsgrouppressbox.com/
About Ericsson
Ericsson is a world leader in communications technology and services with headquarters in Stockholm, Sweden. Our organization consists of more than 100,000 experts who provide customers in 180 countries with innovative solutions and services. Together we are building a more connected future where anyone and any industry is empowered to reach their full potential. Net sales in 2017 were SEK 201.3 billion (USD 23.5 billion). The Ericsson stock is listed on Nasdaq Stockholm and on NASDAQ in New York. Read more on www.ericsson.com.
Categories