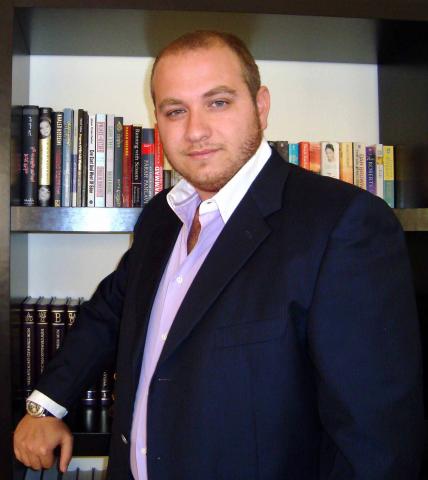 Demand for luxury cars in the emirate to increase by 20 per cent in 2016
 Najd Rent-a-Car, one of the UAE's leading automotive rental providers and a member of the Al Basel Group of Companies, has revealed its move to further invest AED 5 million for the acquisition of eight new luxury cars to be added to its current fleet of vehicles in 2016. The move is part of the company's continuing efforts to expand its operations in Dubai. The company's acquisition of new vehicles is expected to complement recent industry reports saying that the demand for luxury cars in the emirate will likely increase by 20 per cent in 2016.
 According to the company's senior executives, Najd Rent-a-Car has purchased eight new luxury cars, which includes brands like Mercedes, Audi, Escalade, BMW and Range Rover. To date, the company now operates 100 vehicles within its fleet, which is currently valued at AED 30 million.
 "We are proud to announce that we have recently acquired eight new luxury vehicles to our fleet—strongly reflecting our deep commitment towards providing our clients with world class luxury oriented automobiles. This move is part of our continuing efforts to reinforce our operations in the emirate while also consolidating our position as a leading provider of rental vehicles in the UAE. These new additions to our fleet will play a key role in addressing the demand for luxury cars in Dubai," concluded Omar Al Kasem, Partner and VIP Operations Manager, Najd Rent-a-Car.
Categories