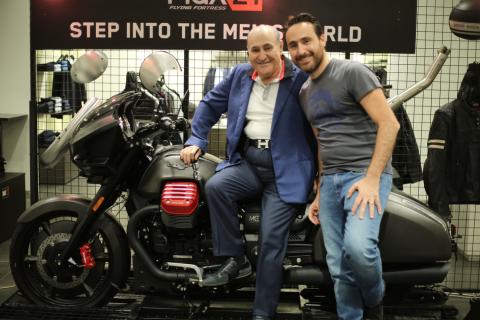 A.N Boukather reveals the latest Moto Guzzi MGX-21
 In an outstanding atmosphere, the all-new Moto Guzzi MGX-21 made its ground breaking appearance in Lebanon. A.N. Boukather, the exclusive distributor of Moto Guzzi and several other automotive brands in Lebanon, unleashed the dark bike in ABC Dbayeh, Men's section, on November 26th, 2016 to celebrate the cruiser set to cross the future.
Along music, DJ performance, food and beverages, ANB Motorcycles Club, ABC Loyal Customers, guests and media representatives witnessed the exceptional unveil of the Moto Guzzi MGX-21 seducing the night with its Italian Taste and American Style.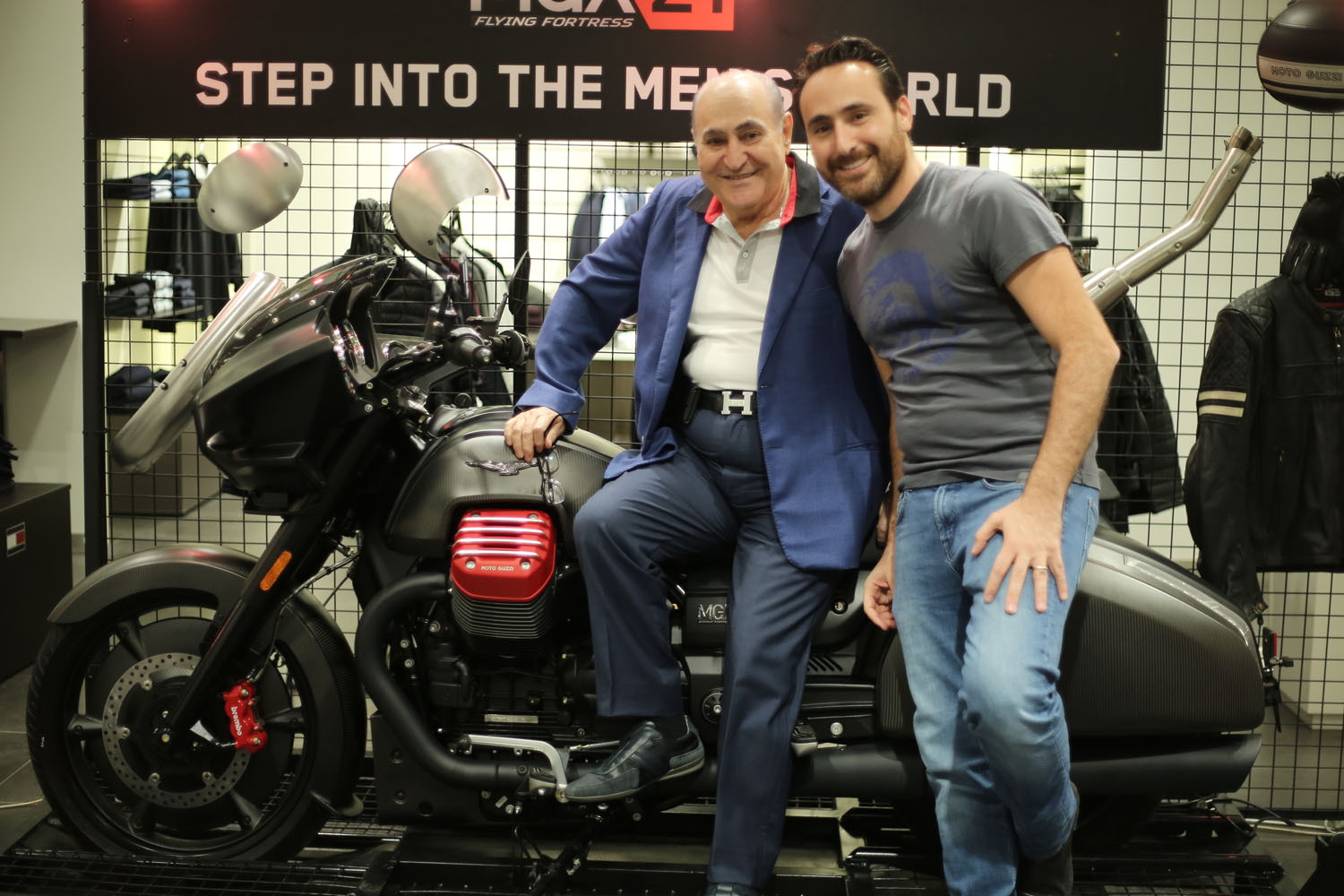 Mr. Joe Sallouty Sales Manager of the Motorcycles Division at A.N.Boukather said: "We are very pleased to finally reveal the MGX-21. It is indeed as described "The Flying Fortress". This cruiser offers riders authenticity, comfort and advanced riding experience. The black, dark and elegant cruiser will surely make the trip the best part of the journey."
The All New Moto Guzzi MGX-21 defines the future of cruisers. It encloses the most advanced dynamics and electronics from ABS, Evolved Traction Control, Cruise control, ride by wire throttle, selectable power maps, Infotainment System and more.  With its reveal, A.N Boukather uncovered "a statement of style and dynamics to bring you from heritage to science fiction in a single look."
Categories