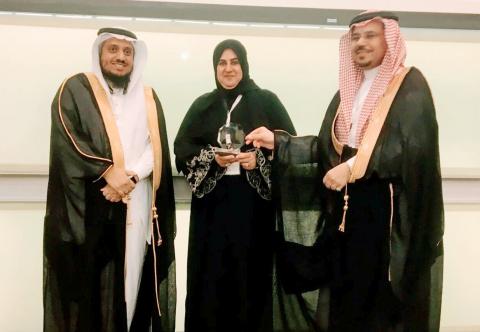 As part of its participation in the 2nd International Saudi Health Informatics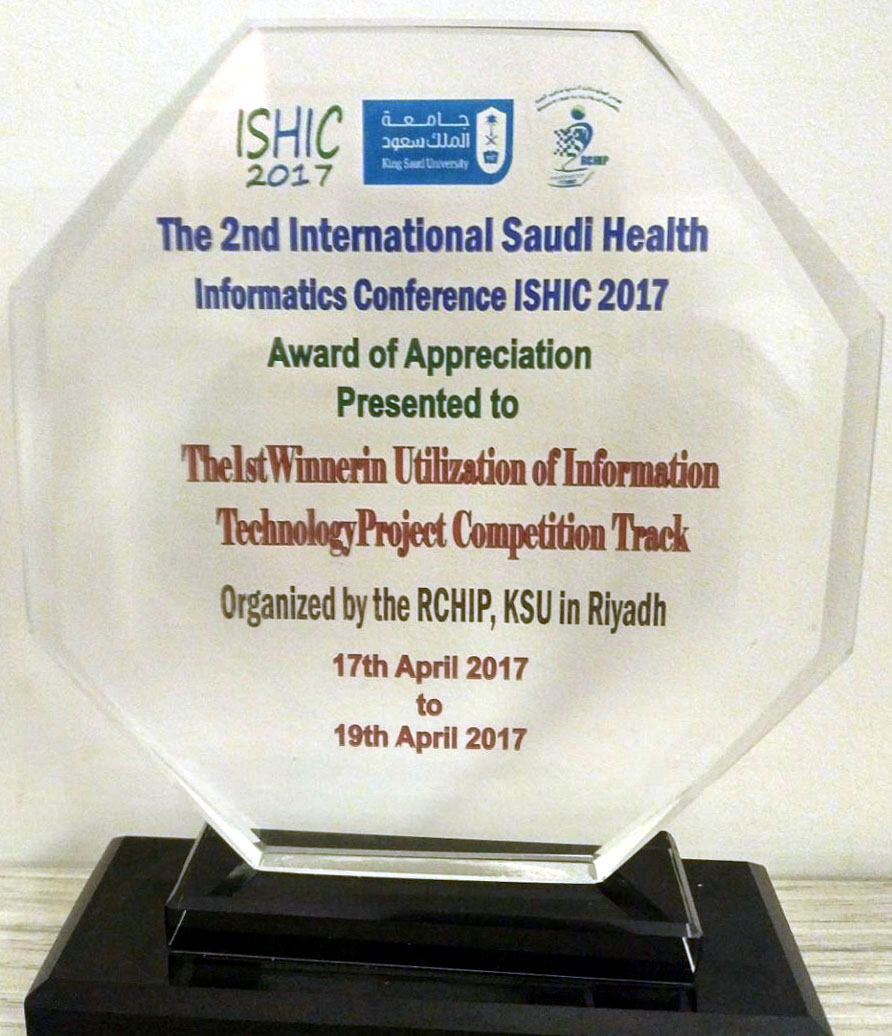 The United Arab Emirates (UAE), represented by the Ministry of Health and Prevention (MOHAP), won the Best Utilization of Information Technology and Applications to Support Clinical Practice Award, at the 2nd International Saudi Health Informatics Conference (ISHIC 2017), in Saudi Arabia.
Dr. Youssif Al Serkal, Assistant Undersecretary for the Ministry of Health & Prevention Hospitals Sector, expressed his happiness with MOHAP's win. Winning the award reflects the ministry's commitment to the future of healthcare, and reflects international recognition as a result of its efforts to enhance the quality of its performance, while working to develop sustainable solutions in adherence with the best global practices, to ensure a healthy, safe and sustainable environment, in line with the objectives UAE Vision 2021. Al Serkal noted that MOHAP uses 'Dashboards,' a program used to monitor key performance indicators, in all its hospitals. Through the program, results can be viewed in detail, and simultaneously covers all clinical, operational and administrative aspects of the hospital. Dashboards helps the ministry monitor and evaluate the level of healthcare provided in all it hospitals, in an effective manner.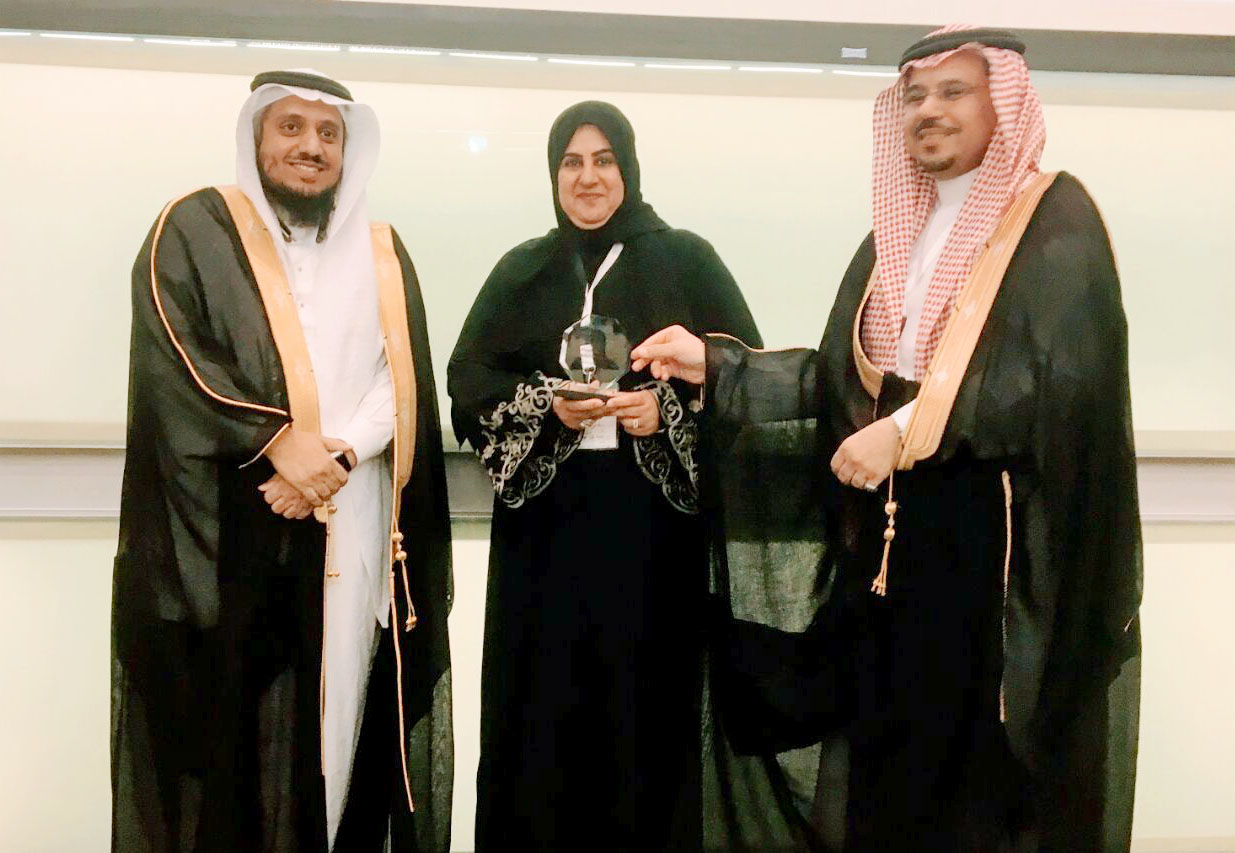 Dr. Kalthoom Al Balooshi, Director of the Ministry's Hospitals Sector, noted the importance of MOHAP's participation in ISHIC 2017, explaining that that the ministry's performance indicator program won the award as a result of providing efficient and effective information, and measuring the real performance of hospitals both transparently and accurately, enabling hospital managers to make the right decisions. Al Balooshi also highlighted the programs role in increasing operational efficiency and effectively using nursing staff, in addition to enabling hospitals to better manage their human resources and medical equipment.
This will result in enhanced patient outcomes, higher-quality health care, and a reduction of costs. The program will also help the emergency and outpatient departments evaluate the waiting times at various clinics, to achieve the happiness and satisfaction of patients.
Categories