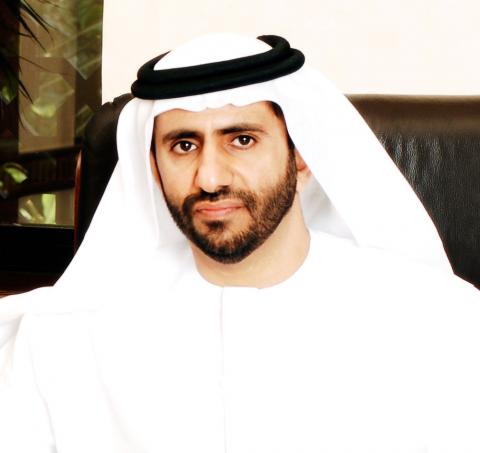 Vacancies of 16 government entities in one portal
UAE, February 7, 2015-
Dubai Smart Government Department (DSG) recently announced that Mohammed Bin Rashid Housing Establishment (MRHE) has joined the Department's Dubai Government eJob portal which allows nationals, residents and non-UAE-based users to search and find vacancies in 16 government entities.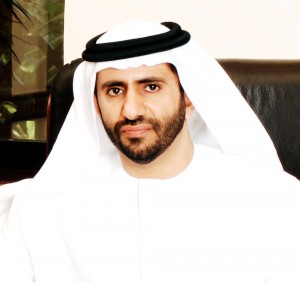 A team of specialists at DSG has already completed all necessary procedures to include MRHE within the other government entities participating in eJob, allowing it to post vacancies electronically and automate all recruitment procedures, in addition to benefitting from the many other features of the portal. The eJob portal (
www.ejob.ae
) offers job-seekers a variety of options to choose from, such as: review all available jobs; search within categories of vacancies (administration, customer service, engineering, finance, HR, ICT and operations) or search via the name of the government entity or via the date of the post. The portal further allows users to apply for more than one job at the same time via the 'Job Basket'. H.E. Ahmed Bin Humaidan, Director-General of Dubai Smart Government, said: "DSG's eJob portal is of strategic importance and serves as a key reflection of the directives of H.H. Sheikh Mohammed Bin Rashid Al Maktoum, Vice President and Prime Minister of the UAE and Ruler of Dubai, and H.H. Sheikh Hamdan Bin Mohammed Bin Rashid Al Maktoum, Crown Prince of Dubai and Chairman of Dubai Executive Council, to speed up the implementation of Dubai Smart Government concept through development of government work. This complements 'Dubai Government towards 2021' initiative and encourages optimal investment in human personnel to provide a unified smart e-system that is able to achieve government integration and enhance corporate performance to drive smart and electronic transformation, positioning the UAE amongst the top-notch developed countries of the world". "e-recruitment is seeing remarkable progress and growth in the region, wherein the UAE continues to lead the charge regionally", Bin Humaidan added. "This urges us to further provide common effective channels to facilitate access of the largest possible number of national graduates and job-seekers to a wide range of options and job opportunities, thereby contributing to the fast-growing development in Dubai. This approach reflects our strategy and vision to become the first smart government in the world, especially in terms of saving cost and time for the government". Bin Humaidan further explained that DSG is continuously updating the eJob portal to meet all needs and requirements of job-seekers as well as the participating government entities. The Department aims at making the portal more user-friendly where registration can be done in few steps only. It also looks to adding more government entities to the portal in the coming period, as part of the Department's main objective to achieve government integration and meet future aspirations of the government. The eJob portal provides a fully electronic mechanism for dealing with job applications, beginning with setting the department's vacancies, submitting applications, posting of resumes, managing interviews, sending job offers to candidates, tracking applications, receiving correspondence, fixing dates for personal interviews and finally selecting the eligible candidates. The portal further allows users to share vacancies with others. Recent official statistics issued by DSG indicated that the number of job applications submitted via the eJob portal have reached a total of 40,527 in 2014.
Categories