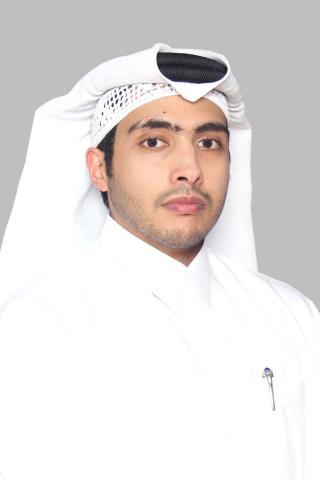 Offers fully-managed, cost-efficient solution for SMEs
 Milaha, a Qatar-based maritime transport and logistics conglomerate, has launched a door-to-door shipping service between Qatar and UAE, and vice versa. Mainly targeting SMEs in the automotive spare parts, fashion retail, and the Fast-Moving Consumer Goods (FMCG) sectors, Milaha will use its own marine transport assets and logistics infrastructure to fulfil the service.
The service is part of the company's strategy to be a one-stop shop for its partners' shipping and logistics requirements. The frequency of the service will initially be weekly, and it will allow customers to track their cargo online from point of origin to destination.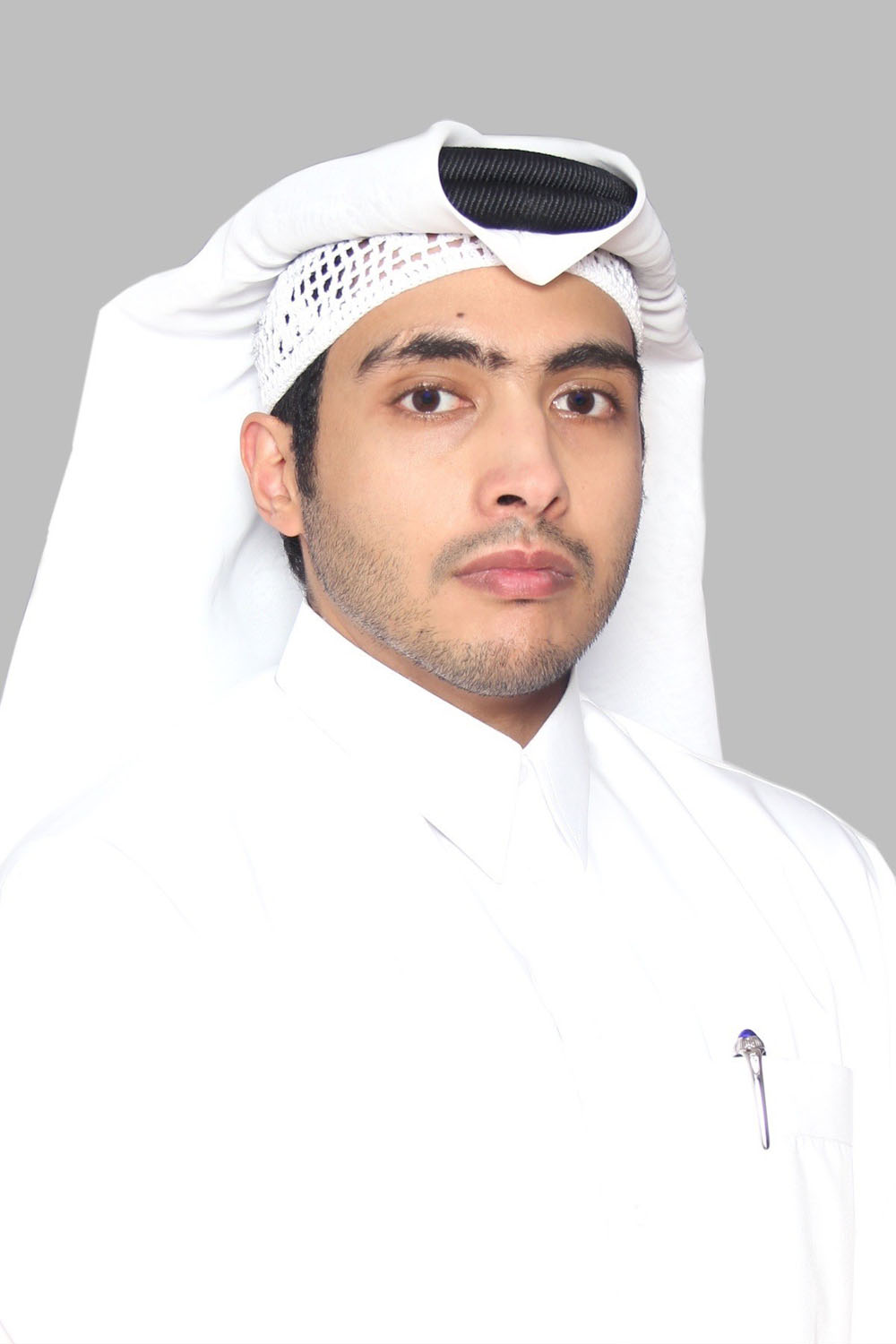 Milaha's President and CEO Mr. Abdulrahman Essa Al-Mannai said: "This new service is a great example of the advantage of our presence across the supply chain, and how we can leverage the synergies among our business units – in this case, our Logistics and Container Shipping units – to give our clients and partners seamless solutions at very competitive prices."
Milaha's new service is ideal for SMEs as it provides a quick delivery time with regular departures between Dubai and Doha, and a single rate which covers pickup, ocean transport, customs clearance, and delivery within the two cities. The first consolidated shipment of the service is expected in May 2017.
About Milaha
The company was established in July 1957 as the first public shareholding company registered in Qatar and holds commercial registration no. 1.  Milaha's current activities include marine transportation in gas, petroleum products, containers and bulk; offshore support services; port management and operations; logistics services; shipyard; trading agencies; real estate investments; and asset management.
The legal entity, Qatar Navigation Q.P.S.C. (QNNS), is publicly listed on the Qatar Exchange. For further details please visit the company's website www.milaha.com.
Categories