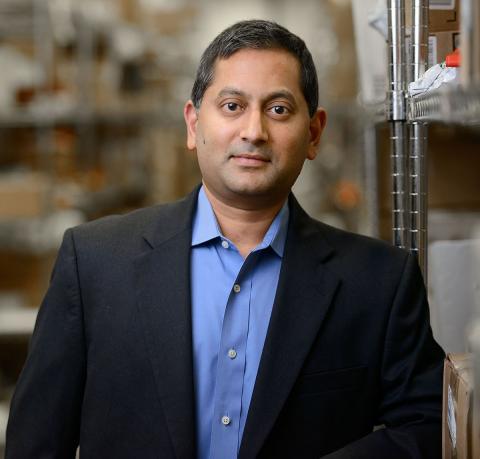 Growth attributed to region's young population with high disposable income & high internet penetration rate
2016 industry value stood at USD 4.8 billion
GCC market to hit USD 20-billion mark by 2020
The number of online shoppers in the Middle East and North Africa (MENA) region is growing exponentially, bringing the regional e-commerce market to unprecedented expansion. The Middle East's e-commerce sector, in particular, has skyrocketed by 1,500 per cent over the last 10 years due mainly to its young demographics with high disposable income and high internet penetration rate. Leading this climb is the GCC market, which, as per AT Kearney, is expected to be valued at USD 20 billion by 2020.
The upward trend is projected to continue in 2017. According to the latest market estimates by MyUS, the leading facilitator for MENA consumers who want to purchase US merchandise online, the regional market's total value is forecasted to hit the USD 6.7-billion mark this year, up from USD 4.8 billion the previous year. The industry stood at USD 3.8 billion in 2015. Excluding non-US direct retailers or spending on hospitality and e-services, the same report shows that American direct retailers have accounted for the largest percentage in the region's e-commerce market over the recent years.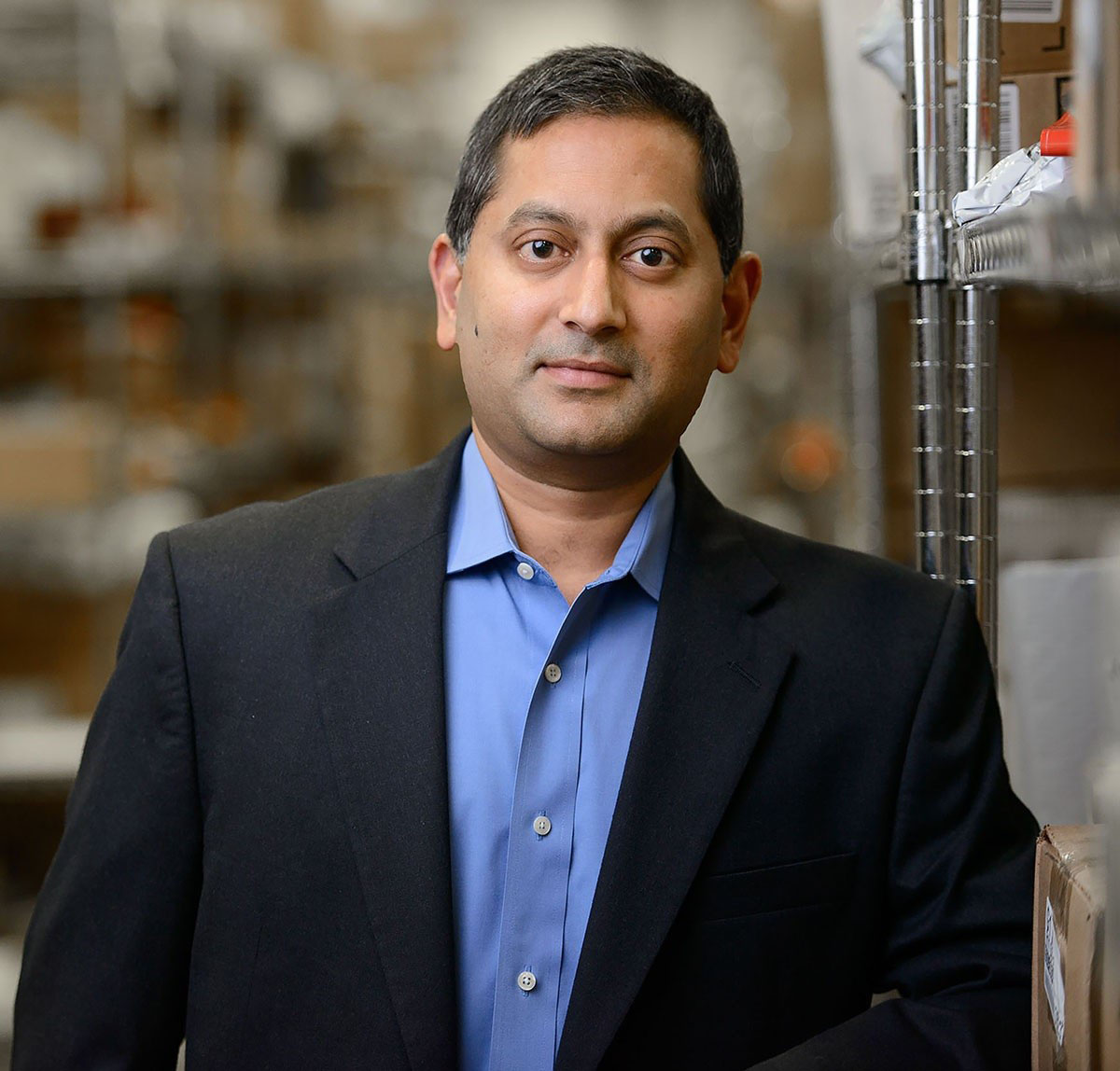 Ramesh Bulusu, MyUS Chief Executive Officer, said: "The Middle East, and the GCC region in particular, is expected to see continued aggressive e-commerce growth in the coming years, so it's natural that many local and regional businesses are looking for ways to help their customers have access to American online retailers. This is where we can help – our expertise in logistics and shipping hundreds of thousands of packages from the US to the region makes us a perfect partner for these local and regional players."
MyUS is the number one consumer rated American shipping firm that lets international businesses and consumers shop virtually any US website and receive their packages in as fast as 2-4 days. They serve members in 220 countries and territories, including Saudi Arabia, Egypt, Bahrain, Kuwait, Lebanon, Qatar, and the UAE. Boasting over 400,000 registered members, MyUS provides a simple, reliable way to shop online and ship purchases overseas in a cost-efficient manner. In effect, it offers Arab shoppers virtual access to US retail stores, even from American brands that do not yet ship internationally.
MyUS reaffirmed that GCC states will particularly enjoy stronger e-commerce industry growth given its vibrant economic fundamentals. It added that the increasing preference of their young population with high disposable income to shop online is a great game changer and influencer in the market's steady development in the coming years.
Aside from serving the Middle East region, MyUS also serves key international markets throughout Europe, Asia, and Africa.
Categories