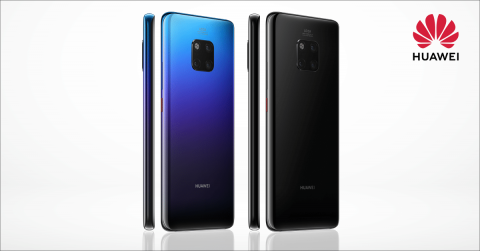 [caption id="attachment_32220" align="aligncenter" width="1200"]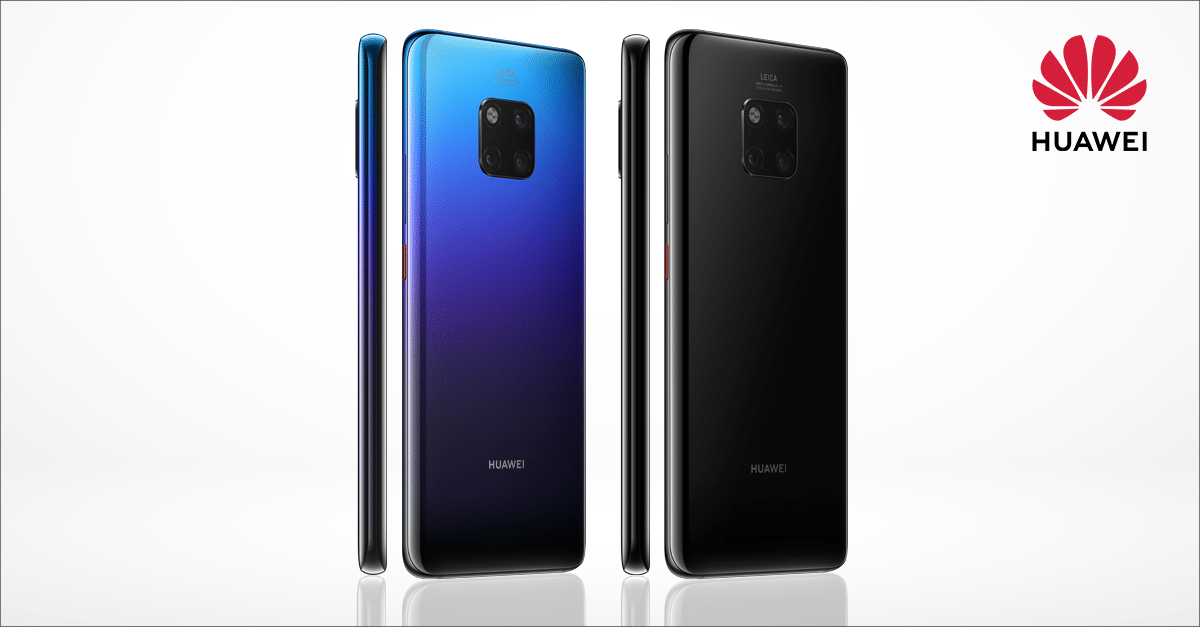 Huawei Mate 20 Pro[/caption]  
Nobody likes to wait. This is a statement we can all agree on. We all experience the frustration of waiting, regardless of the scenario. We wait at the doctor's office, on long flights, for our food to arrive at the restaurant or for our phone to charge – and although people react to the process of waiting differently, we all wish could speed the process up a notch. While we cannot quantify our need to rush off the plane sooner or our urge to cut a pizza's cooking time in half, we can measure our frustration with slow technology. Let's, for example, take the statistics released by Google to get a glimpse of our behavior when technology doesn't deliver as fast as we expect it to. A whopping 53% of users will abandon mobile sites if loading takes longer than 3 seconds (Anderson, "How Fast Should A Website Load in 2018?" 2018). Are 3 seconds really that long? Some will say modern society has become impatient, we on the other hand think it is a mere reflection of our faith in technology's capabilities and the fact that we won't settle for less than very fast. The HUAWEI Mate 20 Pro is the only smartphone on the market that respects today's need for speed and stands out as the only real solution to modern day users who dislike the wait or cannot afford it. And it does so with utmost innovation.
A low maintenance battery for your 'on-the-go' life
Most smartphones today need to be charged twice (sometimes even thrice!). When on-the-go, this can be impractical and a real time-waster. Alternatively, you can let your smartphone battery die and miss out on that beautiful holiday sunset photo, not be able to use your map when lost, or opt not make a call because of that dreadful 'low battery' announcement – this is our modern day dilemma. If those scenarios sound too cruel, then waiting for our smartphone to charge is a necessary evil. Luckily, the HUAWEI Mate 20 Pro solves this issue with the integration of a 4200mAh battery that outmuscles most other batteries in the industry. It can last throughout an entire day of intensive usage, saving you the dreaded long charging waits and empowering you with time and connectivity to get a lot more done.
The Fastest Performance
The device's chipset, Kirin 980, enables you to enjoy powerful and fast performance, forever facilitating your life. It features top-class intelligence, performance, efficiency and communications qualities, delivering the richest user experience. Let me not bore you with the details of how it is fabricated. All you need to know is that it is the first commercial SoC manufactured with 7nm process which allows the chipset to deliver extraordinary performance and efficiency, helping you save as much time as possible. Additionally, compared with the last processor, Kirin 970, its performance is improved by 75 percent in CPU, 46 percent in GPU and 226 percent in NPU.
A camera like no other
Today, cameras are a crucial part of smartphones. Whether the goal is to send to friends or to share on social media, everyone takes pictures. Meet Huawei Mate 20 Pro, your new photographer, that will take breath-taking pictures, pictures that can be compared to those taken by a professional camera. And it gets better than that: No need to spend hours editing your pictures, trying to enhance their quality. The device's camera produces pictures of an excellent quality: In fact, it is equipped with a 40MP main camera, a 20MP ultra wide-angle camera, and an 8MP telephoto camera. Together, the trio of lenses supports a wide range of focal lengths. This wider perspective creates a sense of spaciousness and a three-dimensional effect to the images. In addition to a 24MP front camera, it supports macro-distance; The camera is able to focus on objects as close as 2.5 cm, exceeding even the capability of the human eye.
Improved Security Measures
Whilst users still struggle today to unlock their devices, with slow recognition facial and fingerprint features, Huawei 20 Pro offers consumers highly sophisticated security measures. Endowed with a 3D Facial recognition, the device can accurately read your facial features, recognizing even small details.  In fact, it supports 3D Face Unlock, which quickly authenticates users within 0.6 seconds at a false acceptance rate of below 1/1,000,000. Additionally, it features an in-screen fingertip sensor which achieves better speed and success rates than any other phone in the market or any of Huawei's predecessors.   The HUAWEI Mate 20 Pro is one of the most practical smartphones the industry has ever seen. Speed, safety and innovation is the formula with which it's been designed and the reason why it is considered a state-of-the-art piece device.
Categories