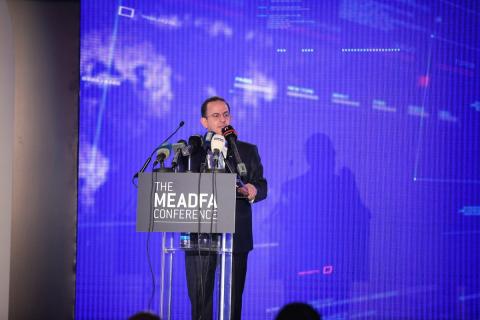 The event, managed by TFWA on behalf of the Middle East & Africa Duty Free Association, and hosted by Beirut Duty Free, sees industry professionals meet at the Phoenicia Hotel in Beirut on 19
th
and 20
th
November to discuss new opportunities and challenges facing travel retail businesses operating in the diverse region. The conference was officially opened by H.E Mr. Saad Hariri, Lebanese President of the Council of Ministers' representative HE Minister of Tourism Mr. Avedis Guidanian, saying, "This conference is one of the most important held in Lebanon for the last decade. Mr. Majalli and the MEADFA board members have worked hard to bring the conference to Lebanon for over a year. And finally organizing it in Lebanon is a proof that this country is well again and it is a turning point in the economic, touristic and investment sectors. In the tourism sector MICE means meetings, incentives, conferences and exhibitions and it is a vital type of tourism capable of achieving a big leap on the touristic map in the Middle-East".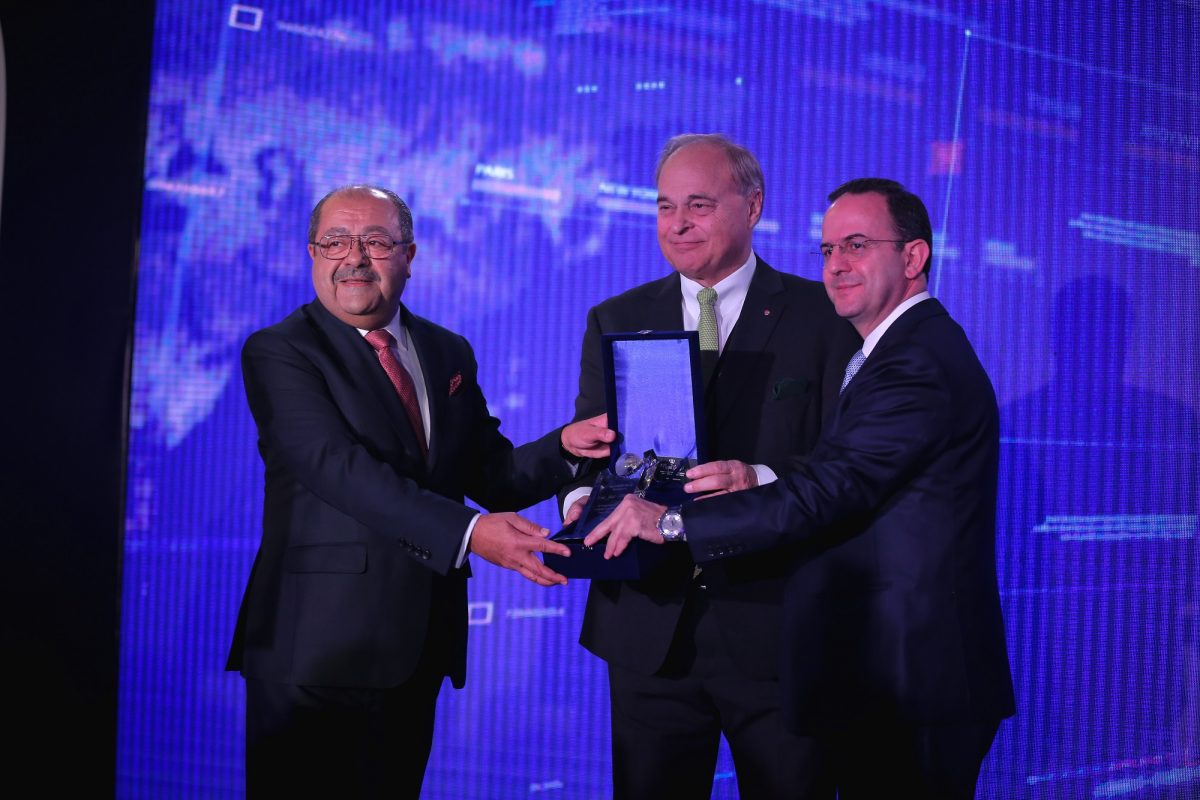 He then continued saying, "This conference is the starting point for Lebanon to become a main touristic destination once again in the Middle-East, with all appreciation to the other touristic destinations in the region". He wrapped up by thanking all delegates participating in the conference who came to Lebanon despite the wrong image given about the security and political instability in Lebanon. MEADFA President Haitham Al Majali outlined his views on the future of the industry in the region in his opening address to conference. Guest of honour Mr. Elie Saab, Chairman and President of ELIE SAAB GROUP, gave a speech that highlighted the role of every successful Lebanese businessman in promoting Lebanon at its best. Phoenicia Aer-Rianta Company Chairman, 
Mohamed Zeidan
discussed the challenges the duty free business in Lebanon is facing and how his company is prepared to face them. An expansive conference programme continues today, with delegates, entrepreneurs and industry experts discussing and debating a wide range of key topics ranging from emerging customer trends to new technology.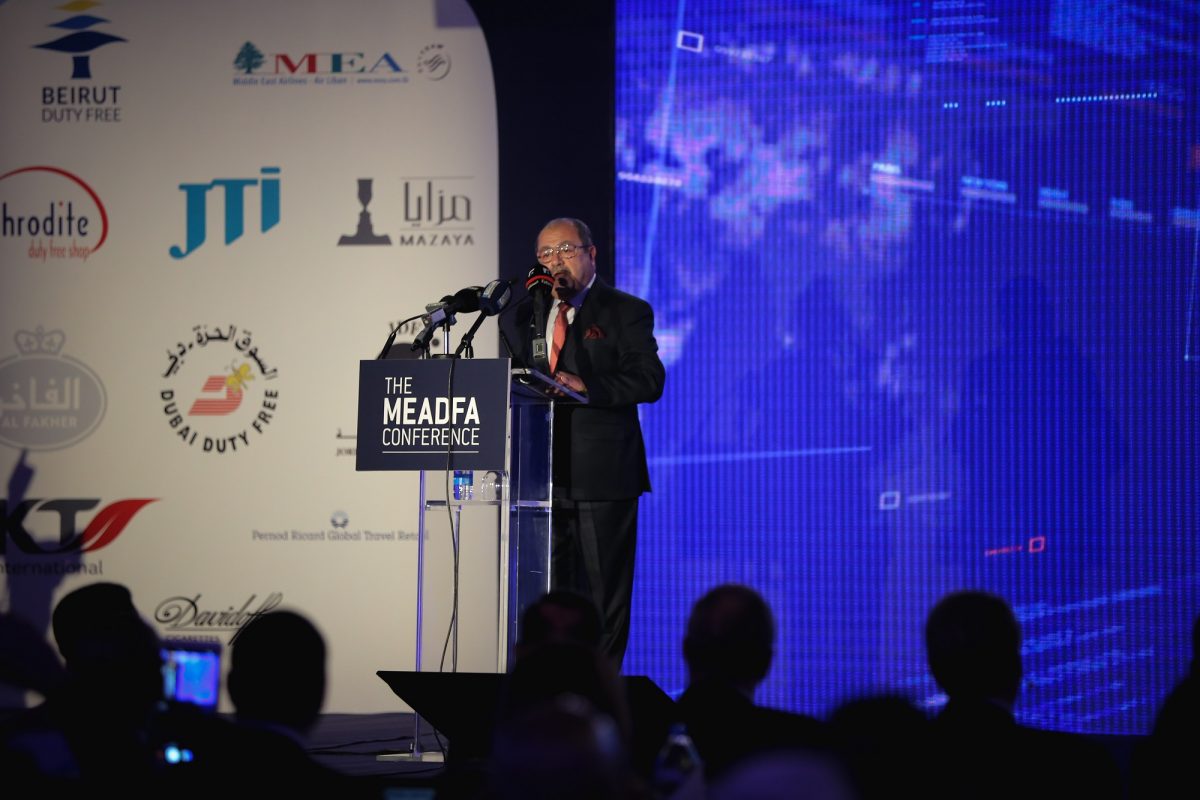 Among the speakers, Middle East Airlines Chairman-Director General, Mr. Mohamad El-Hout, will share his thoughts on the future of aviation in the Levant and the broader region. Guests at this year's MEADFA Conference are also being treated to an entertaining line-up of social events. The Opening Cocktail, hosted by Aphrodite SARL, was held at the Eau de Vie Restaurant, while the Gala Dinner, sponsored by Beirut Duty Free, will be held at the Music Hall. Haitham al Majali said: "The MEADFA Conference is shaping up to be another huge success and I would like to thank all delegates and our sponsors, who help to make this such a special event year after year. We were determined to bring the Conference to Beirut for the first time, and both we and our delegates are delighted that we were able finally to do so. The support of the Lebanese government of H.E. Mr Saad Hariri, along with that of our key local partners Beirut Duty Free and Aphrodite Duty Free, was especially crucial in making this event possible. We hope that our business partners around the region have enjoyed the legendary Lebanese hospitality. "Our speakers offer plenty of food for thought on how we can drive the duty free and travel retail industry forward, and we look forward to developing these ideas further ahead of our next event." TFWA President Erik Juul-Mortensen said; "TFWA is delighted to have played a part in the staging of the first major industry conference in Beirut, and as ever the MEADFA Conference offers a great platform for debate and exchange. The outlook for the Middle East and Africa is very positive, as long as the various stakeholders work in partnership to exploit the vast potential to the full. We trust the Conference will continue to foster that spirit of partnership."
Categories