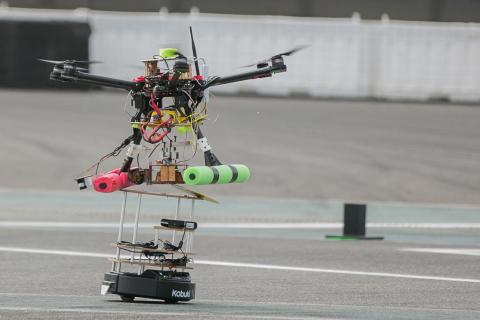 School and University students inspired by advanced technologies, world-class talents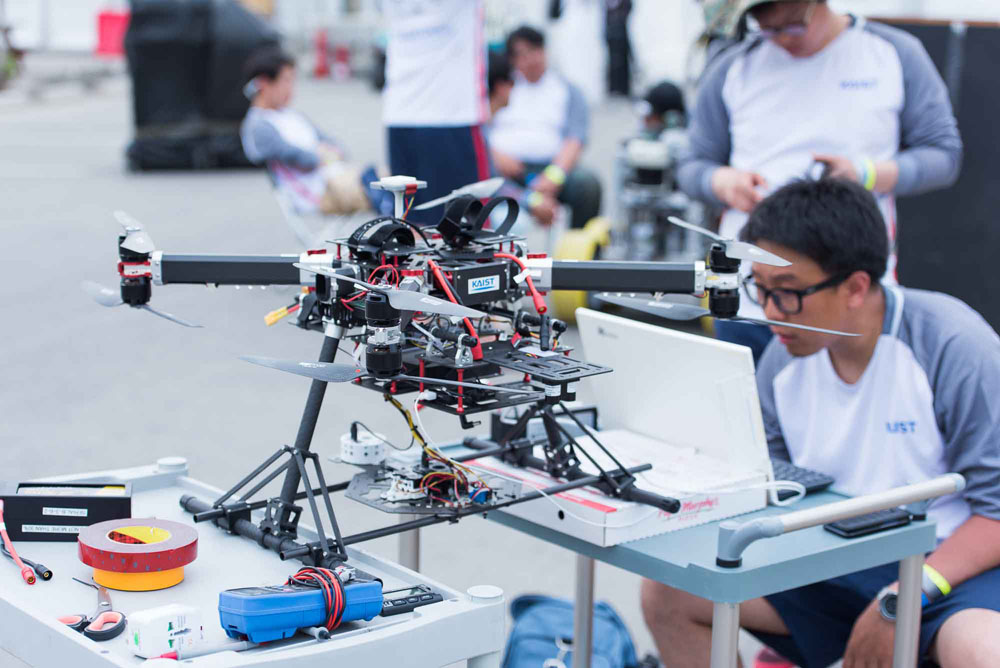 The inaugural Mohamed Bin Zayed International Robotics Challenge (MBZIRC) is now in full swing, with 26 teams from 15 countries currently deploying their customized unmanned ground and aerial vehicles to compete in three challenges being held in separate arenas. The Grand Challenge was held on (Saturday, March 18, 2017), the event's last day, with 14 registered teams battling head-to-head to win a task combining elements of the first three challenges.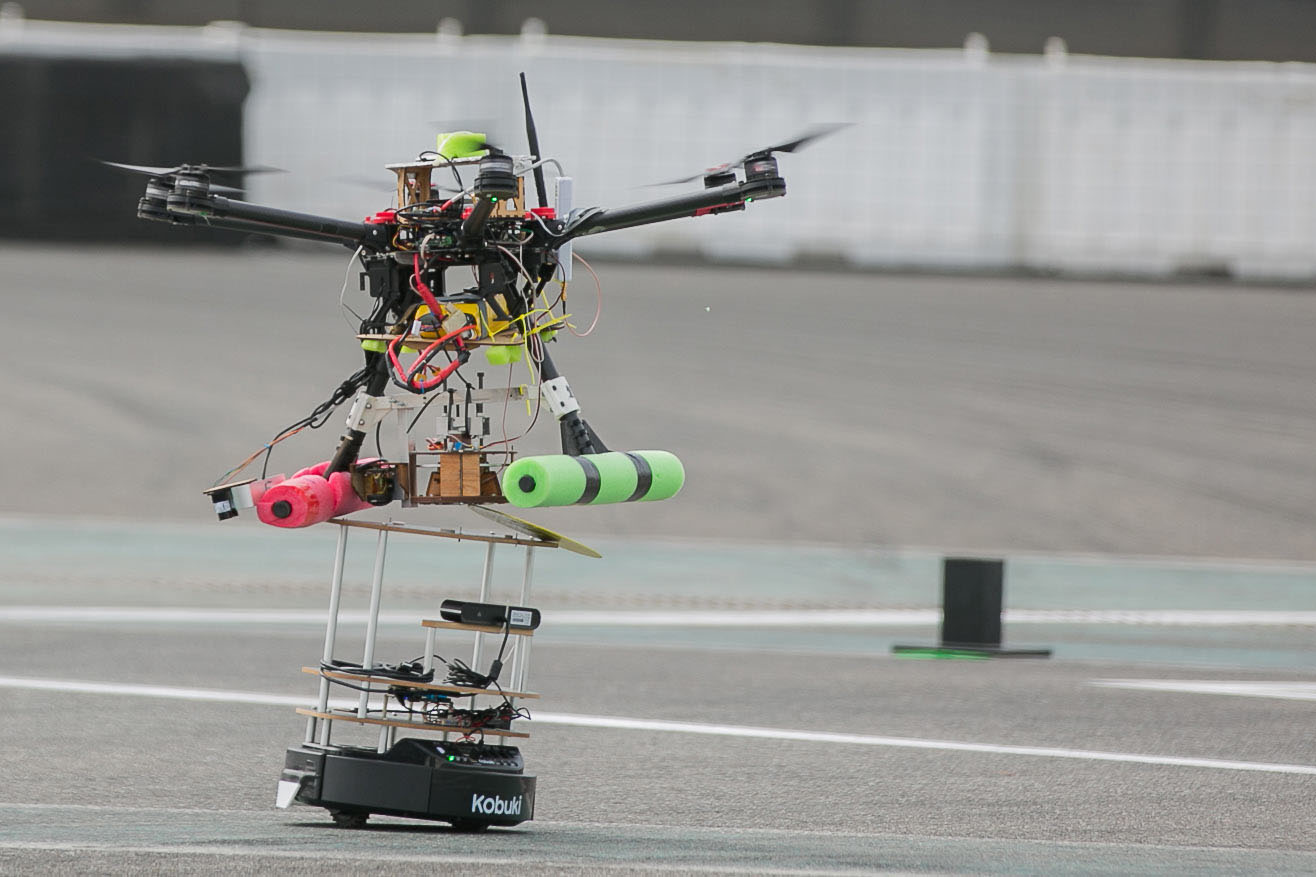 Students from schools and universities visited the competition grounds on (Thursday, March 16, 2017) to participate in the event's opening and have a close look at advanced robotics designs. Abu Dhabi Education Council (ADEC) for example handled the process of organizing several students' trips to inspire future robotics and artificial intelligence enthusiasts and practitioners as well as emphasize the important role of the field in the UAE's local and national development plans.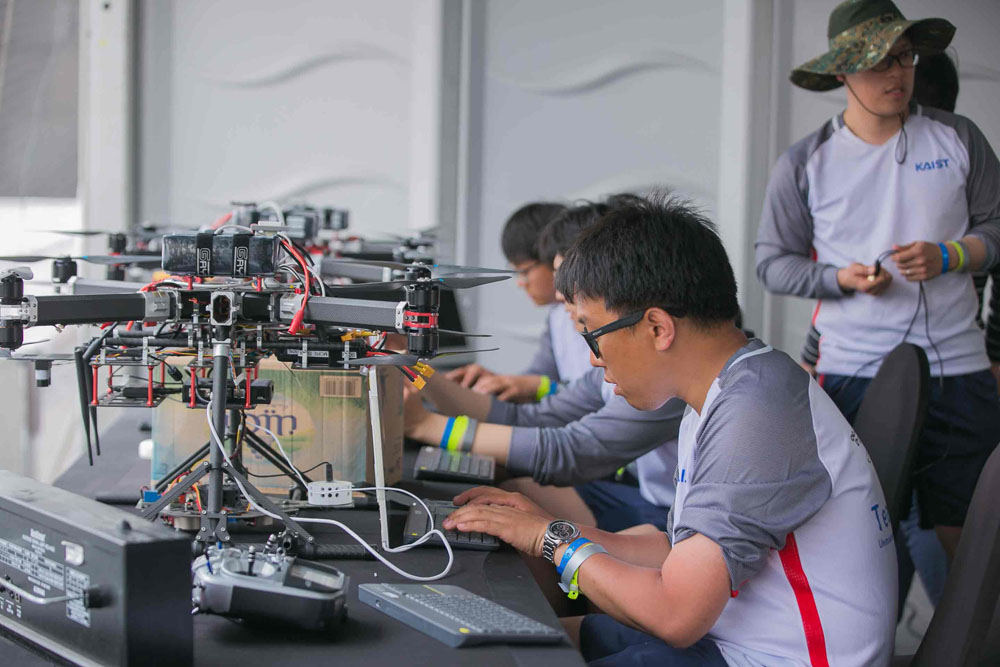 Dr Mohammed Ebrahim Al Mualla, Undersecretary of the Ministry of Education for Academic Affairs of Higher Education, General Chair of MBZIRC organizing committee and member of the steering committee said: "MBZIRC 2017 went off to a rousing start yesterday, with the contestants showing a lot of determination and creativity. The visitors from the various the schools and universities were very excited over the activities and we look forward to seeing many of these youths eventually competing in the event and taking up productive careers in robotics. Based on the warm reception from the academe, industry and the general public, we are confident that MBZIRC will play a major role in the local and regional development of robotics and artificial intelligence and establish Abu Dhabi and the UAE as leaders in these exciting fields."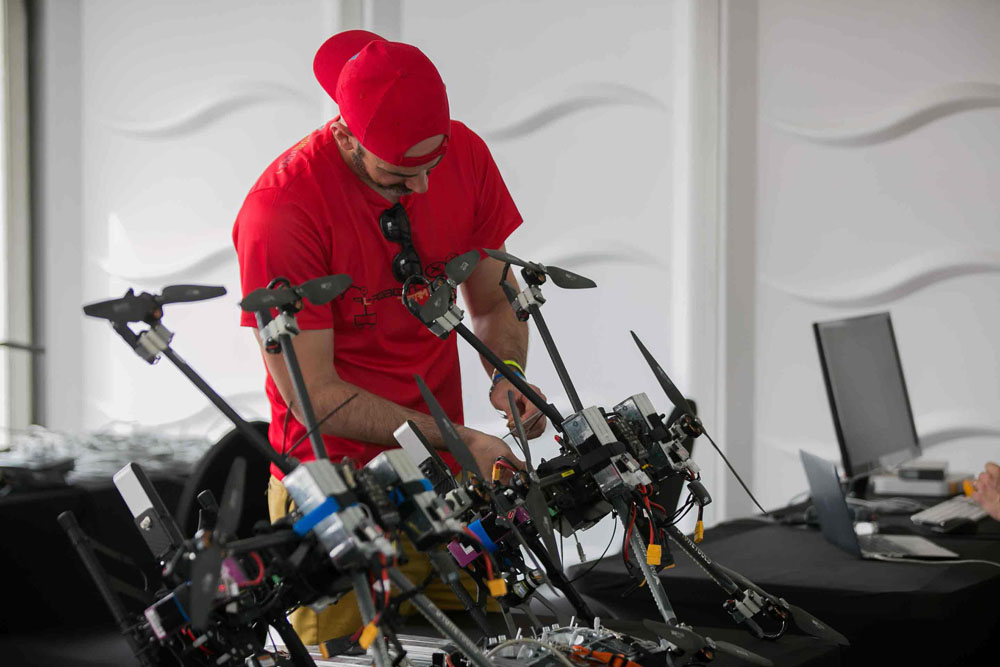 The 2017 Mohamed Bin Zayed International Robotics Challenge is being held under the patronage of H.H. Mohamed bin Zayed Al Nahyan, Crown Prince of Abu Dhabi and Deputy Supreme Commander of the UAE Armed Forces. Its grand prize of USD 5 million inclusive of team sponsorship is one of the biggest takeaways ever in the historic of robotics competitions. This year's edition is supported by the Information and Communication Technology Fund (ICTF) and TRA, Abu Dhabi National Oil Company (ADNOC), and Norinco. For more details, log on to www.mbzirc.com.
Categories