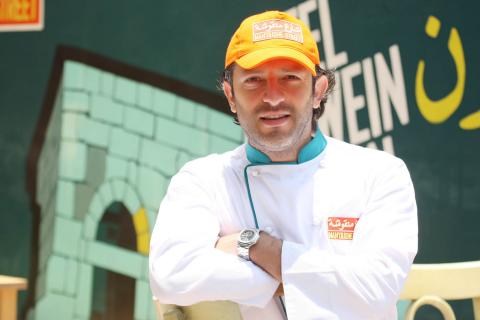 Company confident in achieving sales growth of AED100 million by 2018
Man'oushe Street, a popular Middle Eastern eatery that serves traditional, home-styled street food, has revealed the opening of its 17th new branch in the UAE—bringing its total number of outlets to 27 branches. The opening of the new branch, which will be in Dubai Silicon Oasis (DSO) inside SouqExtra Shopping Centre, demonstrates the company's continuing move to expand its presence in the Arab Region. In fact, Man'oushe Street has expressed optimism in achieving a sales growth of AED100 million by 2018—twice the AED 50 million sales figure it posted in 2016.
The new outlet complements Man'oushe Street's strategic expansion initiative, which aims at opening two new branches every year to reach 20 outlets in 2018, as compared to the 15 outlets listed in 2016 in the UAE. The additional new outlets will also translate to an increase in Man'oushe Street employees, which employed 269 in 2015 and 350 in 2016. To date, Man'oushe Street has managed to position itself as one of the most highly preferred street food options in the UAE and the region. The new outlet will be featuring the Man'oushe Street 'Kids Chef' initiative, which gives children the opportunity to be a Man'oushe Street chef by creating and baking their own man'oushe. The program aims at giving kids an idea of how it feels to be a chef and to also teach them the responsibility of properly preparing their meals.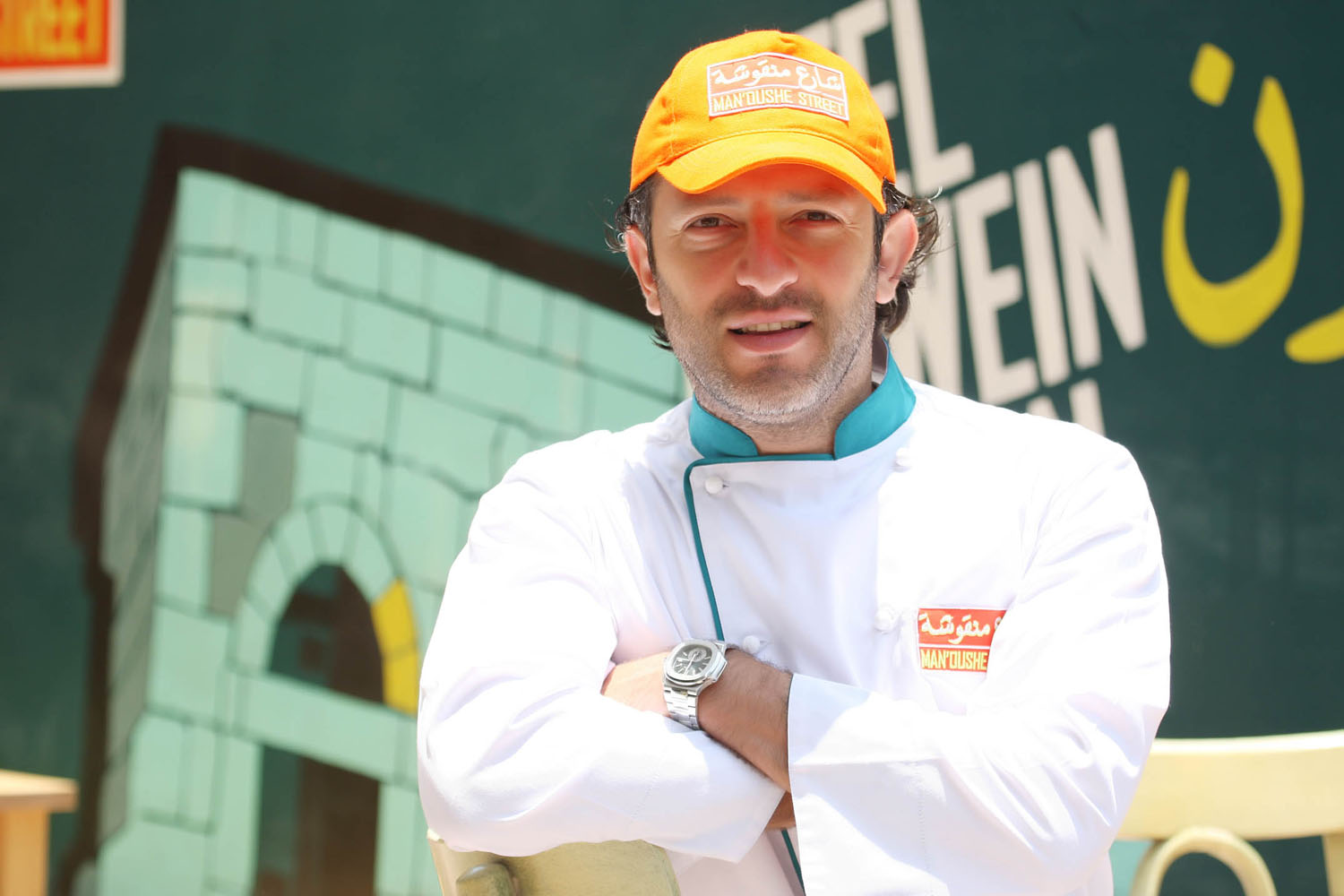 "We are very proud to announce the coming opening of our 17th new branch, which will be located in Dubai Silicon Oasis. This new outlet reflects our continuing efforts to expand our presence across the UAE—aiming to reach 27 new stores in the UAE in the next three years. The company has performed excellently in 2016, which has given us the confidence in forecasting a sales growth of AED 100 million by 2018, which further consolidates our position as a highly-preferred dining option by people in the UAE," concluded Jihad El Eit, Founder and CEO, Man'oushe Street.
About Man'oushe Street:
Man'oushe Street is a popular Middle Eastern restaurant serving traditional home style street food. Established in 2010, Man'oushe Street aims at serving food that connects tradition with the fast-paced lifestyle of people today. The company offers a wide range of nutritious meals like manakeesh, bureks, wrap sandwiches, pizza and sweets, which is prepared extensively by infusing traditional home cooking practices and modern day innovations for a perfect healthy meal.
Categories