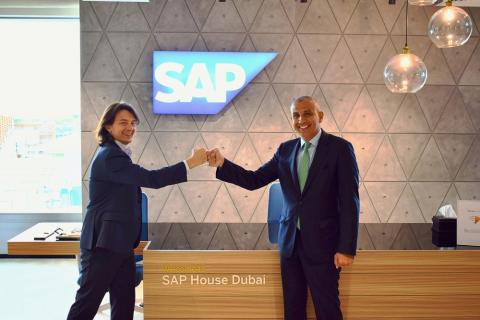 Majid Al Futtaim, the leading shopping malls, communities, retail and leisure pioneer across the Middle East, Africa, and Asia, has joined the launch of the SAP Cares Environment, Social, Governance (ESG) Network, during Expo 2020 Dubai's Climate and Biodiversity Theme Week at the SAP House on the Expo site.
"Leading UAE organizations, such as Majid Al Futtaim joining the SAP Cares ESG Network, reflects Dubai's ambitions to be a global leader in sustainability and exploring humanity's most critical challenges," said Carlos Diaz, Chief Sustainability Officer, SVP, EMEA South, SAP, the event's Innovative Enterprise Software Partner. "We are bringing together organizations across Europe, the Middle East, and Africa to drive a sustainable future and climate action."
Visit the SAP News Center. Follow SAP on Twitter: @SAPMENA and @SAPNews.