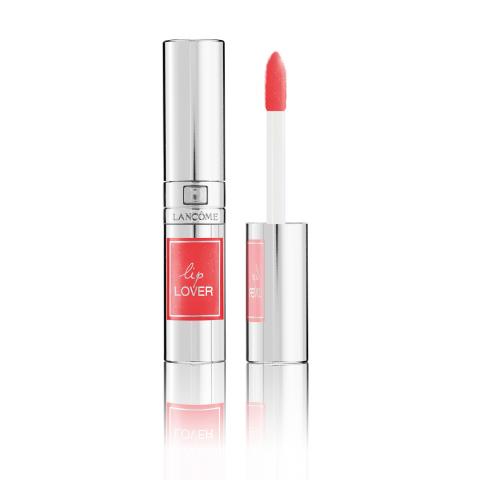 Lancôme unveils the new must-have from the In Love range: Lip Lover.
Following on from Rouge In Love, the ultra-addictive versatile lipstick, Gloss In Love, the brilliantly styled light-catcher lip gloss and Baume in Love, the phenomenally subtle moisturizing balm, Lip Lover is just the product trendsetters everywhere have been waiting for!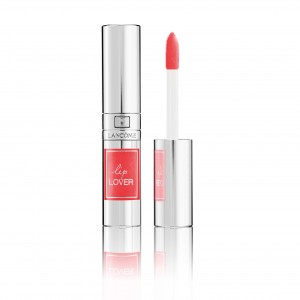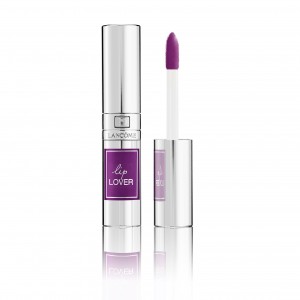 An essential accessory for every occasion to bring out the personality of every look. Lip Lover is the perfect match for lips. Colour, shine and care all in one – quite simply lip-changing!
One of a kind, its hybrid formula combines refined colour effects, "made-to-measure" shine and lasting comfort…Lip Lover truly beautifies every smile with its infinitely adjustable shades that can be customised to suit every mood! Adorns lips with the je ne sais quoi that invites a kiss...
All your lips need is love.
Categories