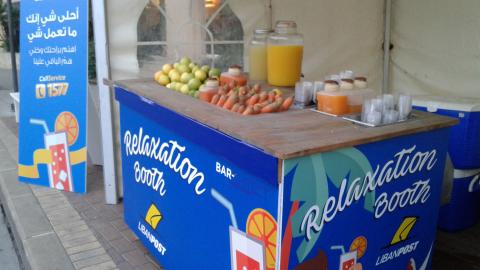 Giving runners of the Beirut Marathon the perfect space to relax and provide them with renewed energy at the end of the race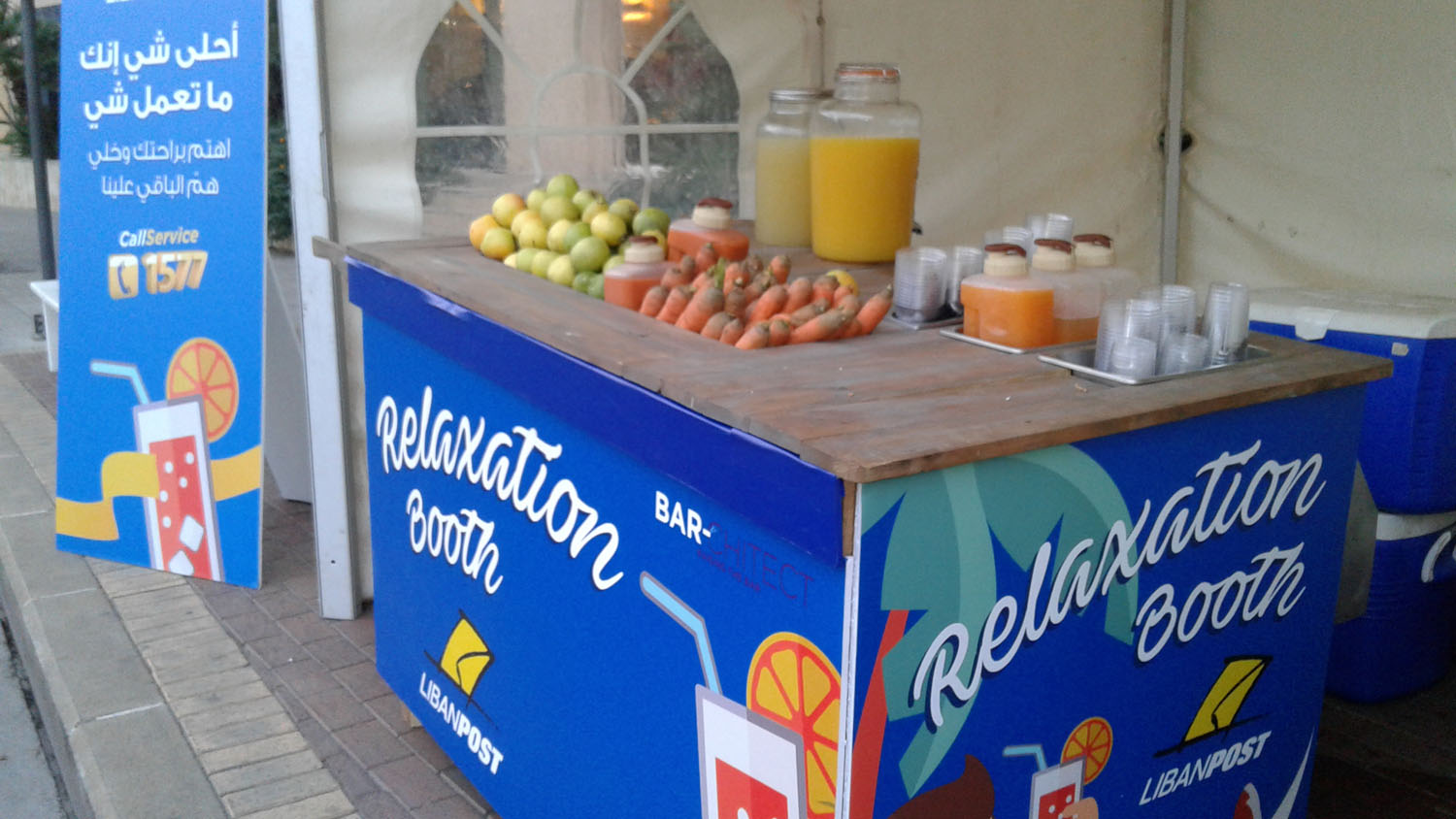 LibanPost's strategy in becoming a daily life facilitator for the Lebanese citizens extends to this year's Beirut Marathon.
LibanPost has built a platform at the end of the itinerary of the Marathon to provide the runners a place where they can relax, take a deep breath and drink some refreshments after completing the race. The company's participation in the Beirut Marathon is part of its DNA to continuously support local initiatives and provide the needed services for the Lebanese citizens to relax and do nothing, because LibanPost would do it all on their behalf.
LibanPost and the Beirut Marathon association share a common goal of encouraging healthy more active lifestyles, and creating a unique experience for runners of all capabilities, said Ronnie Richa, Head of Marketing at LibanPost. "By supporting events like this, we are helping these associations amplify the positive impact on the community of such initiatives, and they are an excellent opportunity to engage with our consumers and become part of their daily life activities", he added
The annual Beirut Marathon continues to rise to prominence as one of the largest most organized marathons in the region. With over 40,000 participants this year, LibanPost asserted on participating in this event in order to facilitate and provide the runners with a space to relax and do nothing, just because they would do it all on their behalf.
Categories