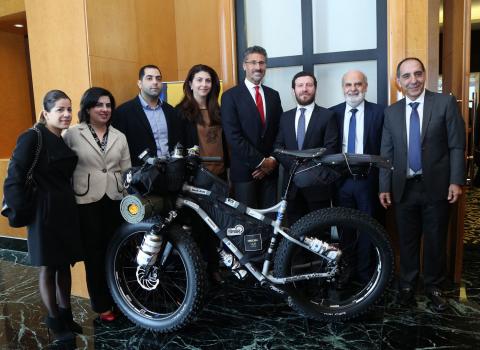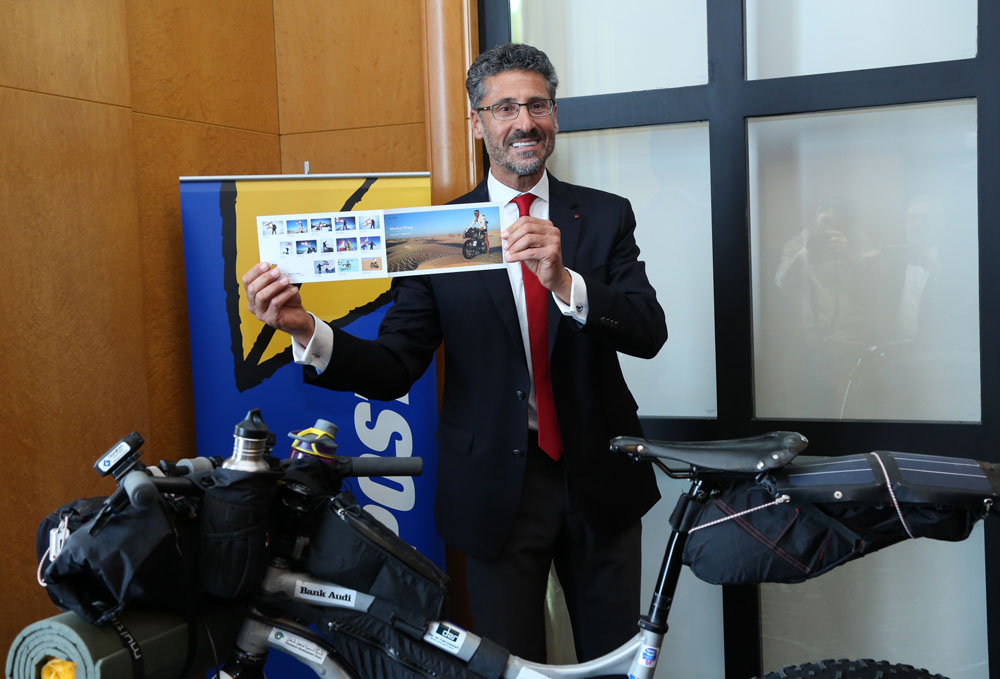 LibanPost honored Lebanese explorer Maxime Chaya in recognition of his passion for defying the limits of adventure in the name of Lebanon.
The event was held at the Four Seasons Hotel Beirut in the presence of Lebanese officials, ambassadors, media representatives, Maxime's supporters and stamp collectors who had the opportunity to acquire the reedited Maxime Chaya Everest commemorative postal stamp issued in 2007 and have it signed by him.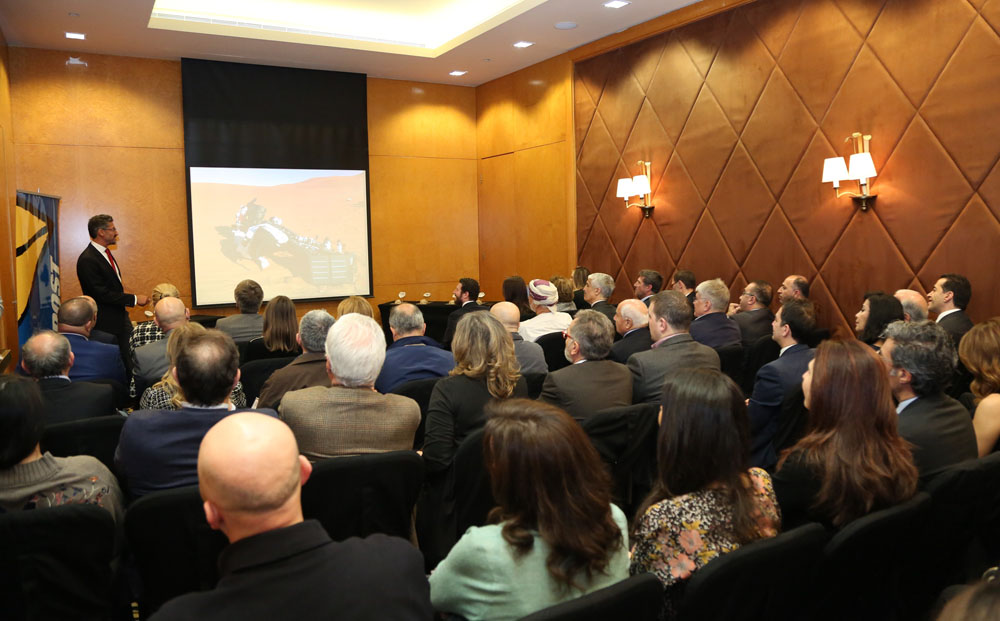 Chaya's first journeys were crowned in 2006 when he raised the Lebanese flag on Mount Everest, thereby completing the Seven Summits Challenge.
Maxime then went on to ski to both poles and completed the Three Poles Challenge when he planted the national flag at North Pole in April 2009.
Then, in 2013, Maxime's Phoenician roots led him to embark on an Indian Ocean rowing adventure from Australia to Mauritius. The 57-day journey earned him and his two crewmates two Guinness World Records.
Finally, in December of last year, Maxime successfully crossed the Empty Quarter desert on a bicycle, from Abu Dhabi on the Arabian Gulf to Salalah on the Indian Ocean. This last expedition, a world first, was showcased during the ceremony.
LibanPost is proud to support Maxime Chaya's achievements considering that its delivery teams can use these for inspiration while climbing their own 'Everest' every day.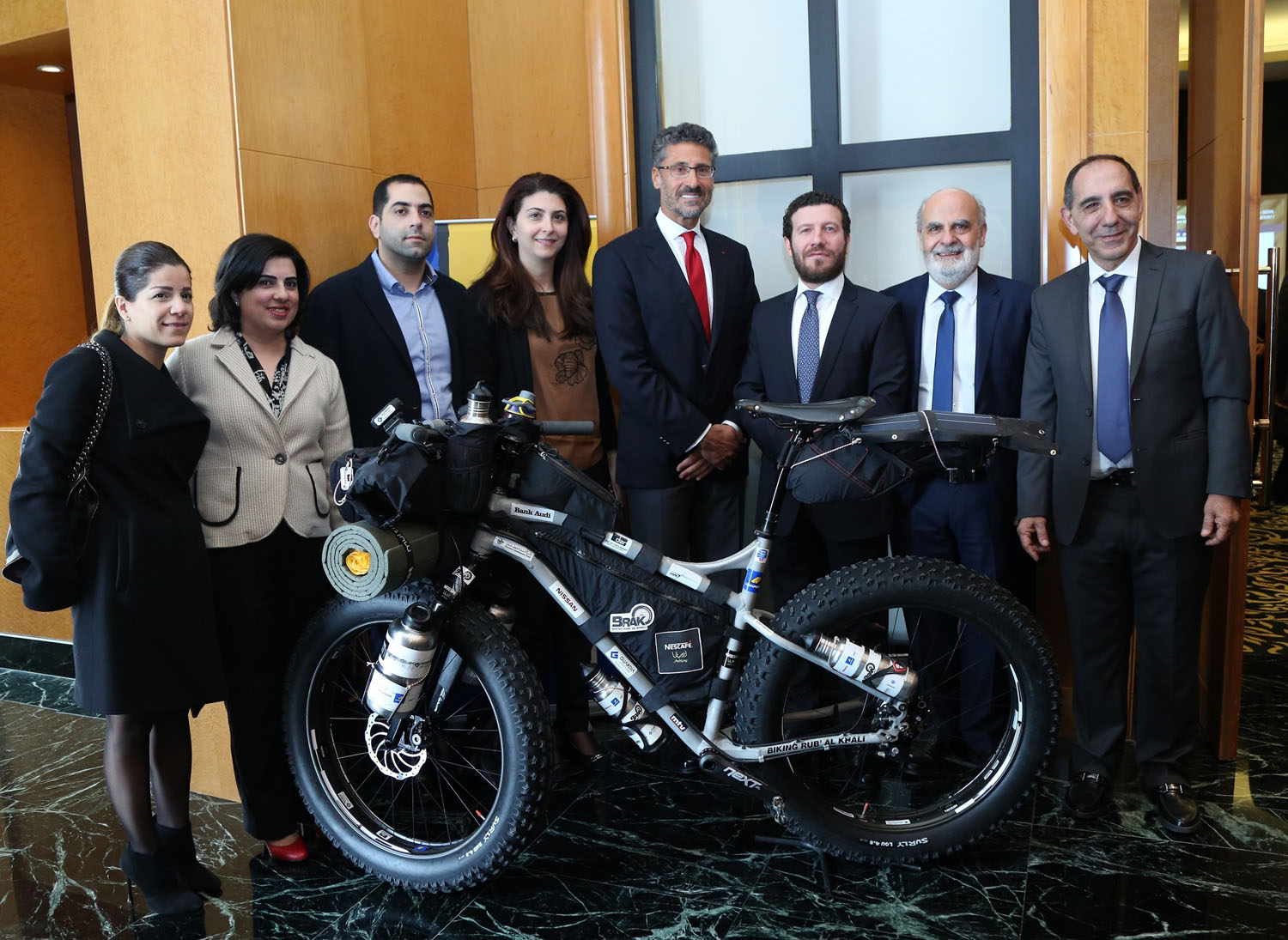 Categories