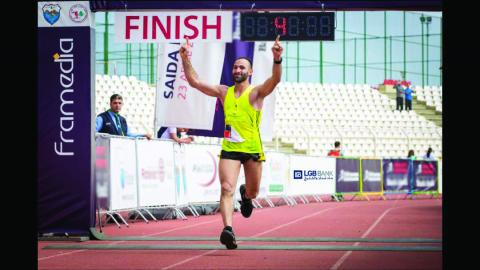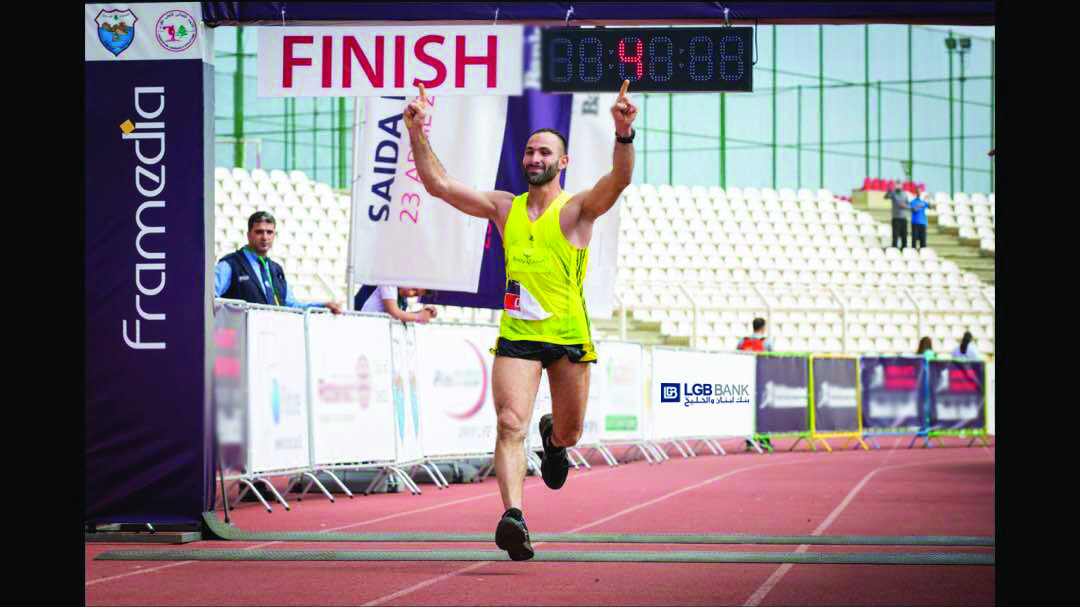 LGB BANK sponsored "Saida International Marathon", which was held under the slogan "We Run for Development and Peace" in the city of Saida. All profits of the marathon will go to people with special needs, with the support of various municipal bodies from banking and economic institutions.
Commenting on the participation, Mr. Samer Itani, Vice Chairman and CEO of LGB BANK, said: "LGB BANK sponsors various social initiatives and events in Lebanon based on our belief in social responsibility, and we are keen to support and address key issues that concern the Lebanese community."
LGB BANK ranked second in customer deposits growth rate of 14.6%, with a value of 5,367 Billion Lebanese Pounds, and ranked third in asset growth rate of 14.9%, with a value of 6,193 Billion Lebanese Pounds while maintaining a high liquidity ratio. The Bank also amounted a rate of 15.6% in terms of net profit growth rate with a value of 53.4 Billion Lebanese Pounds. As for the equity growth, it reached 528 Billion Lebanese Pounds which accounts for 9.3% growth rate, thus contributing in strengthening the Bank's solvency and increasing its capacity to face risks. In terms of loans, the Bank achieved a growth rate of 4.1%, with a value of 2,172 Billion Lebanese Pounds.
In recognition of the efforts exerted by LGB BANK to establish a distinct position among the biggest Lebanese banks, the World Union of Arab Bankers granted the Bank the Banking Executive Award for Excellence in E-banking and Mobile Banking. The Bank also received the MEFTECH award for the Retail Bank of the Year; the Industry Awards of Best Financial Transformation and the Product Awards of Best Credit Card and Best Co-branded Credit Card by Banker Middle East – CPI Financial.
This proves that LGB BANK seeks to acquire various awards that showcase its success through its innovative and advanced banking products and services offered in its 18 various branches across Lebanon, in addition to a branch in Cyprus and a representative office in Dubai. The products and services are represented by the Bank's online banking and mobile app while enabling highest rates in innovation and safety, in addition to a full range of social media channels. Through the various banking products, our clients can benefit from unprecedented banking services such as Banking By Night and the competitive LGB Miles Program that enables the Bank's clients to travel to more than 55 countries, along with LGB Loyalty Program including a wide range of rewards such as: Cash back, gifts, vouchers and donations. In addition to authentic credit cards such as foreign currency cards in UAE Dirham, Turkish Lira, Saudi Riyal, Sterling Pound, and Euro; and elite cards: the Black Card, the VISA Infinite Card and the VISA Signature Card.
Categories