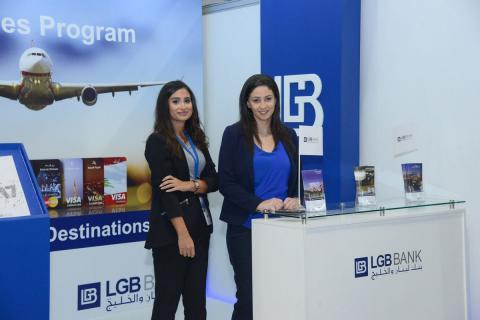 LGB BANK has sponsored the 28th conference of the Lebanese Dental Association (LDA) which took place at the Forum de Beirut. The conference was attended by the Lebanese President General Michel Aoun, Minister of Health Ghassan Hasbani, Speaker of the Lebanese Parliament Nabih Berri, MP Qassim Hashem, Prime Minister Saad Hariri, former MP Ammar Houri, representatives of military and security leaders, Yasser Al-Jundi, head of the members of the Arab Dentists Association, members of the Free Professions Syndicate and deans of the faculties of dentistry in Lebanon alongside a large crowd of dentists.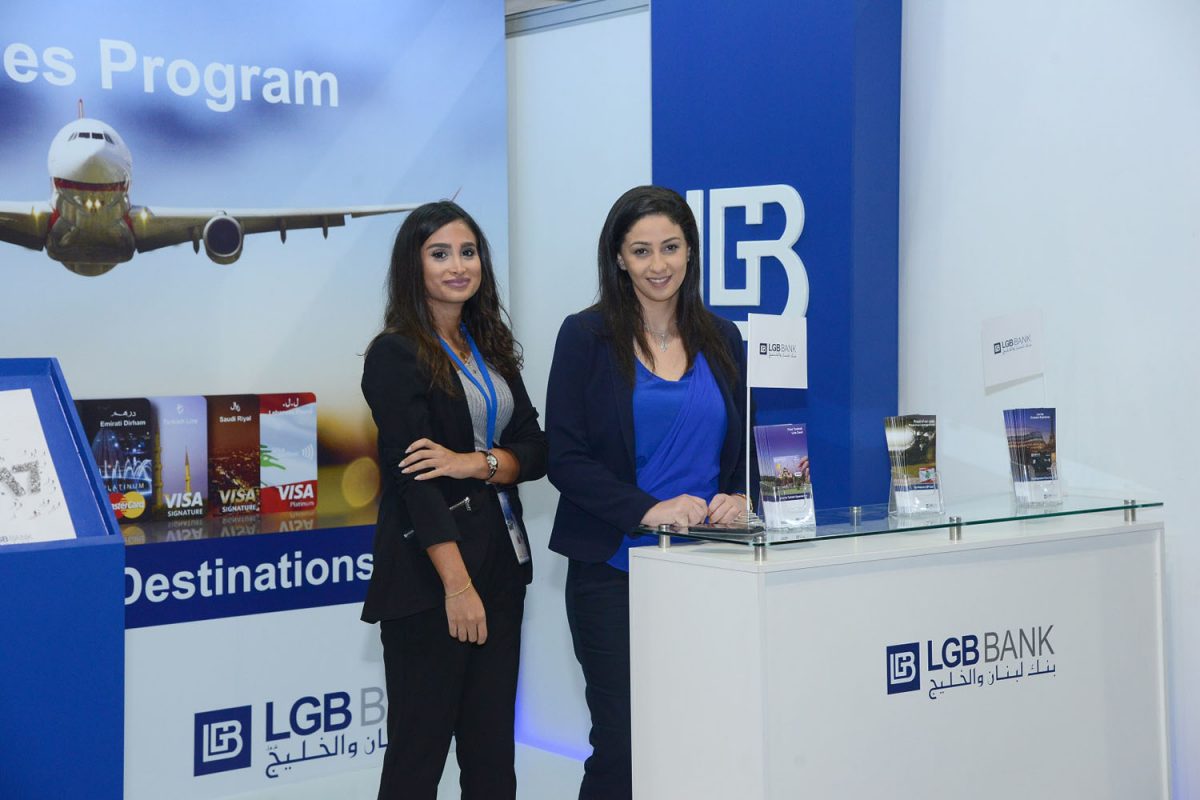 The conference, which was held from 4 to 6 October was entitled "technological leadership" and placed emphasis mainly on the new technologies and the digital revolution in the world of dentistry. Additionally, a great number of doctors were seen to be actively engaged with the LGB BANK's pavilion, which featured many of the Bank's distinctive products currently running in the Lebanese market, among which were the credit cards issued in different currencies. The doctors were also introduced to the services provided by LGB BANK, such as the bank's nightshift services and the Bank's support of small and medium enterprises.  The doctors voiced their admiration for the Bank's innovative ideas that help citizens in saving time and assist entrepreneurs in expanding their businesses.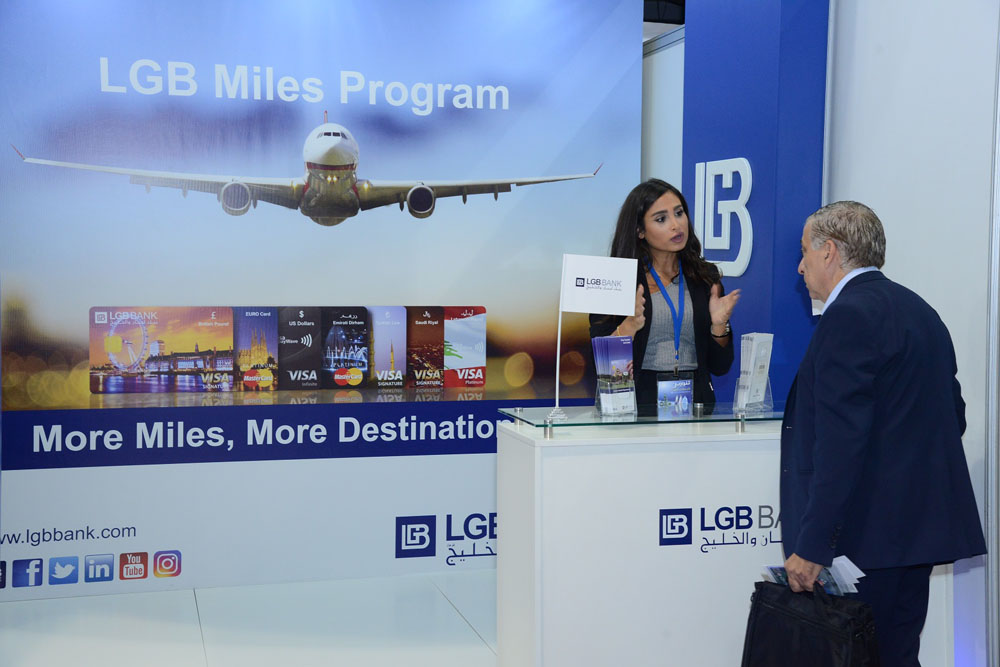 "Our sponsorship of the International Conference of the Dental Association comes as a result of our belief in the importance of the conference and the consequent decisions that will help improve the dental sector and that is by introducing doctors to the importance of technology and the digital dental revolution, which is highly beneficial to the Lebanese citizen."
Categories