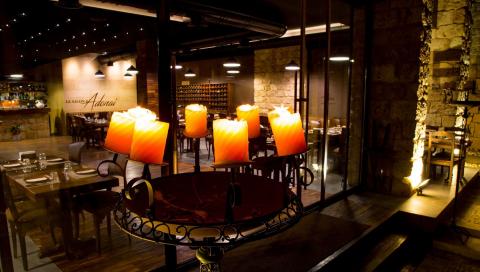 With less than 7 years in the business, Adonai, Le Petit Libanais restaurant was able to attract a large number of food lovers, and especially Lebanese cuisine connoisseurs, to its place located in Byblos, the majestic city, renowned for its rich history and diverse arts.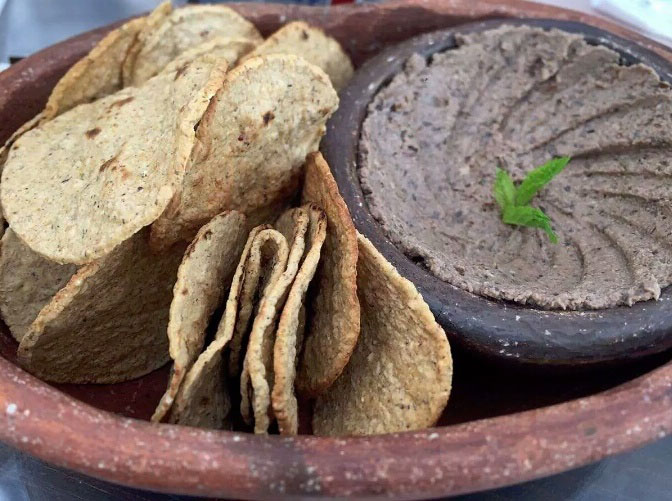 Adonai, Le Petit Libanais, was established in 2010 in the old souks of Byblos, the famous historical and romantic city in Lebanon. It's a cozy and comfortable place adding new standards to the Lebanese cuisine with the "Fakhara" cooking technique – cooking in pottery plates and bowls, to reach a unique, traditional taste of healthy food, especially that the dishes are cooked without adding oil. The particular thing about this place is also the use of fresh homemade products served on a daily basis while utilizing ancient cooking tools that were renowned in this city, the oldest continuously inhabited city in the world. Alongside the good food and nice setting, Adonai offers a large variety of French and foreign wine as well as the local excellent wines that originate from different wineries in Lebanon.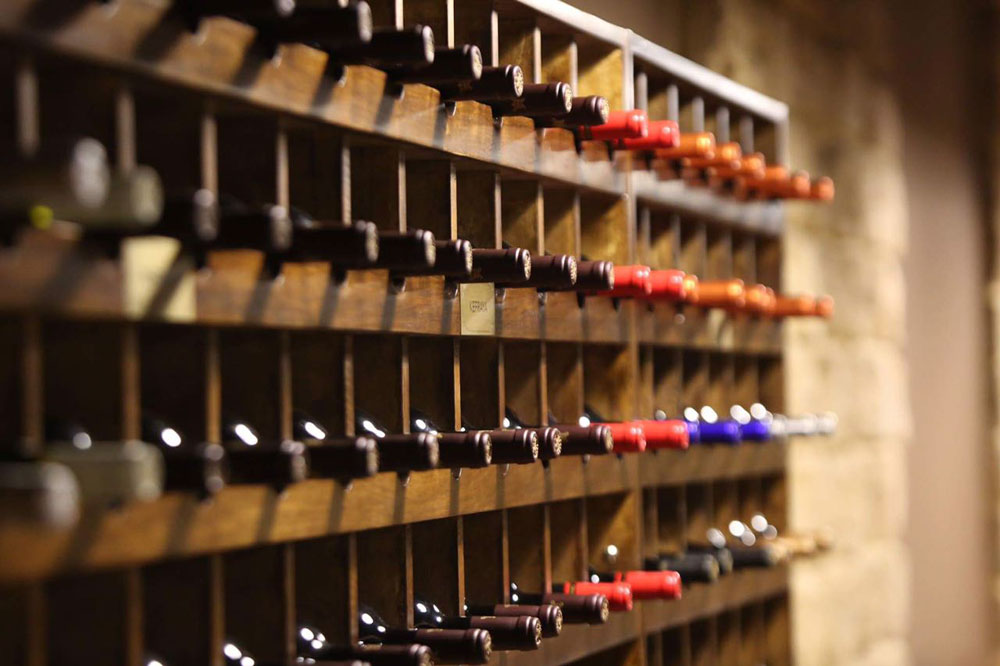 Recently, Le Salon d'Adonai, the winter venue of "Adonai" opened, offering customers a new place where they can enjoy the genuine taste of the Lebanese cuisine and a fine glass of wine. A specialty dish called "Mawkade" is considered an essential part of this winter experience; it's a pottery plate, filled with charcoal giving customers the opportunity to grill their own vegetables while benefiting from its heat to warm themselves during the cold season.
"Adonai" is a Phoenician old name that means "My Master"; the Greek borrowed this name, later in history and called their Greek God of beauty and desire "Adonis".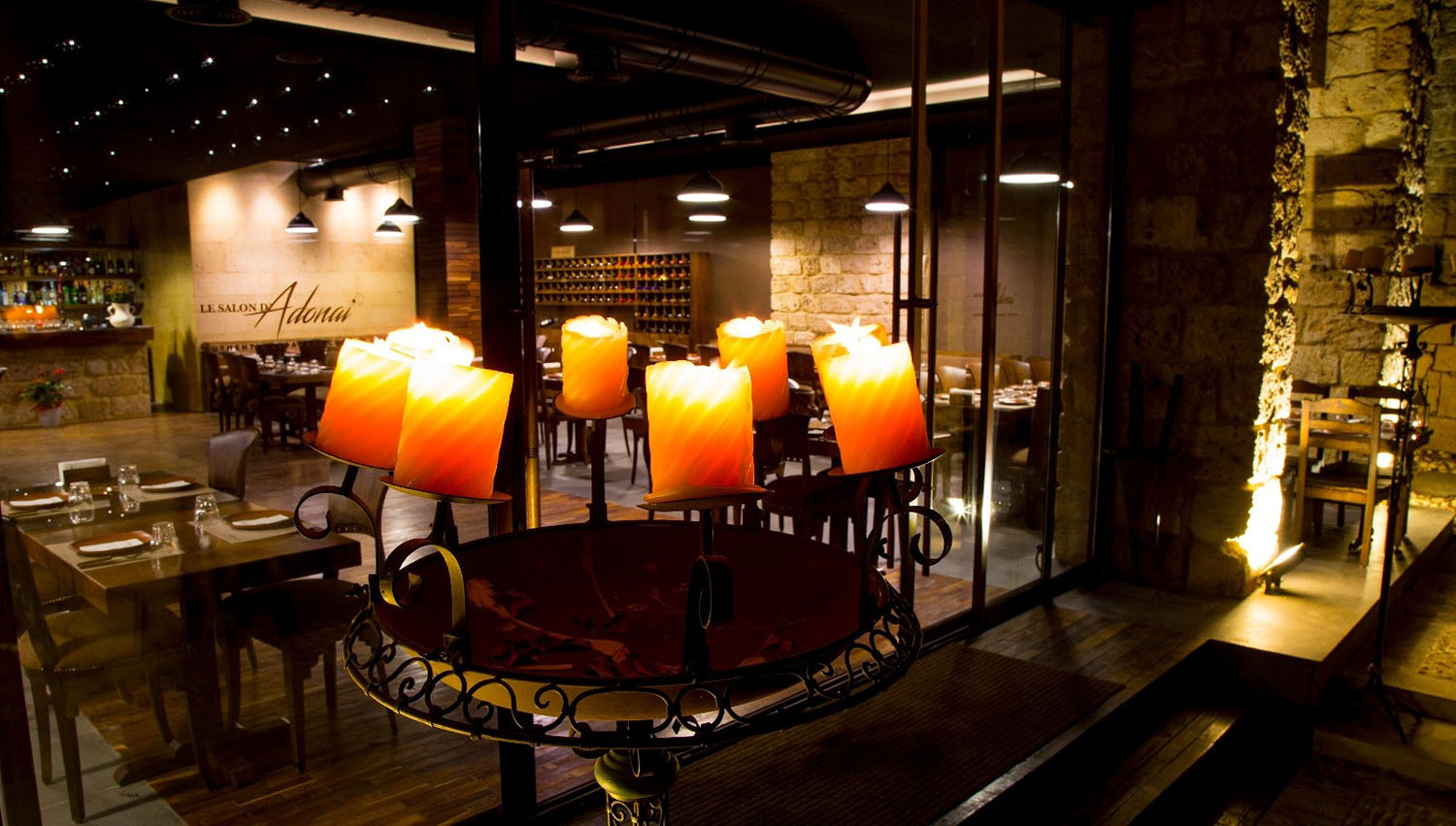 Categories