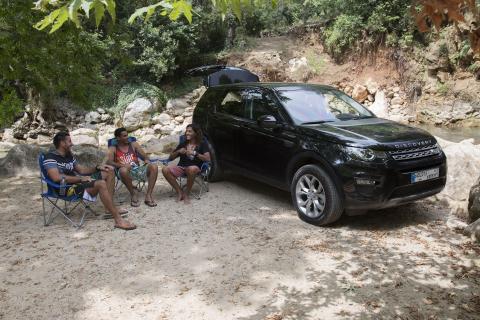 Episode five sees a group of friends trace their Weekend Adventure through the Land Rover Ardhi Mobile App for a Kitesurfing session
As part of the #MYLAND (Ardhi in Arabic) creative communications platform, Land Rover Middle East and North Africa has just revealed the fifth episode of their Discovery Sport #WeekendAdventure series.
The latest installment sees a group of Lebanese adventure enthusiasts' travel through beautiful Lebanese scenery in Land Rover's Discovery Sport. Tracking their 55km Weekend Adventure from Beirut through Land Rover's MYLAND Ardhi mobile app, the trio escape the craziness of the city driving towards Batroun, one of Lebanon's oldest cities, for an adrenaline pumping Kitesurfing session along the country's northern shoreline.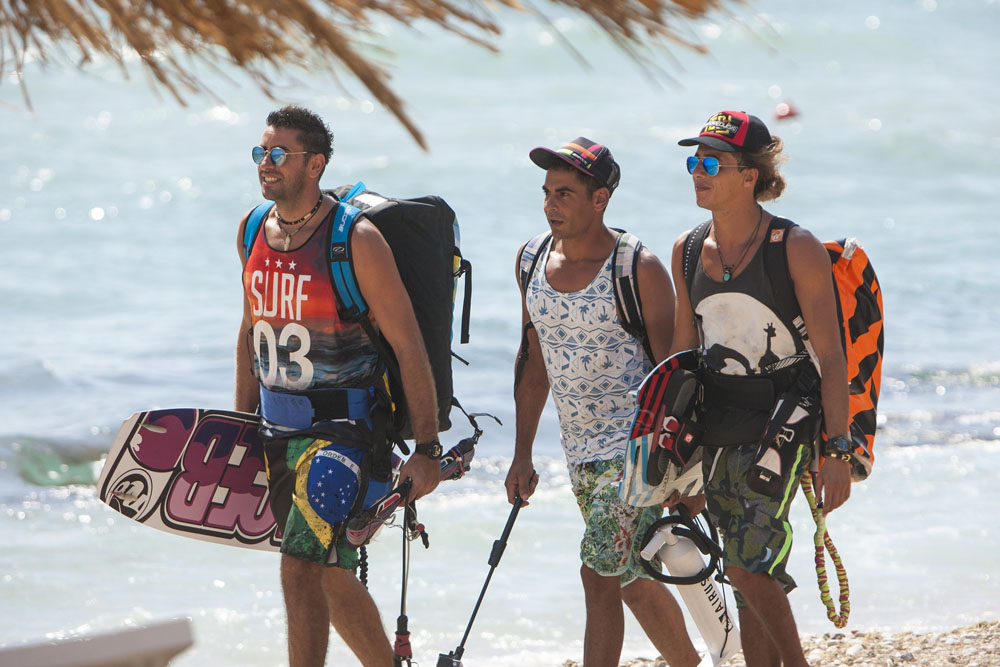 Testing the Discovery Sport's unrivalled all-terrain performance, the group takes on Lebanon's diverse streets, from highways to intricate pathways, to arrive to one of the go to spots in Batroun for aquatic sports and relaxing beach escapes.
Equipping drivers to tackle the various types of terrains available across the region in the Land Rover Discovery Sport, the series will continue to see the automotive brand collaborate with influencers from Saudi Arabia and Bahrain.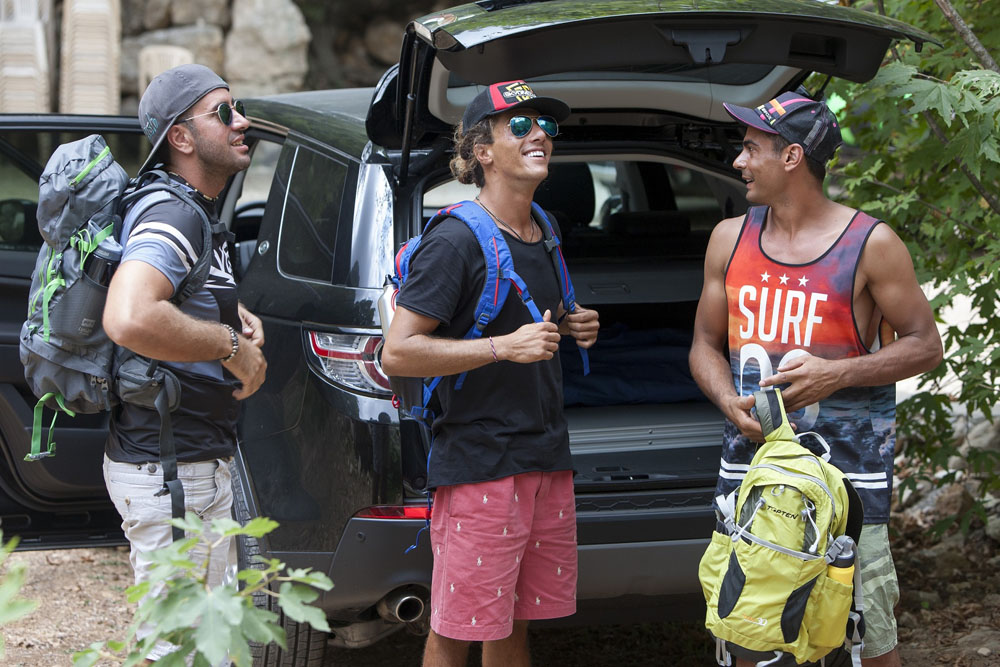 Following them in their quest for adventure-filled, adrenaline-pumping and eye-opening experiences, the films capture the sentiment behind the MYLAND platform to highlight the great significance and wealth of the region's terrain, culture, traditions, and natural landmarks.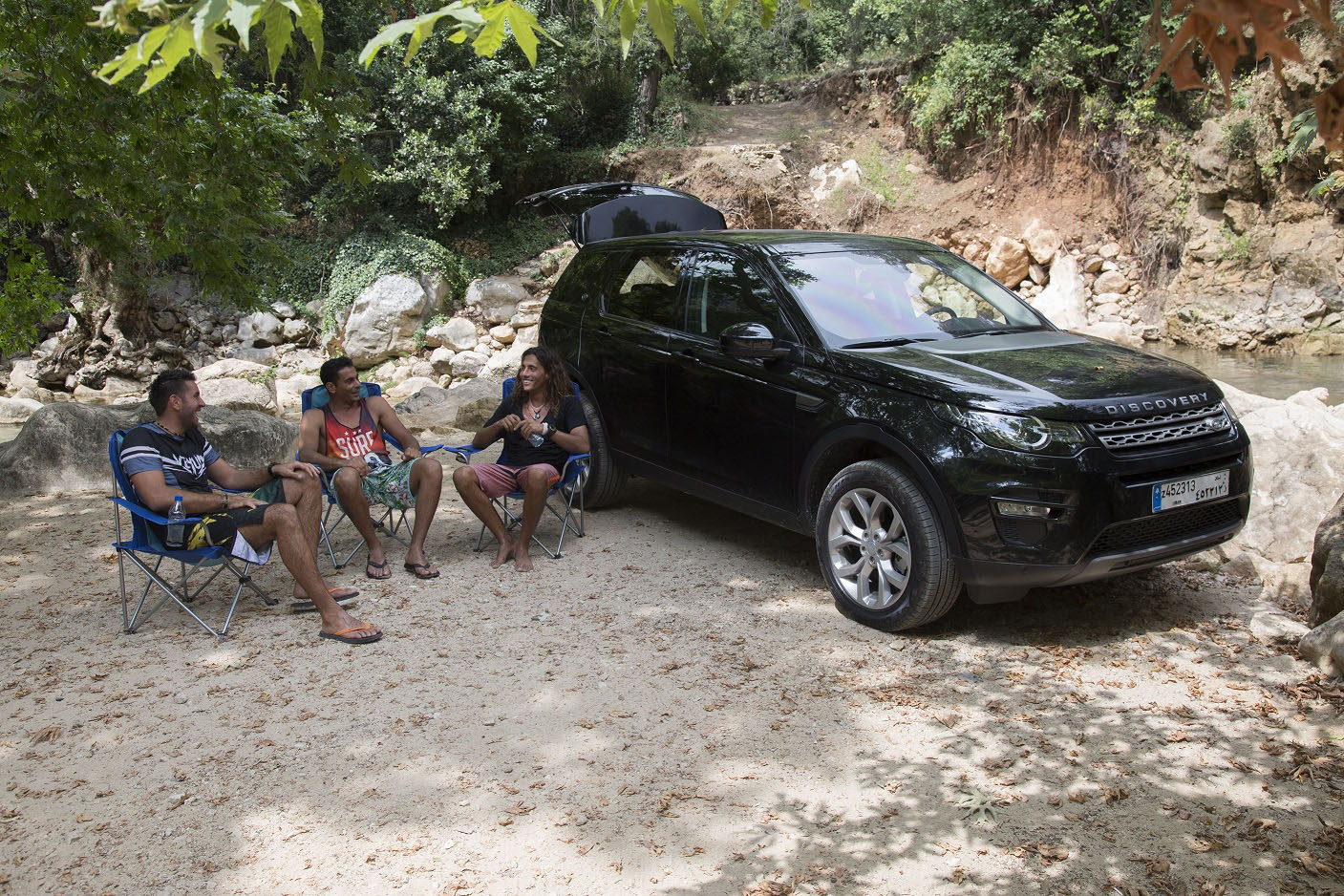 The Discovery Sport #WeekendAdventure series is currently being rolled out across the region to encourage adventure seekers to explore their land and turn their active weekend adventures into traceable, shareable and memorable experiences through the Land Rover Ardhi Mobile App. The videos are hosted on the #MYLAND platform and posted across the Land Rover MENA social media channels. The Ardhi Mobile App is available to download from Apple's App Store and Google's Google Play store.
Categories