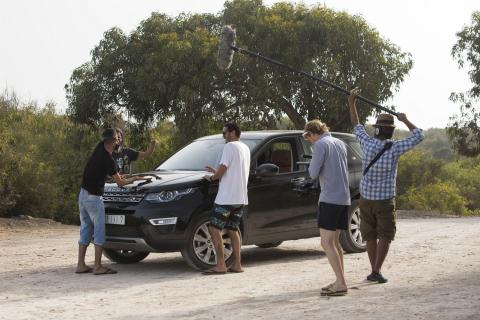 The new series drives enthusiasts to trace and share their weekend adventures across the region through the Land Rover Ardhi Mobile App
As part of its #MYLAND (Ardhi in Arabic) creative communications platform, Land Rover Middle East and North Africa has just launched the first film in its new Discovery Sport #WeekendAdventure series.
Featuring a Moroccan group of friends, the first episode sees them driving across the country in the Discovery Sport for their weekend adventure. Tracking the journey through Land Rover's MYLAND Ardhi mobile app, the road trip leads them to the Waves School Dar Bouazza Surf Maroc for an exhilarating surfing experience.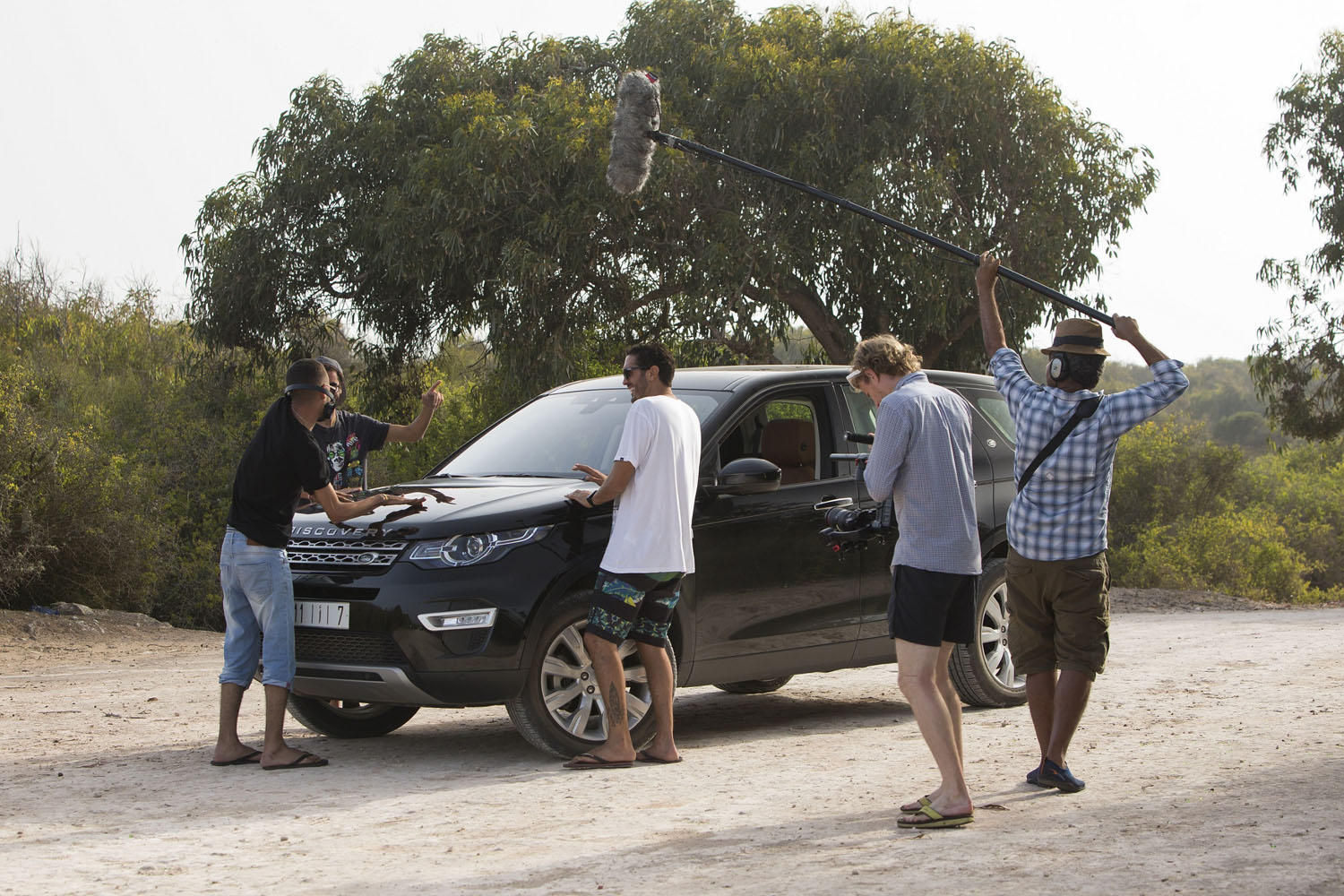 The full Discovery Sport #WeekendAdventure series will be rolled out across the region over the next few months to encourage adventure seekers to explore their land and turn their active weekend escapades into traceable, shareable and memorable experiences through the Land Rover Ardhi Mobile App.
Equipped to tackle terrains across the region in the highly capable Land Rover Discovery Sport, the series will continue to see the automotive brand collaborate with influencers from the UAE, Qatar, Oman, Lebanon, Kuwait, and KSA.
Following them in their quest for adventure-filled, adrenaline-pumping and eye-opening experiences, the films capture the sentiment behind the MYLAND platform to highlight the great significance and wealth of the region's terrain, culture, traditions, and natural landmarks.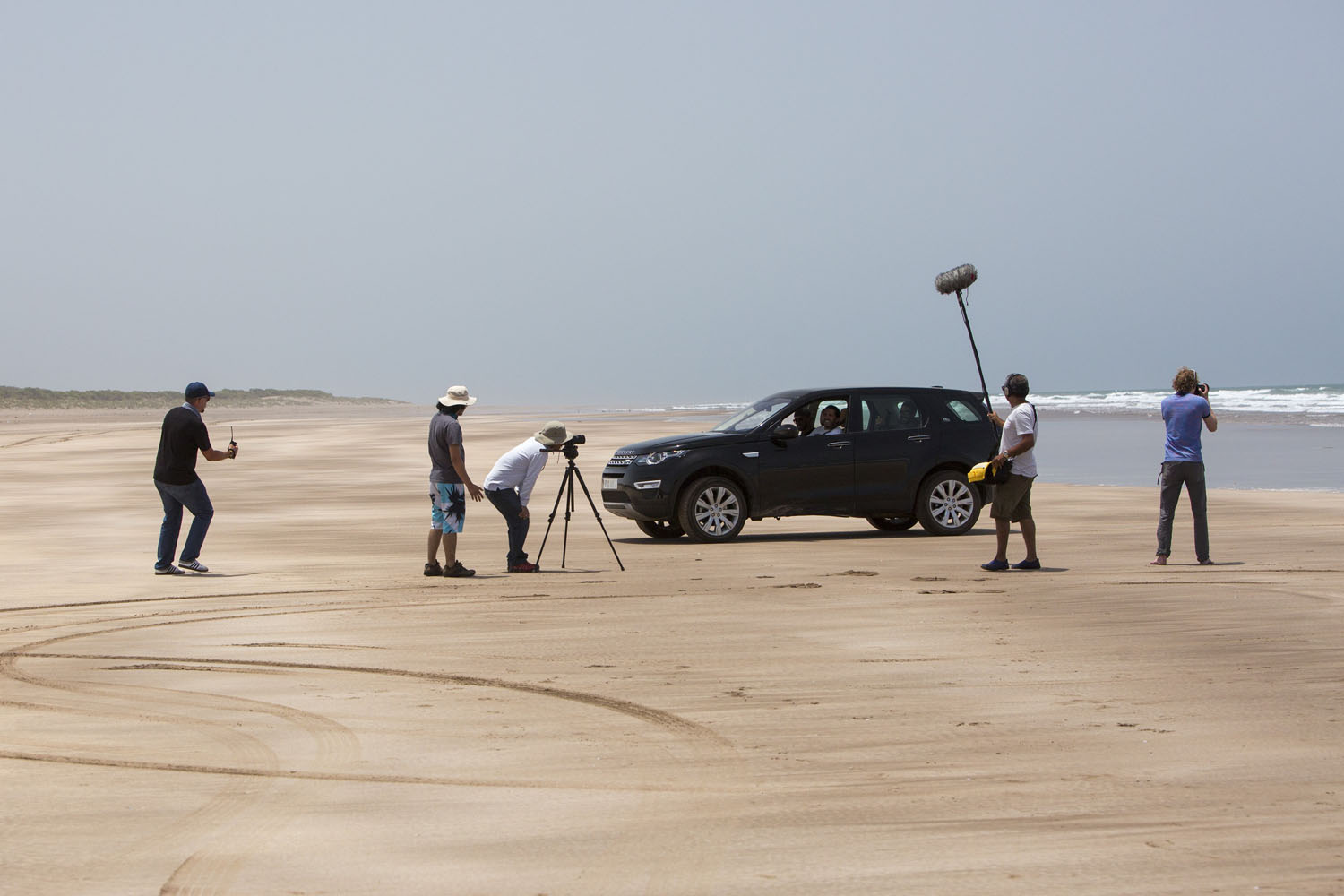 Commenting on the new project, Hannah Naji, Jaguar Land Rover Brand Director, Middle East and North Africa, said: "Our intention with the Discovery Sport #WeekendAdventure series is to continue celebrating our dynamic region and all it has to offer. From trekking, camping in the desert, snorkelling or paragliding there are a rich variety of possible adventures in every country across the Middle East and North Africa that truly showcase the wealth of beauty at our fingertips."
Naji continued:  "Our Ardhi Mobile App, with the support of the highly capable Discovery Sport that boasts Land Rover's all-terrain DNA,  make weekend escapades easier than ever for all levels of thrill-seekers. We are confident that these films will communicate the true essense of what the Land Rover Discovery Sport can help customers achieve and trust they will inspire adventurers to explore and enjoy the region's rich and diverse terrain in ways they never have before."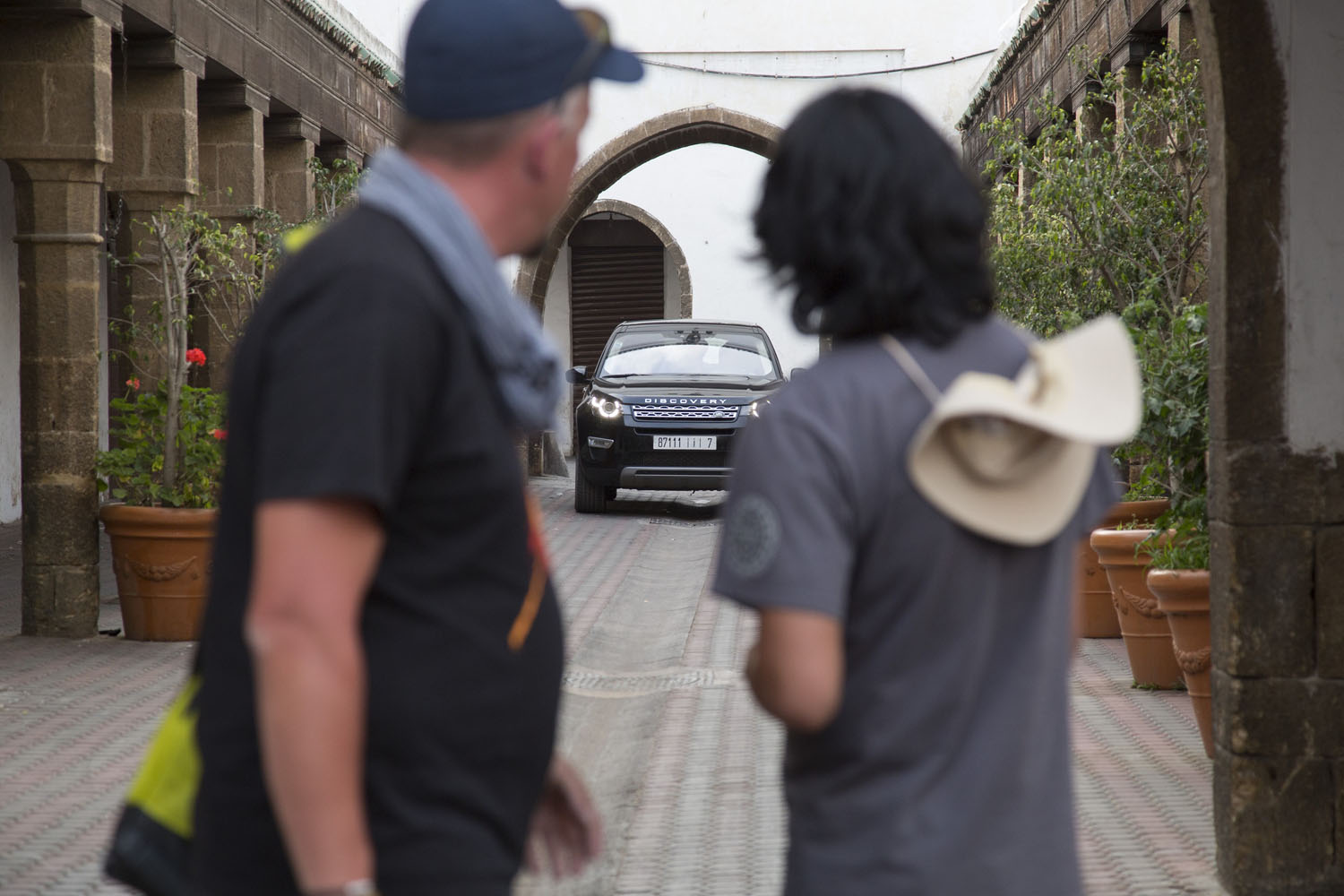 The videos will be hosted on the #MYLAND platform and posted across the Land Rover MENA social media channels, with the Ardhi Mobile App available to download from the Apple and Google stores.
The #WeekendAdventure film series and the Ardhi Mobile App are part of Land Rover's continuously evolving #MYLAND regional creative communications platform, which celebrates the impact that Arab culture has had on today's modern society.  Launched in 2014, the platform captures stories and unique content from a whole host of sources including Land Rover's 'Calligraphy Project' film and installations, the 'My Journey, My Inspiration' film series as well as user generated tips, videos and photos.
Categories