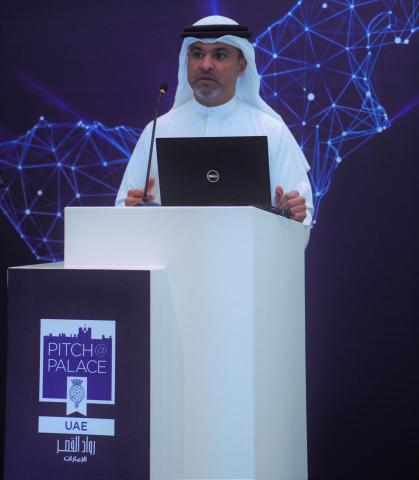 At the first On-Tour Event held in Abu Dhabi
Four applicants qualify for Pitch@Palace
'Boot Camp' phase
 The Khalifa Fund for Enterprise Development (KFED) successfully held the first On-Tour event of the Pitch@Palace competition at StartAD in New York University Abu Dhabi. During the event, a total of 32 entrepreneurs presented their project ideas for jury evaluation, which resulted in the selection of four entries for the 'Boot Camp' phase of. The qualified applicants of both 'Pitch@Palace UAE' and 'Pitch@Palace GCC' will now undergo training for the final event—preparing to present their projects to top-level and key business leaders. The 'Boot Camp' phase of the competition is set to take place at Khalifa Innovation Center in Khalifa University of Science and Technology.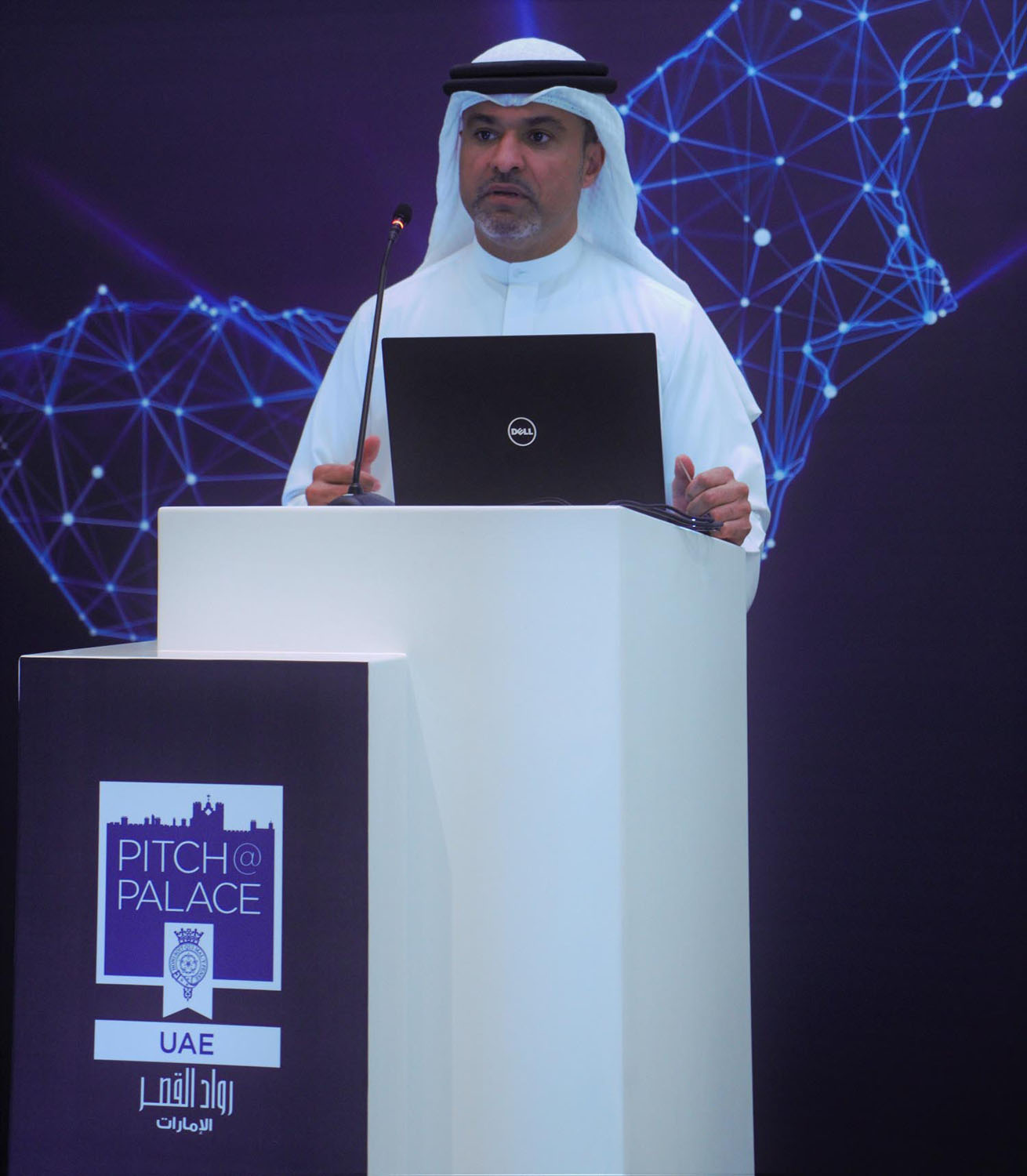 During his speech, H.E. Abdulla Al Darmaki, CEO of Khalifa Fund for Enterprise Development, greeted the participants, the judges and the strategic partners attending the event. He praised the importance of the competition in enhancing the Fund's objective towards the development of SMEs in the belief of its impact on the country's economy. H.E. Al Darmaki also emphasized the importance of the cooperation between the Khalifa Fund and its strategic partners, including Sandooq Al Watan Fund, British Petroleum, Abu Dhabi Global Market, START AD - New York University Abu Dhabi, Sheraa- Sharjah Entrepreneurship Center, Khalifa Innovation Center, Sia Partners, and Emirates Palace—who have all aligned themselves with the Fund's goal of providing diverse opportunities for the youth, enhance cooperation and communication between entrepreneurs in the UAE and the GCC; and encouraging individuals to share innovative ideas.
Ramesh Jagannathan, Manging Director of startAD and Vice Provost for Innovation and Entrepreneurship at NYU Abu Dhabi, lauded the Khalifa Fund for their efforts to promote creativity, innovation and establish a culture of entrepreneurship among young people in the UAE and the Arab world. He stressed on startAD and the University's keenness to provide full support to build cooperation among various local entities and stakeholders, to underscore the positive impact of SMEs on the economy growth of the country.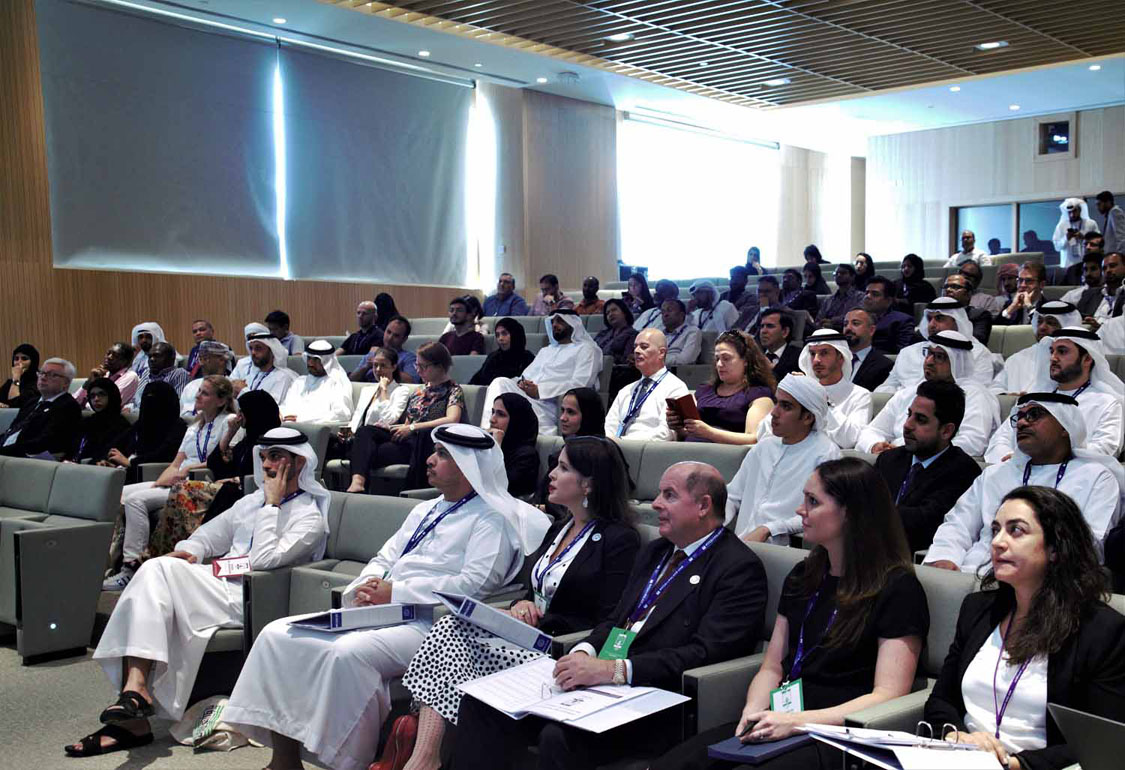 The Pitch@Palace competition is one of the most important initiatives supporting innovation, giving entrepreneurs the opportunity to showcase their innovative business and technological ideas to a global audience that can help them to achieve their goals. The initiative is expected to help create a new generation of Emirati entrepreneurs; promote a culture of entrepreneurship and innovation; drive SME growth; and make the UAE one of the best countries in the world by 2021. The second On-Tour Event will be held at Sharjah Entrepreneurship Center 'Sheraa' on September 19, 2018.
Categories