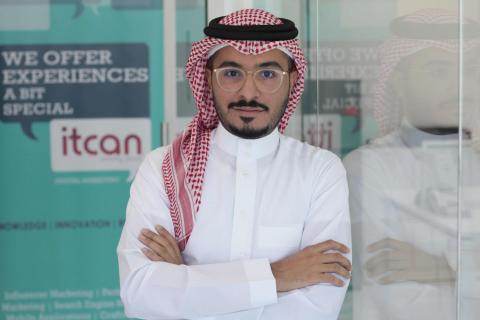 E-commerce performance marketing company continues to see unprecedented industry growth in the UAE
Personalization will be key differentiator in retailing of the future
To succeed in competitive markets, itcan e-commerce performance marketing agency, a young Dubai-based company that specializes in innovative performance and growth marketing services, mobile and web development solutions, and growth hacking digital marketing campaigns, has revealed efforts to reinforce its personalized solutions to further ensure client growth and customer satisfaction. The move follows after B2B e-commerce companies, including itcan, have demonstrated a better understanding of the importance of personalization and the advantages and benefits to be gained from it.
Recent studies show that personalization is critical to a successful e-commerce site. In fact, 75 per cent of today's consumers have expressed preference over brands that personalize their messaging and offerings. In addition, 74 per cent of users become frustrated when content is not relevant to them. Research also show that a personalized experience can improve conversion by almost eight per cent. In line with this, customization, alongside automation and big data are some of the trends expected to change the retail industry—particularly in the way consumers shop in the future.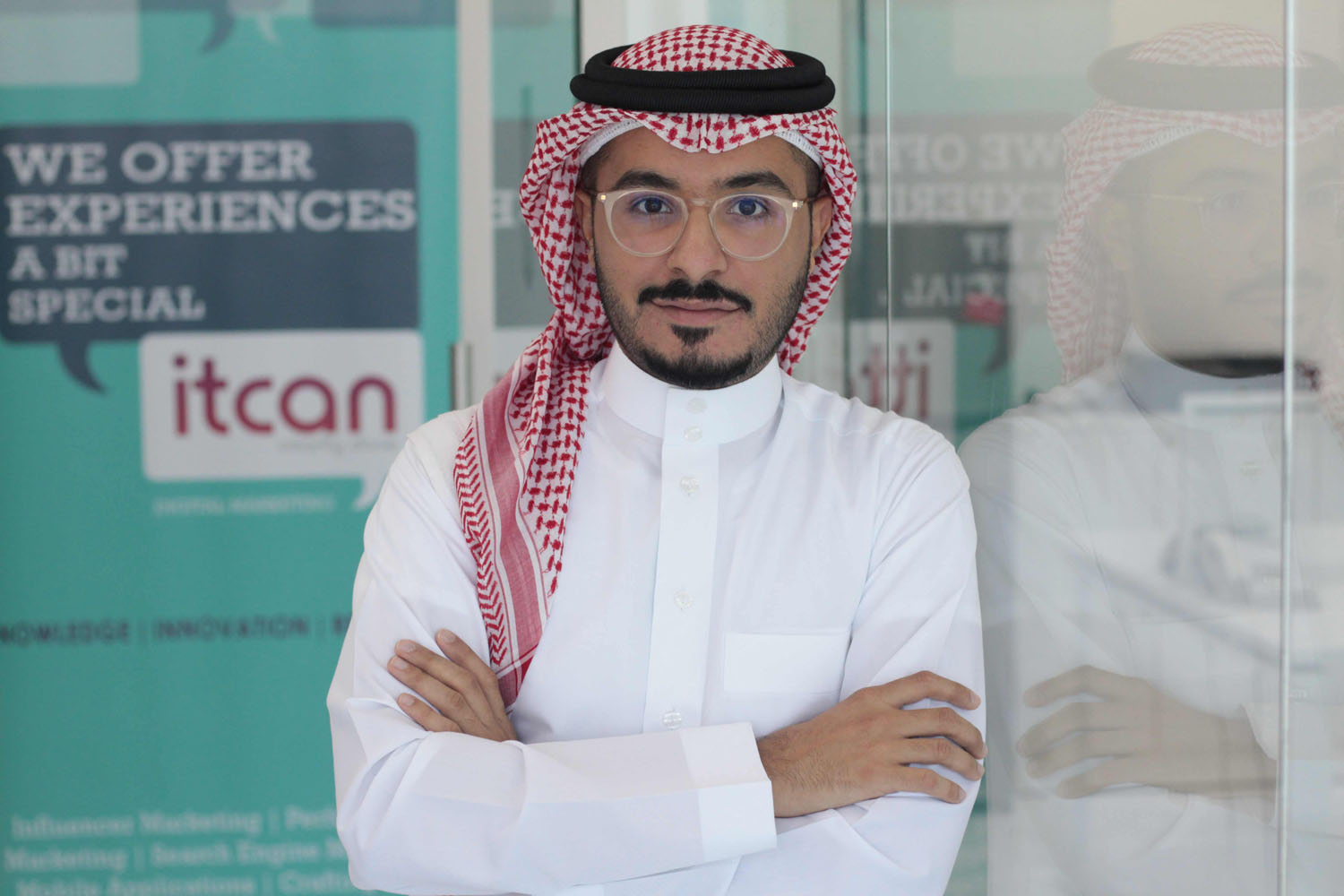 "A large number of e-commerce solutions being offered by providers these days show less customization options," said Mansour Al Thani, CEO and Co-Founder, itcan. "Companies like itcan are now offering more personalized solutions that are catered towards customer experience, which has led to a rise in adoption by brands and customers. Customer experiences are specific not generic. Retailers can present a uniquely personalized experience just by knowing a customer's buying habits, their leisure interests, their style and colour preferences."
Meanwhile, the emergence of m-commerce / mobile app solutions has resulted in the development of a new channel where innovation and creativity, such as personalized push notifications, geo-location tools, chat bots, integration with social media applications, etc, serve as critical factors to reaching the target audience. Various solutions that cater to this shift from websites are continuing to be implemented.
 "The future of e-commerce solutions in the UAE is going to change more than we could ever imagine. At itcan, we have taken the time to think about what will change and what it will mean for consumers and the retail industry. Knowing that personalization is one of the key trends in the e-commerce market, our company constantly strives to offer a unique perspective to our clientele – a strong branding and performance marketing expertise," concluded Mansour.
Categories