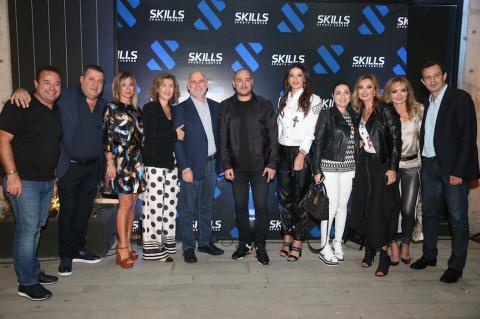 A gym where training and sports knowledge meet to achieve goals
Aiming at giving access to sports enthusiast and athletes to knowledge and training together, Walid Domiati inaugurated his concept gym where training programs, personal training, courses, exercises and field rentals will complete the knowledge to give the ultimate goals achievement for all sports lovers, on Tuesday, October 30, 2018 at Skills, Baslim, Jal El Dib.
In the presence of clients, sports enthusiasts, trainers, media and social media influencers, the gym was inaugurated in a one-of-a-kind event, where a brief about the activities was given and a tour was done to introduce the equipment, the courses, the training programs…
For the occasion, the Owner of the gym, Mr. Walid Domiati said, "At skills we aim to share our high level of sports knowledge where our target is not only to offer a professional quality of training to our clients but also to educate them about the customized training programs related to each individual in order for them to reach their goals and understand the needed tools to achieve their goals in the safest and fastest method".
The sports center includes a professional lab gym, football and basketball academy, the first FIG certified gymnasium for gymnastics academy in Lebanon, to add on top the amazing beach volleyball area in the heart of Beirut and private swimming courses. Skills sports center provides a variety of unique and new classes with certified instructors. The committed to quality training professional staff includes a dietitian, physiotherapist, kinesiologist, and strength & conditioning coach and a human movement specialist.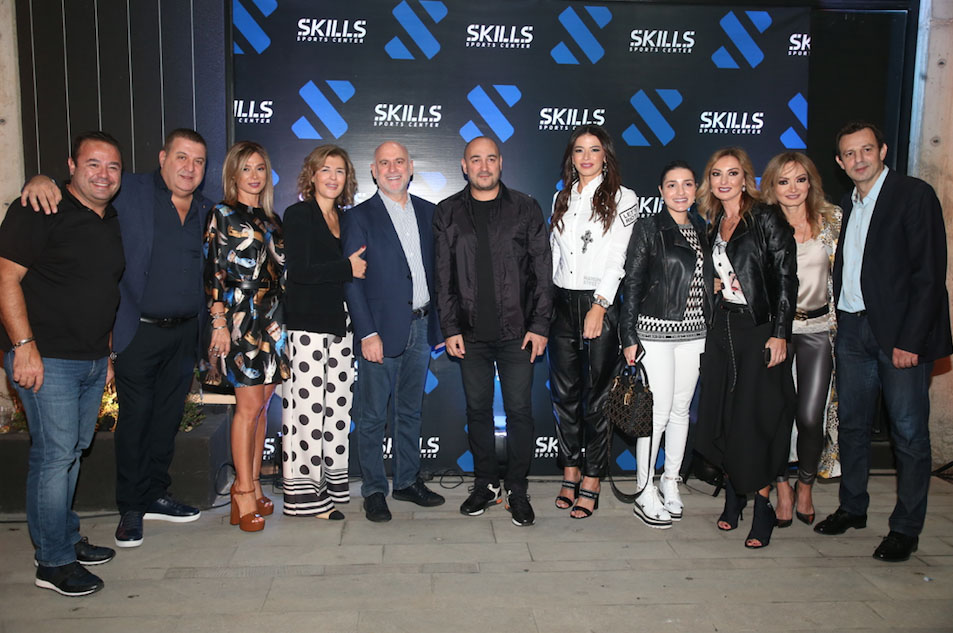 Categories