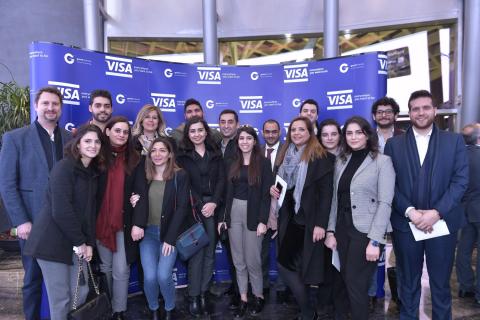 Visa Platinum, Signature and Infinite cardholders to receive fifty percent off movie tickets five days a week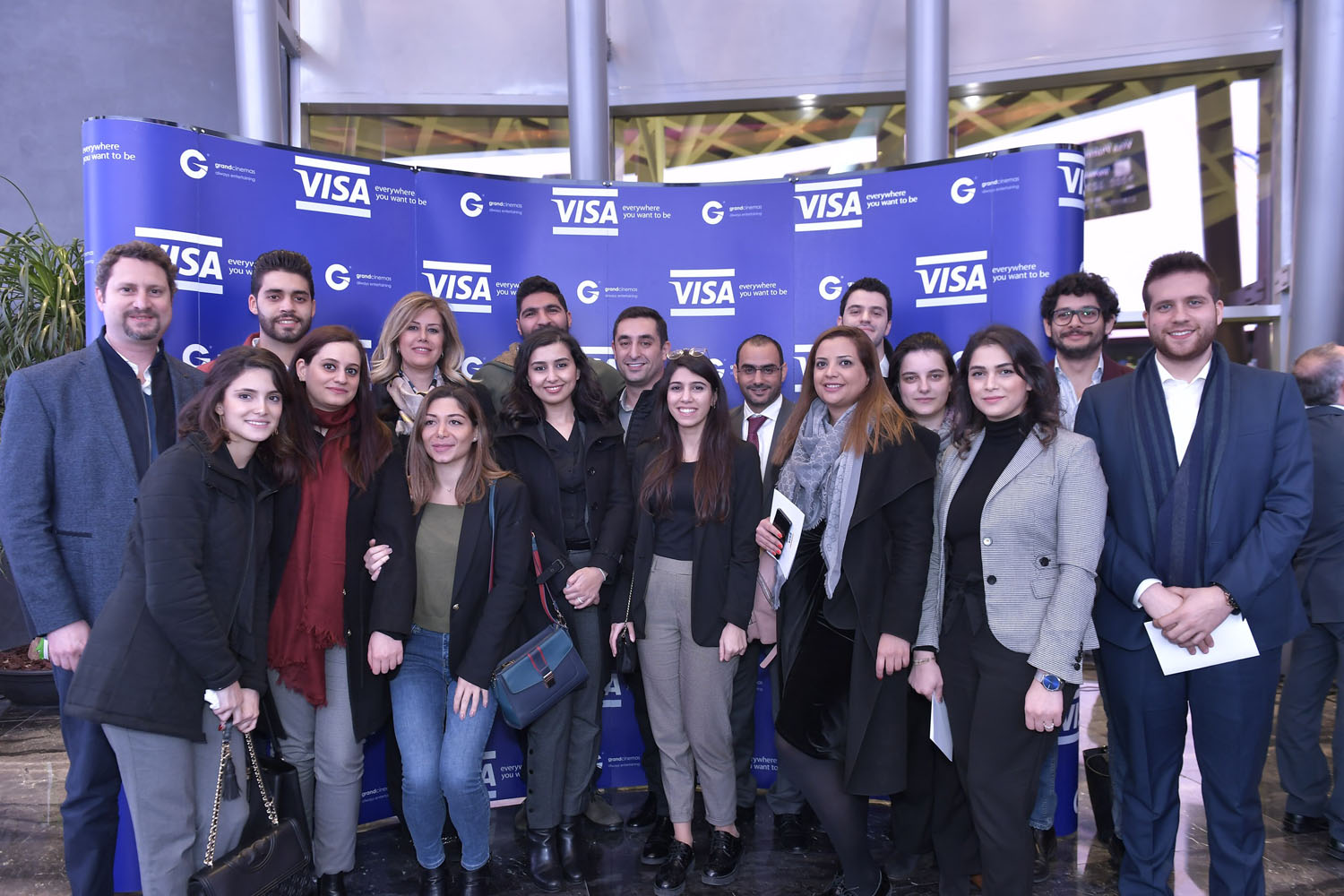 Visa (NYSE:V), the world leader in digital payments, today announced its partnership with Lebanon's leading cinema chain, Grand Cinemas, to offer cardholders rewarding moviegoing experiences. Named the 'The Customer Benefit Affiliation Program,' the initiative aims to drive further adoption of everyday card spends within the country.
Under the promotion, Visa Platinum, Signature and Infinite credit and debit cardholders will now be able to avail fifty percent off movie tickets anytime between Monday and Thursday, for up to six tickets at a time.*  To celebrate the launch, Visa and Grand Cinemas invited over 100 customers and avid movie watchers for the premier of Proud Mary at the new theatre in ABC Verdun.
Nabil Tabbara, General Manager for Levant, Visa, said: "Visa seeks to make everyday card spends rewarding and exciting for consumers in Lebanon. We are pleased to partner with one of the region's leading cinema chains to make going to the movies a far more enjoyable experience for Visa cardholders. With a clear goal to push for cashless payments within the Levant, we continuously innovate to bring consumers exclusive and first-to-market offers, enabling them to enjoy the benefits that comes with a Visa card."
Jean Ramia, Grand Cinemas: "We're glad and proud of our partnership with Visa, the global leader in digital payments, which we're certain will solidify our presence as pioneers in the e-commerce and cashless payments landscape, and give us a competitive edge in terms of corporate discounts and offers. We invite our patrons to enjoy this exclusive tie up of a 50% discount across all our Lebanese sites, and rest assured that with Grand Cinemas, the experience shall always be grand!"
The partnership announced today is aligned with Visa's efforts to drive the acceptance and usage of digital payments in Lebanon's growing digital economy. Visa Platinum, Signature and Infinite debit and credit cards also offer up to fifty percent off at Kidzmondo, exclusive promotions at over forty merchants across the country, and has partnered with local banks in the market to offer football lovers the opportunity to win tickets for the upcoming FIFA World CupTM.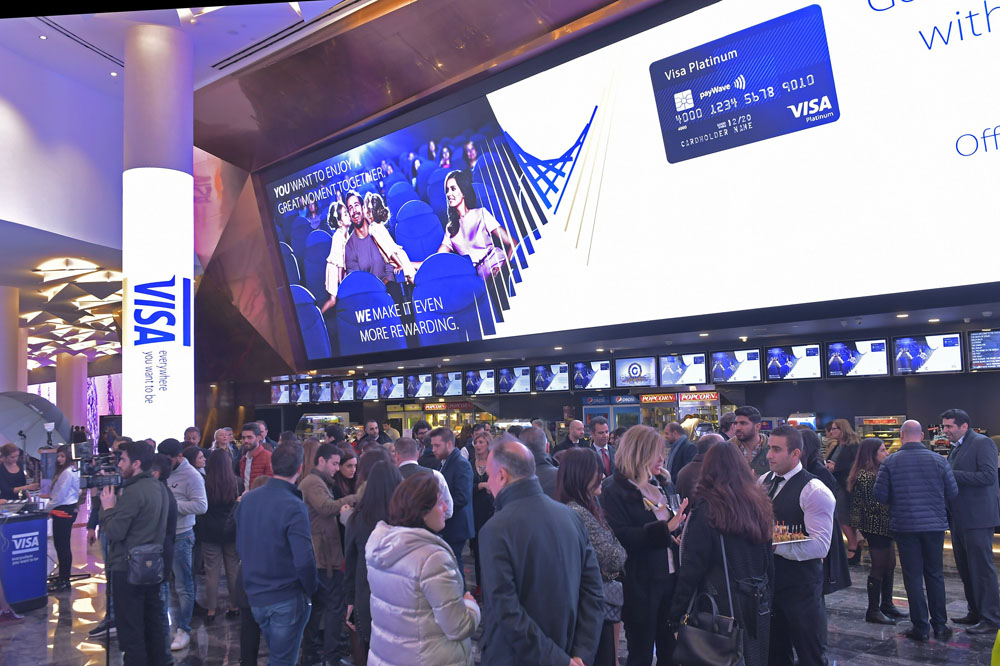 Categories