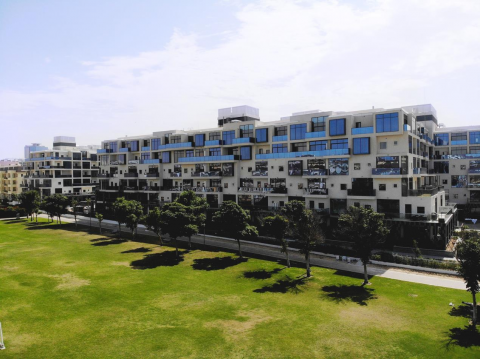 Union Properties, the leading property developer in the UAE and master developer of Dubai MotorCity, invites you to reaffirm your commitment to saving the planet and join its community in marking Earth Hour one day ahead of the rest of the world. The unique event at MotorCity is designed to support the global movement and will focus on 'green' activities for families and visitors.   
On March 29 from 4pm to 8pm, show your support for Mother Nature by participating in the environmentally-friendly family event that is built around low-energy consumption activities such as stargazing, acoustic music workshops and an arts and crafts workshop that uses recycled material.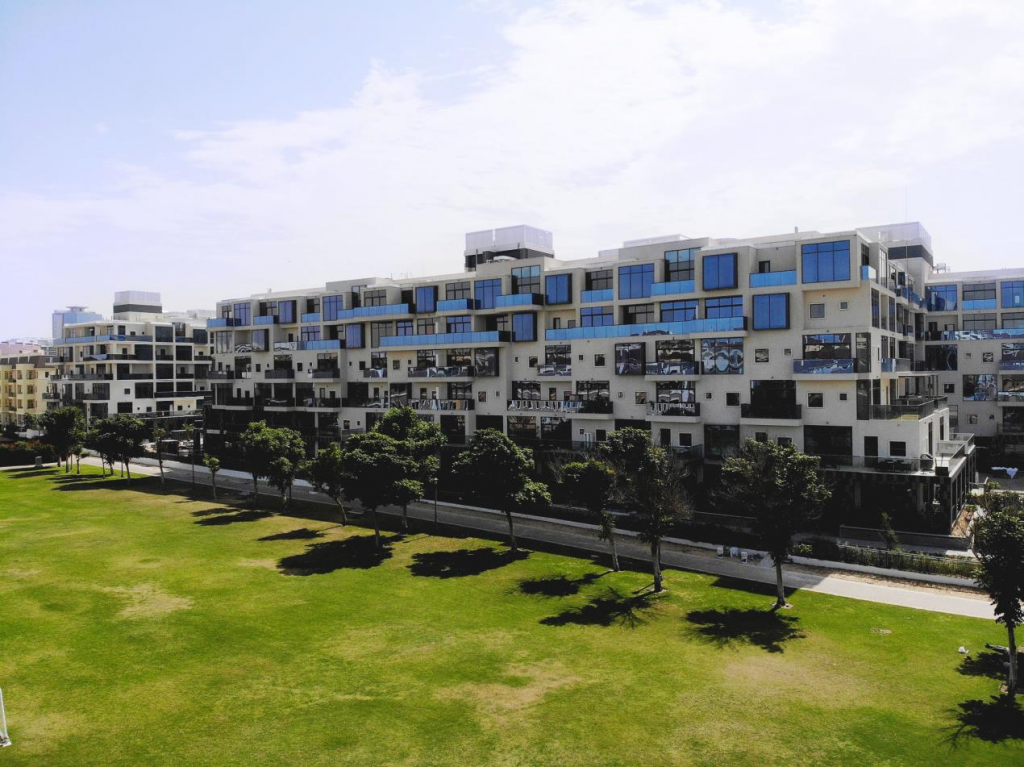 You can meet up with friends and family and enjoy a movie under the stars at the outdoor cinema located at MotorCity's Windsor Park. In addition, you can also catch the visual spectacle of exquisite Capoeira martial arts performances and round off the wholesome evening with a spot of shopping at the organic market.
Green event at Dubai MotorCity
Brief: Dubai MotorCity is set to mark Earth Hour early with a planet-friendly fun evening that features art and entertainment activities for all.
Date:      Friday, March 29, 2019
Time:     4pm – 8pm
Venue:   Windsor Park, MotorCity
Price:     Free to the public
Categories