Press conference held to kick off event; throws the spotlight on Egypt's key real estate opportunities and forecasted 70 per cent growth
On behalf of the Prime Minister, Sherif Ismail, Minister of Housing H.E. Dr. Mustafa Madbouli graced a press conference on the premier Egypt Property Show (EPS) 2017 held at the JW Marriot Marques, Business Bay in Dubai a day before the exhibition's much-anticipated formal kickoff on May 5, 2017. The media event was organized to highlight considerable investment opportunities in the Egyptian property market.
EPS 2017 will showcase an array of megaprojects that are ongoing and in the pipeline, with participating Egyptian property developers shedding light on their cutting-edge products and services. Local real estate, one of the most attractive markets for direct investments today, offers substantial return on investments and high growth rates for regional and international investors.
Real estate influences growth of around 90 domestic construction-related industries and employs eight per cent of Egypt's total labor force. The demand in the residential housing segment, in particular, is accelerating alongside the country's booming population. According to data released by Egypt's Ministry for Housing, an estimated 500,000 new homes need to be built every year for the next five years to address the local housing demand.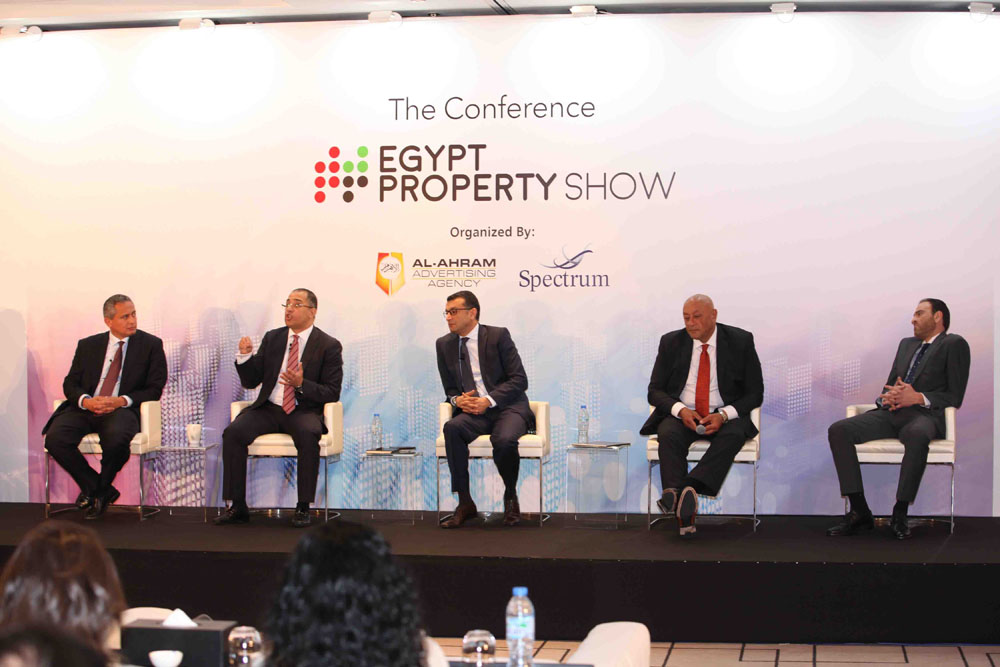 H.E. Dr. Madbouli said: "EPS is one of the opportunities for us to highlight our country's growing real estate sector; put the spotlight on its important role in Egypt's economic progress; and attract a number of investors from various parts of the world. The UAE is the perfect venue to help us accomplish these objectives as the Gulf country is home to a large expat base, majority of whom are looking for investment opportunities in key property markets such as Egypt. We are confident that we will successfully promote Egypt and its competitive real estate investments and offerings during the three-day exhibition."
During the press conference, organizers also presented Egypt's two major property developments, the New El Alamein City and The New Capital of Egypt.  The New Al Alamein City, which will cover a 33.6-million-sq-m area on the north-western coast of Egypt for its first phase, is touted as the country's next tourism hotspot. As part of the downtown area, the project will also feature modern residential homes, upon completion.
The New Capital of Egypt, on the other hand, was formally unveiled in 2015. The new, yet-unnamed city will be located 45 kilometers east of Cairo and just outside the regional greater Cairo ring road in a currently largely undeveloped area halfway to the seaport city of Suez. Once completed, it will become Egypt's new administrative and financial capital, with various government bodies, ministries, and foreign embassies setting up their headquarters in the area. The new capital is expected to have a population of five to seven million.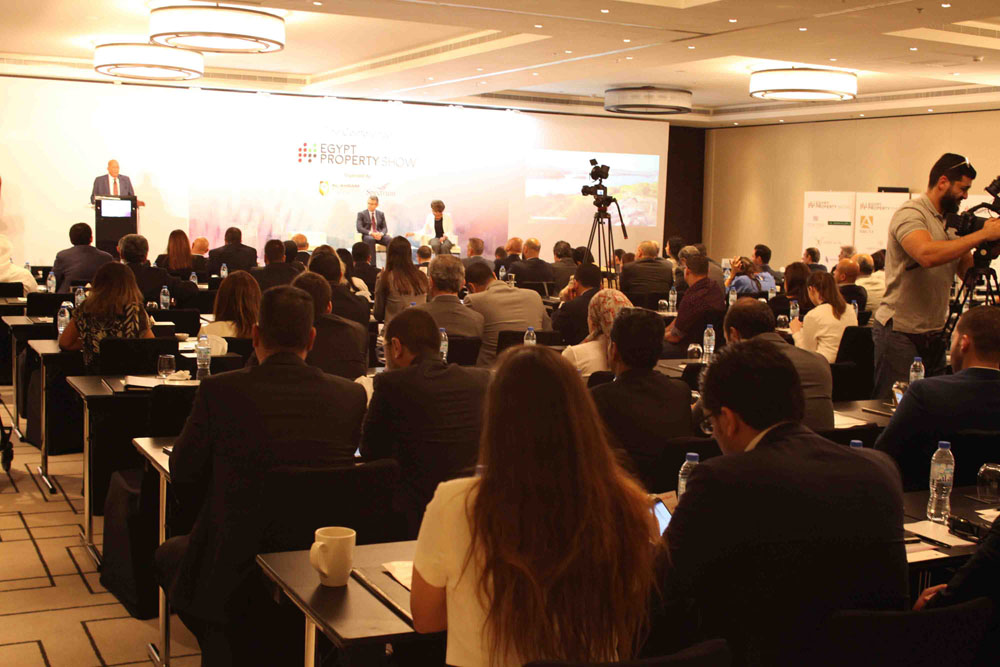 As per reports, from 2013 to 2015, the Egyptian real estate sector witnessed exponential growth. In 2015 alone, we experienced a 30 per cent increase in property investments, while we launched more than 15 new projects and introduced new developers in 2016. Further, the Egyptian Government has invested more than EGP 43 billion to sustain the sector's upward trajectory and achieve our objective of bringing the number of new cities to 59 from 27 by the end of 2017.
This year's Egypt Property Show will run until May 7, 2017 at the Dubai World Trade Centre (DWTC). It will serve as a platform for both regional and global investors to explore potential real estate opportunities, in addition to providing an interactive international networking channel for all participants and visitors.
Categories