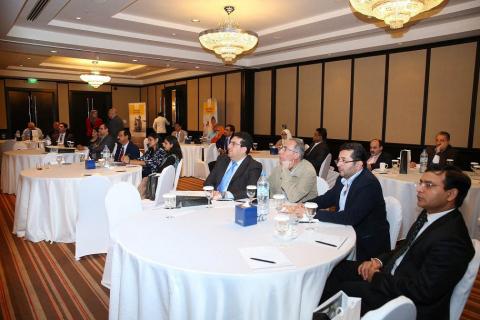 Prime Hospital, one of the UAE's leading healthcare service providers, has announced the launch of a new facility to perform cochlear implant operations. The hospital currently has three ear specialists capable of conducting the operations in the UAE. Currently only a few hospitals have the skills to conduct the surgery at this time.
Cochlear implant surgery is a special operation done for people with moderate to profound hearing loss resulting from problems in the inner ear or cochlea. A device is surgically implanted in the inner ear to help the patient regain hearing without the need for a hearing aid. It helps restore hearing, using an electronic medical device that does the work of the damaged part of the inner ear and provide sound signals to the brain.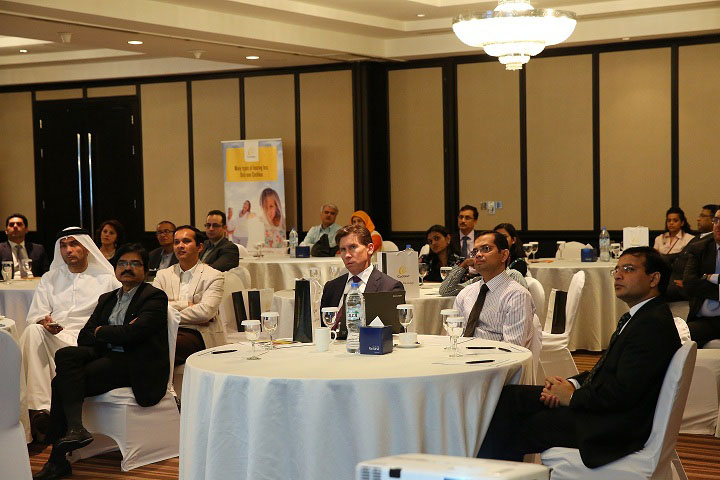 Dr. Jamil Ahmed, Managing Director, Prime Hospital, said: "Cochlear implant is a medical breakthrough in the field of ear surgery which offers a long-term and effective hearing solution and gives new hope to many sufferers of hearing loss, especially for very young children or infants less than 18 months of age. It presents them with a fair chance of developing their language skills at a rate comparable to children with normal hearing. We are going the extra mile with our patients by waiving off the charges of theater room, anesthesia, and consumables for children below 4 years old who will be performed at Prime Hospital."
Studies show that hearing loss is one of the top five health problems in the Middle East, affecting one in about 25 people. Hearing issue mostly affects children from birth, while other causes in adults include infection, injury and excessive noise.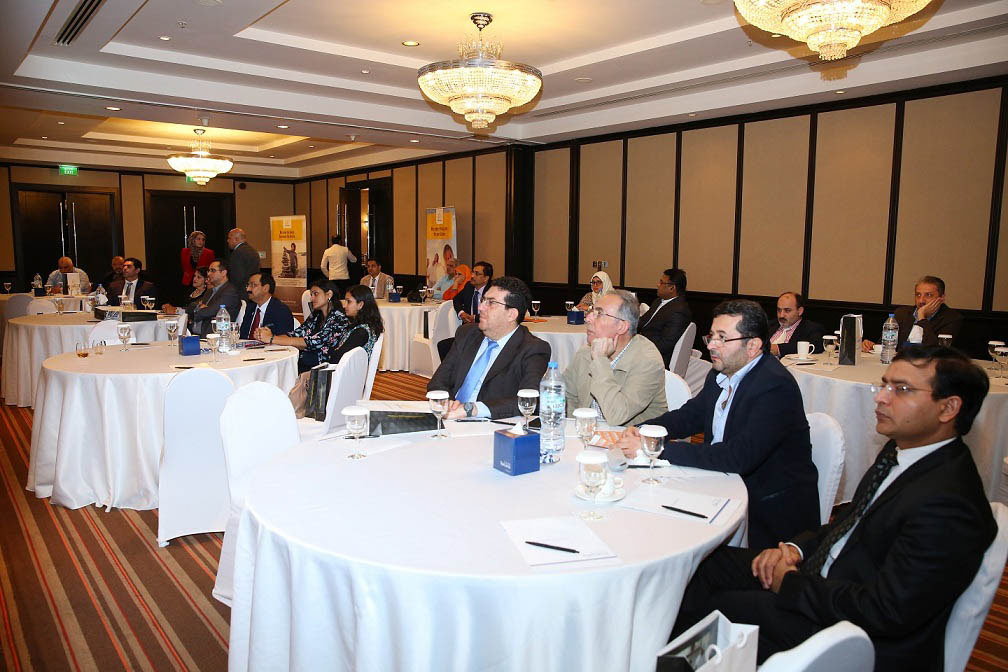 Brenden Murray, General Manager, Cochlear Middle East, commented: "Our partnership with Prime Hospital presents new opportunity for Cochlear Middle East to reach out to more patients looking to improve their hearing condition, not only in UAE but also the growing number of patients that the hospital accommodates from across the GCC and the Middle East. We believe that Cochlear can provide the best solution to hearing impairment and can truly help many individuals, especially hearing-impaired infants and children, get a better chance in life."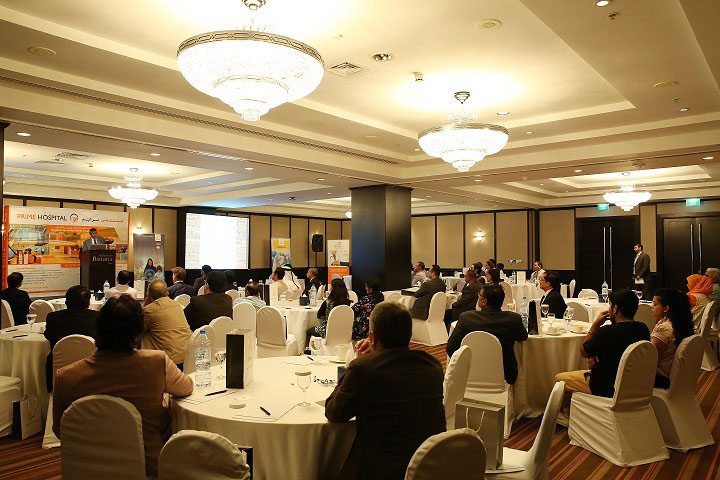 India's famous Otorhinolaryngologist Padma Shri Professor Milind Kirtane, who has performed more than 2,300 cochlear implants and is one of Prime Hospital's surgeon, said: "Prime Hospital's initiative to set up the cochlear implant facility is a positive contribution in addressing the need for advanced solutions in treating hearing issues. Every child deserves to recognize the sounds of the world and live a normal life. Cochlear implant has already made it possible for many and I am confident that Prime Hospital will deliver the best services and facility for those who still need it most in this region."
Categories