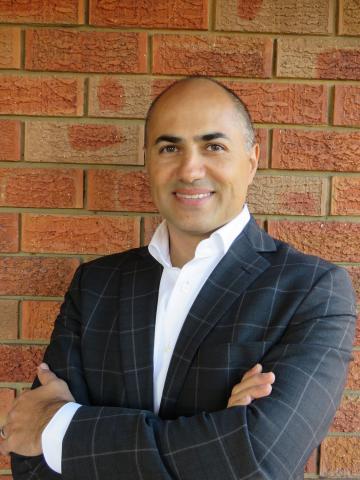 Nymcard and CloudHop among 13 finalists from 190 entries
Will compete in Dubai for chance to secure funding of up to US$50,000
Winners will be announced on October 11
Two companies from Lebanon's dynamic technology startup community have made it to the finals of Visa's Everywhere Initiative, an innovation program designed to encourage the development of the next big thing in payments.
Among 13 chosen from 190 total entries, Nymcard and CloudHop will compete against innovators from the UAE, Egypt, Jordan and Pakistan for a chance to secure funding of up to US$50,000 to develop their ideas when the initiative concludes in Dubai on October 11.
The Everywhere Initiative is structured around three real life business challenges: enabling electronic payment acceptance among smaller merchants and providing secure eCommerce solutions; transforming the transit experience at airports; and building customer loyalty through the right offers at the right time.
Entrants were asked to submit ideas to leverage Visa's network and technologies to resolve each challenge. One winner per brief will be selected, with each receiving funding of US$25,000. Winners will be invited to a working meeting with Visa, and may be presented with the opportunity to create a prototype. Visa will then select one overall winner to receive an additional US$25,000.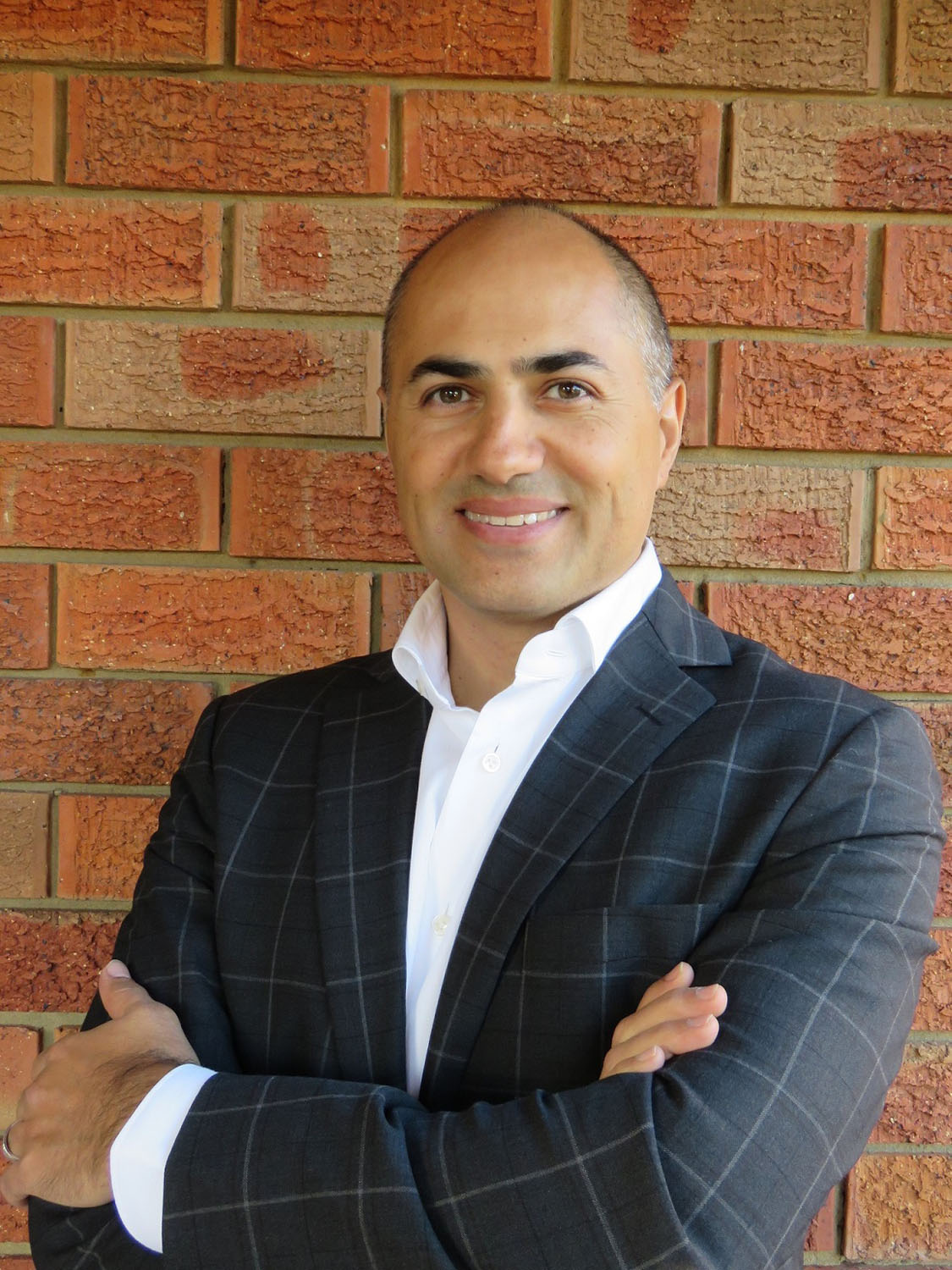 Karl Tlais, Senior Director - Innovation & Strategic Partnerships, Central & Eastern Europe, Middle East & Africa, Visa, said: "We are delighted with the response to our 'Everywhere Initiative' and the quality of submissions we received is an indication of the region's rich talent pool and innovative spirit. I would like to congratulate Nymcard and CloudHop on making it to the finals, and wish them and the other finalists luck as they enter the final stretch.  When they come together in Dubai for the final, they will not only have the chance to turn their ideas into reality, but also potentially help shape the future of payments in the region."  
Nymcard, which seeks to make it easy for users to buy online and empower banks to launch innovative digital card programs, is competing in the "Acceptance Challenge" category.
CloudHop, a mobile app that allows users to browse, share, and receive travel tips from people they trust, is a finalist in the "Airport Transit Challenge" category.
 Taking place for the first time in the Middle East and North Africa (MENA) region, Visa's Everywhere Initiative is a global program designed to support Visa's goal of fostering the growth of next generation payment technologies. To date, nearly 1,500 fintech startups from across North America, Latin America, Europe and Asia have participated.
The MENA edition of the Visa Everywhere Initiative will conclude on October 11 during the GITEX Technology Week conference in Dubai, where the winners wil be announced.
Categories