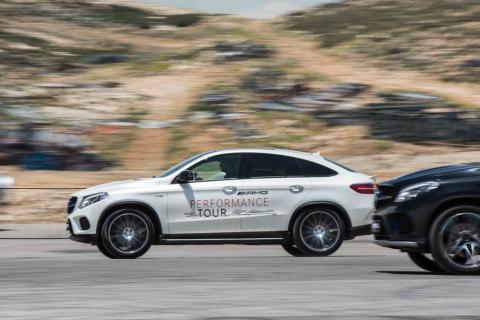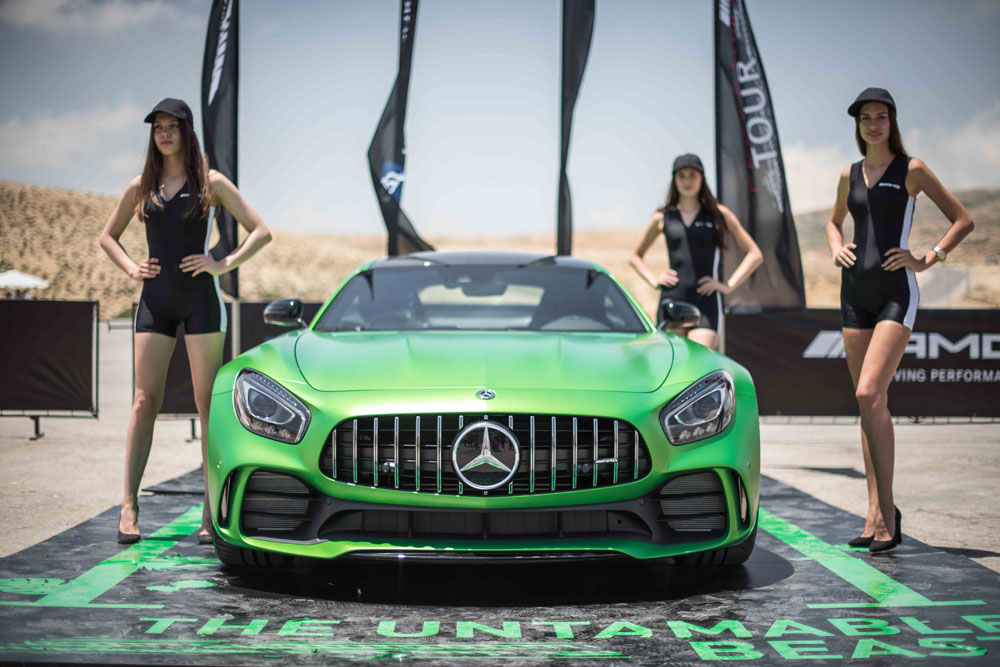 T. Gargour & Fils, the exclusive distributor of Mercedes-Benz in Lebanon, celebrated the 50th anniversary of AMG by running the first Mercedes-AMG Performance Tour in Lebanon.
International AMG racers flew in exclusively from Germany to deliver an exhilarating driving experience to customers.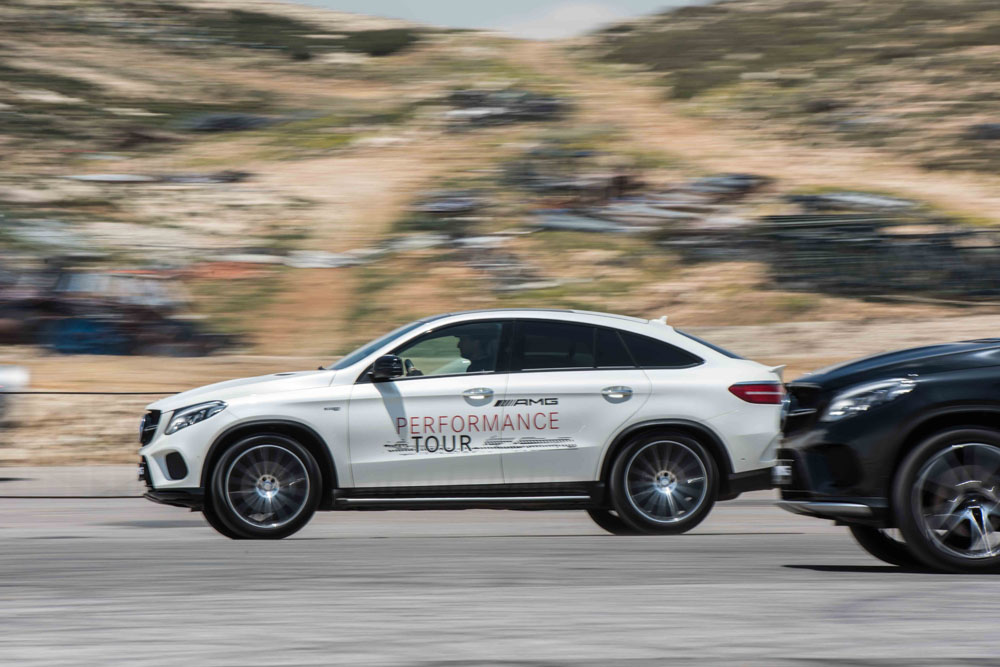 The tour hosted exciting competitions throughout the day; an extensive driving track was set-up for guests to highlight their driving skills. Customers competed with adrenalin-inducing engine roars and tire marks, as proof of their undeniable skills. The competition winner was awarded an exclusive trip to Sweden for the AMG Winter Sporting, a three-day experience of unparalleled driving pleasure on the renowned Swedish Ice Track. Guests of the Mercedes-AMG Performance Tour also had the privilege of privately viewing the all-new Mercedes-AMG GT R, which given its development in the 'Green Hell' of the Nurburgring racetrack and its undeniable sports car genes, has earned its title as the 'Beast of the Green Hell' – a model loaded with cutting-edge motorsport technology.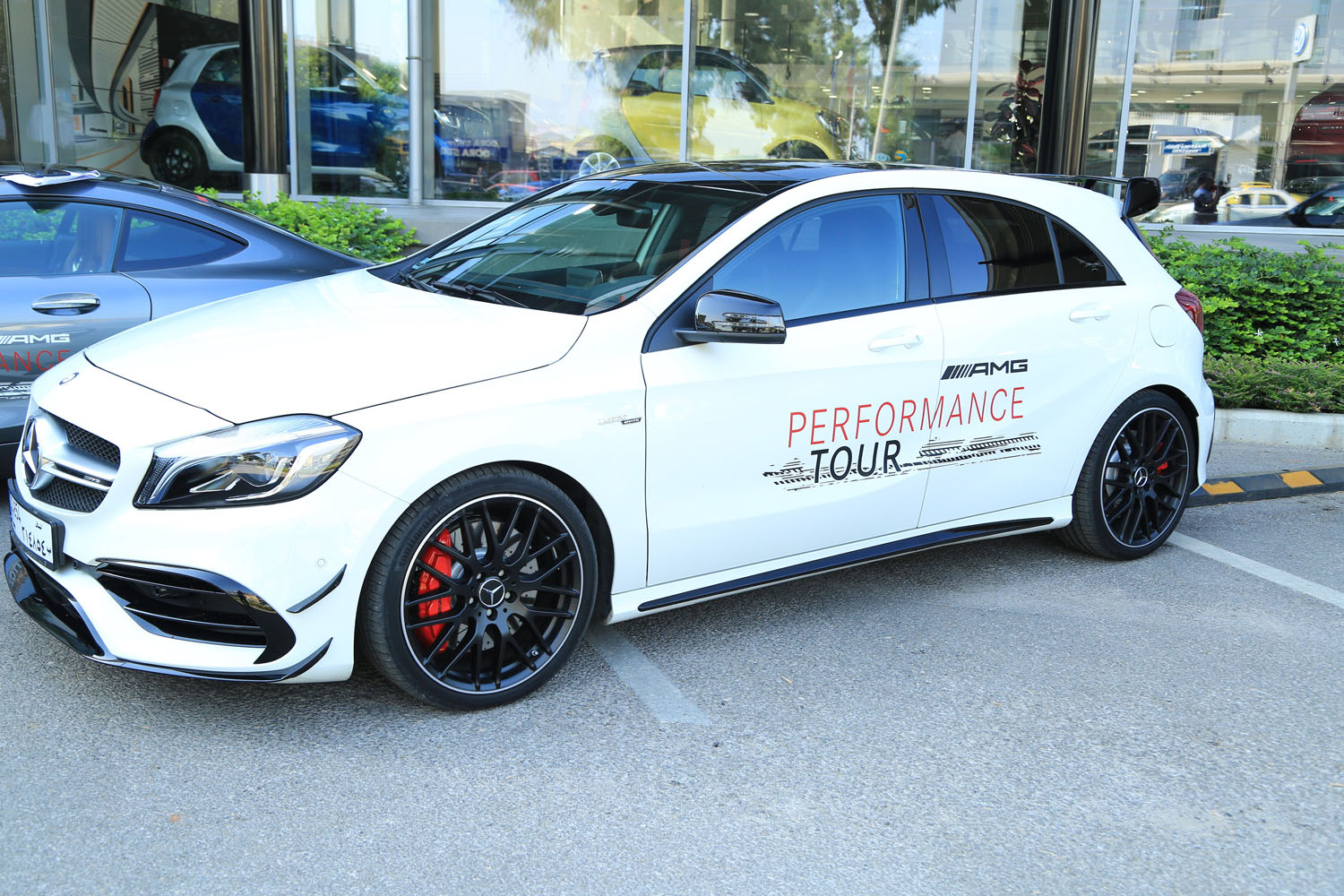 Customers were able to get up-close-and-personal with the Mercedes-AMG GT R, discovering its staggering animalistic power of 585 hp.
Mr. Cesar Aoun, General Manager of T. Gargour & Fils, said: "AMG is all about pushing personal limits and experiencing thrilling performance. We enjoyed every moment with our customers during the Performance Tour. They are extraordinary people sharing the same passion."
In order to command the Mercedes-AMG GT R, such temperament needs to be tamed: the electronically controlled limited-slip differential on the rear axle and the nine-way adjustable AMG TRACTION CONTROL allow for the best distribution of power to the driven wheels and the adjustment of slip — just like in Motorsport. The rear axle steering is an impressive new system that offers an ideal combination of agility and stability ‑ handling characteristics that are normally in direct conflict.
The specially developed exhaust system delivers the typical V8, low-frequency sound of pure emotion. The use of titanium for the rear silencer and the thin-walled stainless steel at the front of the exhaust system saves approximately six kilograms of weight compared to that of the Mercedes-AMG GT S.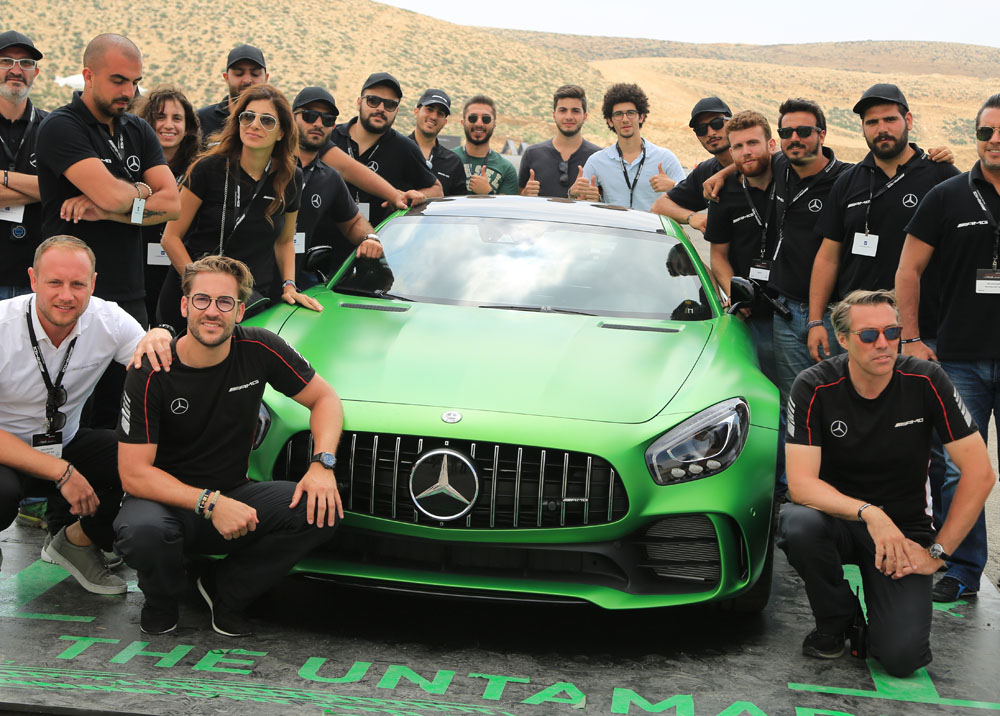 Categories