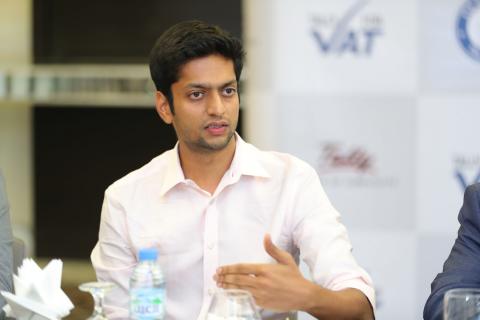 Company showcasing their next generation business solution
Tally Solutions, a leading international accounting and compliance software provider is participating at the 38th Gitex Technology Week, the largest technology show in the Middle East, Africa & South Asia being held between 14th to 18th October at Dubai World Trade Centre (DWTC). The company is showcasing its next generation business software at Stall B5-35 located in Hall 5, and also engaging with customers –through one on one interactions, demonstrations and consultations. The introduction of VAT early this year has raised the demand for automated software, encouraging several entrepreneurs to participate at the mega technology show.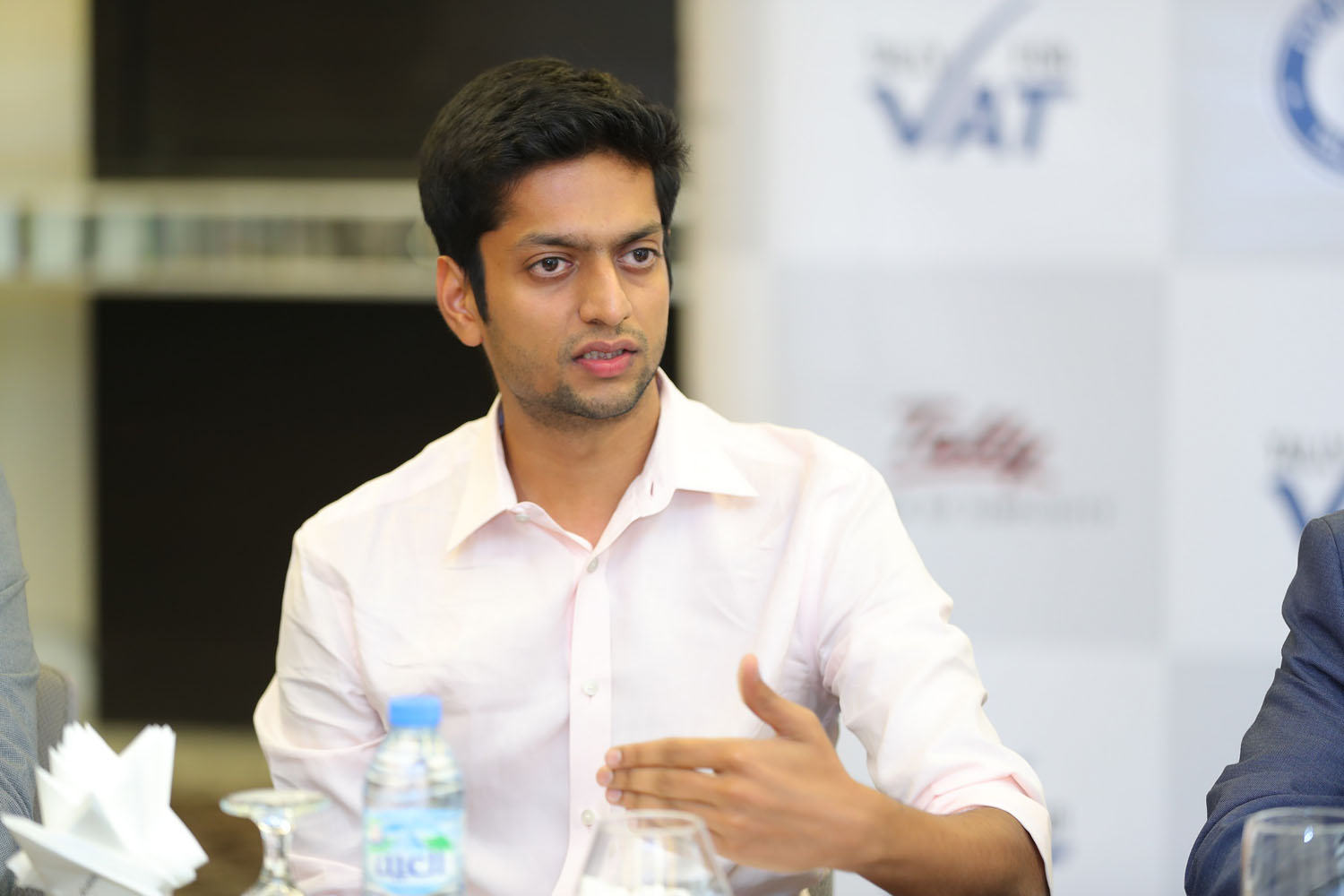 "We are thrilled that we are participating at Gitex 2018. At Tally, we are deeply invested and committed to the cause of entrepreneurs globally. Their aspirations, ambitions and constraints continuously inspire us to build solutions that can simplify their lives and help them grow," said Tejas Goenka, Executive Director, Tally Solutions.
"We have extended our passion for entrepreneurs to our theme at Gitex. This year we are celebrating entrepreneurs and their spirit which drives us to constantly keep challenging ourselves and shaping technology that delights. And there is yet another reason to celebrate with the unveiling of our next generation business software that is dedicated to business owners," added Tejas Goenka.
Tally's specialised software helps even the smallest firms maintain a competitive edge. It helps businesses keep a close watch on cash flow and manage all their finances in one place. The software is easy to download and records and prints VAT bills in Arabic and English with ease. In addition, the software's unique in-built error detection and correction capability mitigates any errors in data. Essentially, it allows entrepreneurs to spend less time on administration and more time running their business. The solution is not just designed for business owners, but also simplifies life of tax consultants and chartered accountants as the software allows generation of VAT returns and audit reports at the click of a button, enabling them to file VAT returns for their clients easily and quickly.
"As companies embark on a new journey in the UAE with the introduction of VAT, we aim to assist the business firms in the Middle East to step up their processes with greater efficiency. Most importantly, our goal is to encourage businesses find best solutions to help them evolve organically in an increasingly digitalised and global marketplace," concluded Tejas Goenka.
In the Middle East, both governments and businesses are addressing digital transformation because of the obvious benefits, and the UAE is an exemplary model of this change through its Vision 2021 targets.
Categories