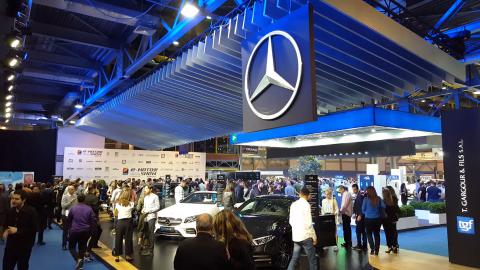 Always one step ahead when it comes to the latest innovations in the automotive industry, T. Gargour & Fils, the exclusive and sole agent of Mercedes-Benz in Lebanon, participates in the e-MotorShow dedicated to electric and hybrid cars which took place for the first time in Lebanon.  By participating with EQ Power and EQ Boost vehicles, T. Gargour & Fils highlights the importance of supporting contemporary and sustainable mobility.
T. Gargour & Fils organized the Mercedes-Benz conference about "Daimler AG's Vision on the Future of Mobility" given by Mr. Vloebergh from Mercedes-Benz MBCME, during the e-MotorShow. The purpose of the Tech Talk was to discover more about digital transformation and the future of mobility with "EQ Concept", a concept that highlights EQ, Electric Intelligence by Mercedes-Benz.
Moreover, guests had the chance to test-drive the Mercedes-Benz EQ Power vehicles exploring the car's electric intelligence.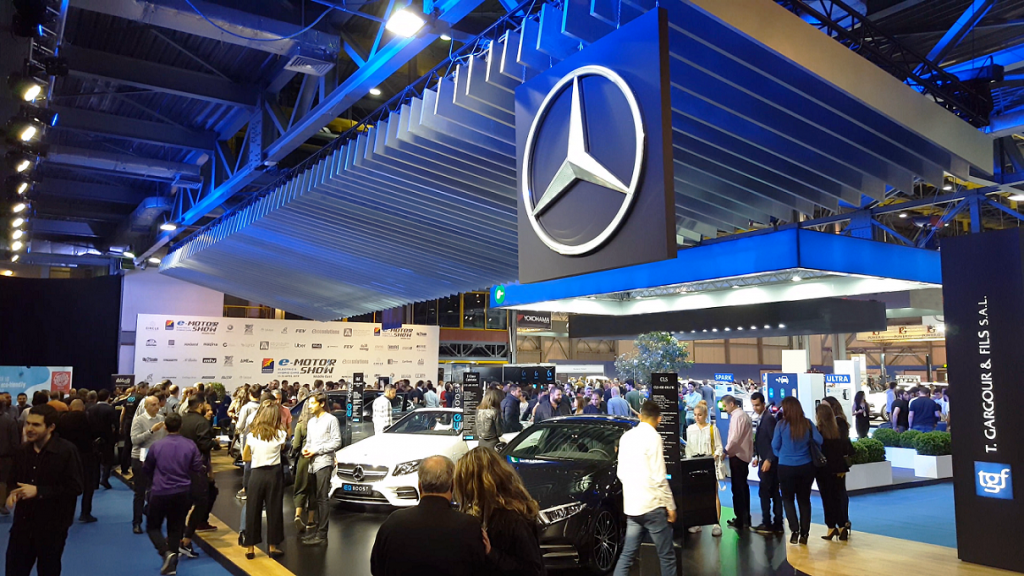 Mr. Cesar Aoun, General Manager of Mercedes-Benz at T. Gargour & Fils, said: "With the EQ, Mercedes-Benz is creating an electro mobile ecosystem for products and services.
T. Gargour & Fils has always been investing in bringing the best technology available in the automotive industry to Lebanon. We will continue to expand our commitment and always be the regional benchmark in customer satisfaction and operational excellence within our industry."
Categories